Select a membership level
NR F1 Official Fan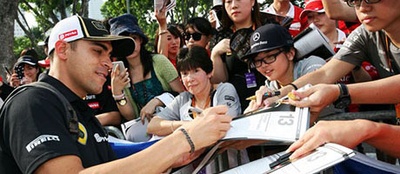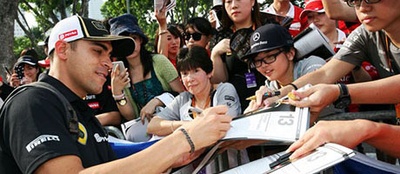 THANK YOU!
As an official fan, you're helping us deliver the F1 coverage you enjoy - and allowing us to dream about what we can produce for you in future. You will have access to...
All our bonus Patreon podcasts, posts and Lens updates;
10% off everything in the NR F1 Podcast Shop (coming soon).
NR F1 Official Member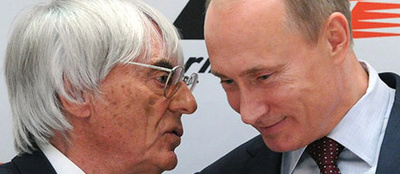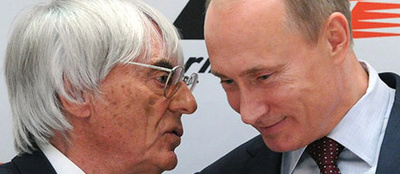 YOU'RE LOVELY!
Members get all the benefits of an official fan plus... 
A big thank you on a primary podcast episode and your name on our Honours Board at http://nrf1.uk;
Official entry into the NR F1 Podcast Prediction League with with the chance to beat the podders and win a prize after every grand prix.
Q1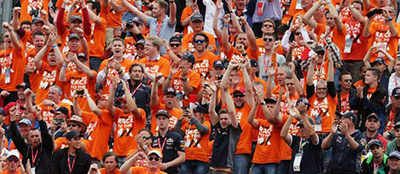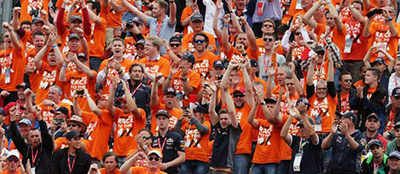 WHAT A STAR!
By taking on Q1, you get all the benefits of an official member plus... 
NR F1 Podcast badges and stickers posted to you on signing up;
Access to all our primary and bonus podcasts ad-free;
Exclusive blogs and videos from the podders offering their reaction, insight and opinion on the world of F1 - including Kyle's regular betting tips.
About The NR F1 Podcast
WELCOME to The NR F1 Podcast on Patreon. Here's the deal...

The British county of Norfolk is where Team Lotus blossomed, where Ayrton Senna, Nigel Mansell, Nelson Pique, Martin Brundle, Mark Webber and more honed their race craft, and home to our Formula 1 world. 

We have talked, blogged, vlogged, predicted, opined and analysed every F1 twist and turn since 2012, broadcasting in excess of 200 editions over seven seasons and approaching a quarter of a million listens. We have a brilliant global fanbase and blossoming prediction league. 

But all this 'successfully growing stuff' also takes a growing amount of time and effort, which is where Patreon comes in - a platform that allows our fans to back our endeavours, in return receiving exclusive content and access, allowing us to expand with stylish merchandise, offer prediction league prizes, develop our exciting Norfolk F1 Hall of Fame series and more.

Rewards start at just $2 (under £2/€2) per month alongside accessibility the likes of which we never thought possible; especially by F1 standards. You could join us at a grand prix or take a spot in our WhatsAppp group (we might regret that one). You can even register as an NR F1 Official Partner and get involved with us on a whole new level.

So thank you for reading and listening. For those joining our Patreon ranks, welcome and rest assured your superb rewards come with our deepest respect, and also sheer determination to make sure you don't regret it and retire before you should (yes, this is a Nico Rosberg dig).

Yours in F1,
The NR F1 Podcast

We don't have or really need much infrastructure - so our goals are all driven by having the best F1 community going. So, to get to 100 patreons would be awesome! We all have full-time jobs, so this will also give us the chance to sort our trip behind the scenes at Classic Team Lotus. It's an F1 treasure trove, and would be so great do do.
1 of 3
Become a patron to
Unlock 110 exclusive posts
Connect via private message
Recent posts by The NR F1 Podcast
How it works
Get started in 2 minutes