NSZ_zZestyz
is creating Gaming Videos
Select a membership level
Prestige 2
Access to my videos one day early
Sneak peeks to upcoming videos
Access to my private Discord server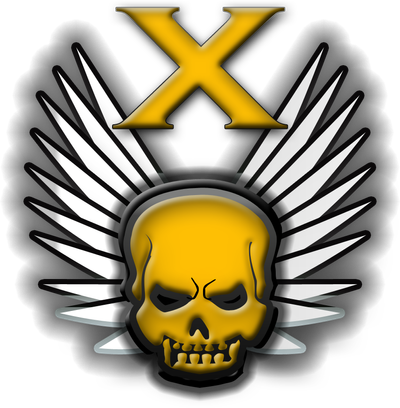 Prestige 3
Your name at the end of one of my videos
Access to my videos one day early
Sneak peeks to upcoming videos
Access to my private Discord server
About NSZ_zZestyz
It is recommended to become a Patreon supporter at the start of the month, so you'll be able to have the rewards as long as until the month is over.

Welcome to my Patreon page. I have been doing YouTube since late 2017, but I have just recently started in mid-May of 2019. I will be creating Call of Duty videos with campaign walkthroughs, multiplayer gameplay, and zombies content as long as people enjoy them. Until June 20th, 2019 I will stream often every other day I will post something related to Call of Duty videos and nothing else.

By supporting me I'll be able to create more content that you guys like and I'll try to be able to post daily if possible. You'll also get some special rewards and early access to some of my videos depending on how much you donate. 

What I'll be using this money for is to upgrade my pc so I can edit, render, and record gameplays better and faster. As of June 17th, 2019 it takes me roughly around 12 hours to record, edit, render, and upload my videos. Until I get the parts to upgrade my pc to do all of this in less than 5 hours at max I'll upload daily and stream daily.
I'll be able to stream daily, upload daily, and produce better content then what I have now
1 of 1
Recent posts by NSZ_zZestyz