Do you remember The Little Mermaid?
This isn't that story.
Fractured fairytales are always a great deal of fun to read - and they're a great deal of fun to write. That's what I'm working on for you. It's rare that you get to read a rough draft of, well, anyone's novel. But here you can see a book in its very first stages, from the first chapter to the last. If you want to provide feedback, that's great! Readers always have ideas that the author may not have thought of. Who knows? Maybe you'll influence the book!
I'm not just waltzing in off the streets demanding money. That's rude. No - I've made sure to bust ass so you're getting quality work from the get-go (or at least as quality as a first draft can be. Let's face it - every first draft will be molded and changed over time). I have a Master's Degree in Writing Popular Fiction from
Seton Hill University
. No joke - that place looks like Hogwarts. Don't believe me?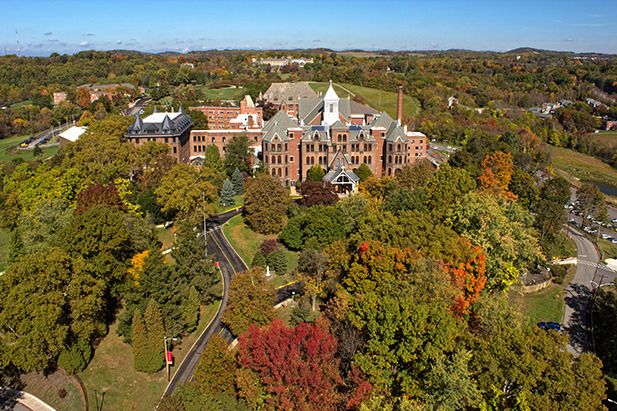 There I have had the privilege of working directly with
Pearl North
(her Libyrinth series is the sort of thing that gets made into Hayao Miyazaki movies) and
Gary Braunbeck
(horror, anyone?). This is also not my first rodeo (re: novel).
I have already put out three novels. Two are a part of a series (that do not need to be read in any particular order) called Figments Fables. The first is 
Blood for Wolves
which was my initial foray into the epublishing world. The second is 
Terpsichore's Daughter
. Both are based off Grimm's tales. The last is under a pseudonym: Nick Trevano. 
Advenae
was my official thesis at grad school. Though it did have an agent for a long while and got a lot of nibbles from editors, it never made it to the final stages of acceptance, so I elected to simply put it out there for people to enjoy.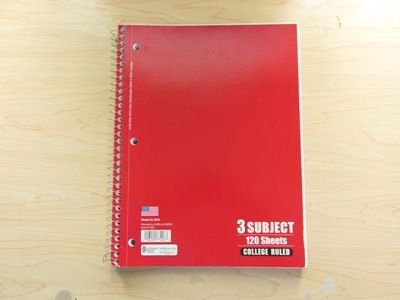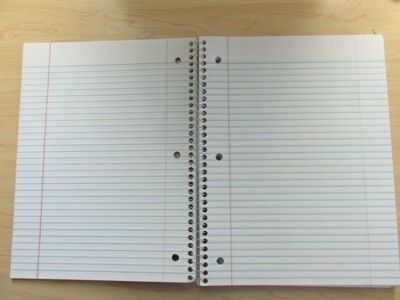 So what will you be reading? If you like fantasy, great. If you like romance, cool. If you enjoy survival stories, try it out. In this story, the mermaid is a kidnapper of men, the gentleman involved isn't a prince, and the woman he fell in love with is shipwrecked and struggling to survive alone on an island.
So what will I be doing with the funds you give me? Besides loving you forever, you'll be the driving force behind me writing at least one chapter per month of my current novel. You'll get to read it before it becomes a book and gets released out into the wild. Likewise, these funds will go toward a final cover once the book is done, as well as any other necessary materials for marketing. (And dog food. What can I say? My dog can't work on an empty stomach. He has to stare at me while I write. It's an important part of the process - also, very annoying.)
More funds mean extra goodies, such as excerpts from my writing notebook (think deleted scenes), free books, and anything else I can think of (or heck, maybe you guys can give me ideas!) to simply say thank you for the support. Otherwise, happy reading!