Select a membership level
1 - PENGUIN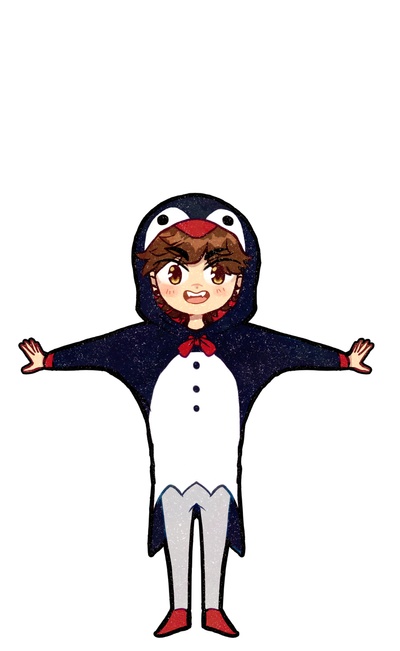 ♥ THANK YOU ♥ 

This is the tier if you just wanna selflessly support me but don't care too much for getting rewards.

2 - FAWN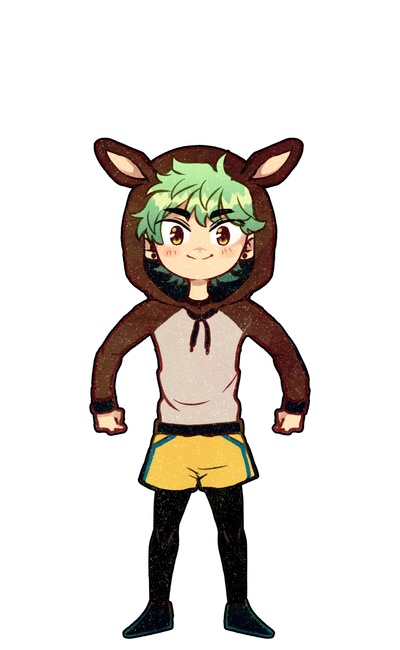 ♥COMICS ♥
Webcomic updates with at least 1-month reading advantage to the public and previous or possible future mature scenes are uncut & uncensored

Monthly:
week 1: JAVA BONDS (~15 pages)
week 3: CRUSH3D!! (~12 pages)
Archive:
CRUSHED (the discontinued 24 chapters )
3 - CARIBOU
♥ EXCLUSIVE♥
Content that will not be posted for the public (previous tier rewards are included)
Monthly:
week 2: NSFW EXTRA (1x illustration or comic strip)
week 4: CURSED!! (~5 pages)
Archive:
BONUS COMICS (6 digital short stories and other print bonus stuff)
WALLPAPER (all previous illustrations)
NSFW EXTRA (all previous ones)
About
Hi there and welcome to my Patreon page!
I'm Nana Yaa, a comic artist based in Germany and I'm currently drawing the newly rebooted "CRUSH3D!!" and its spin-off "Java Bonds", both free to read drama webcomics with mature themes and focus on emotion, relationships, mental health, and sexuality.
Patreon content will center around this story universe with plot focus and occasional erotic art. Every help to cover my daily expenses for existing, while trying to tell the stories I burn for, is appreciated and possible additional money will be spent for help with my comics, like printing costs, paying translations, proofreading or assistants. Or maybe manage to work on a website and shop system in the future. Thanks for considering!

personal links:
●Ko-fi Support ●Twitter ●Art Twitter ●Deviantart ●Instagram

public webcomic updates:
●Webtoon ●Tapas ●Tumblr



Patreon update schedule for DEERs:

Goodie Mail Sample of 2019
♥ THANK YOU SO MUCH! ♥
★ 500 patrons community ★



A number of supporters that'd give me the feeling of having a reliable support base for the future that won't collapse over night. A feeling of stability and that I reached a point where I can try to establish drawing webcomics as my main job.

A goal I don't expect to achieve any time soon ...
but sky is the limit! ╭(♡・ㅂ・)و ̑̑
4 of 4
By becoming a patron, you'll instantly unlock access to 247 exclusive posts
By becoming a patron, you'll instantly unlock access to 247 exclusive posts