Sailing Nandji - Frothlyfe
is creating a life of Adventure
Select a membership level
Junior Frother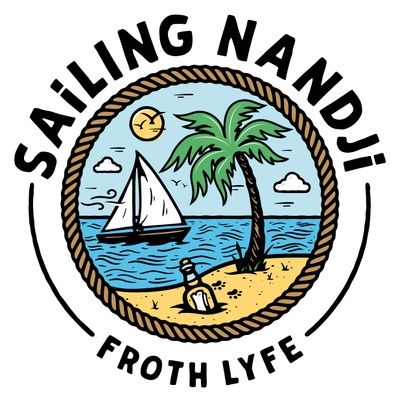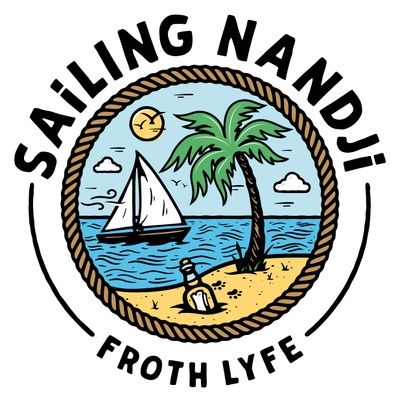 This is the first tier, the "Junior Frother" tier. You are learning the ways of the FROTH. Know that you are supporting real people making real content with no bull s%$*. By joining this tier you are allowing us to grow as independent creators and allow us to become better at what we do. THANK YOU
All Patrons receive...
Early access and ad free views to our videos
Access to Sailing Nandji PATRONS ONLY facebook page
Your NAME in the video credits (If you wish, of course)
Access to MONTHLY PATRON ONLY live chats! (Ask us anything)
Teenage Frother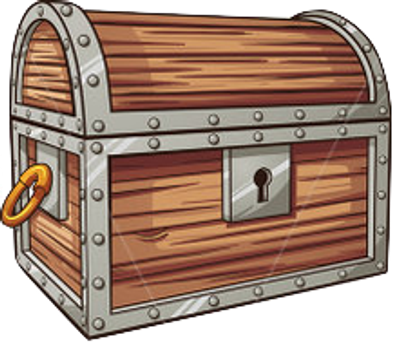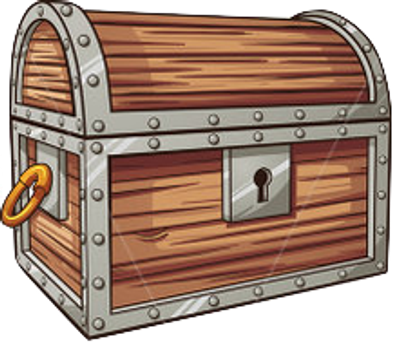 This is the "Teenage Frother" tier, meaning you are developing in your levels of FROTH. You truly are legendary in status and thanks for getting behind us to keep us floating!
As well as the previous mentioned stuff
$5 patrons receive...
Access to the TREASURE CHEST on our website. An area created for our PATRONS ONLY with over 30 extra videos to view!
Access to our Tracker so you can see exactly where in the world Nandji is!
Know that because of you we can keep our vessel in working order. When Yosh is dripping sweat off his nose in the sweltering tropical climate, wearing ear plugs, safety glasses, board shorts, no shoes, no shirt and grinding away, know you are right there with us helping. Please, whilst you're there, nudge him in the ribs and tell him to put more safety equipment on. 👌
It is because of your support we are able to continue improve our editing and growing as creators and film makers. Watch our first episodes to now and I am sure you will understand 😂That is because of the support from our patrons. 
Actual Frother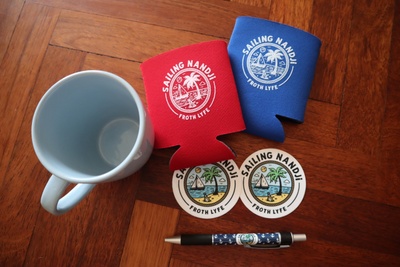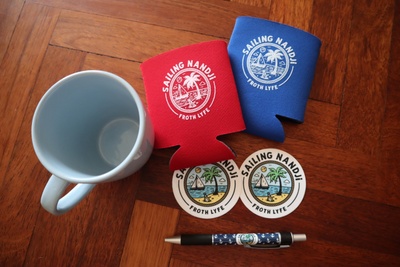 Welcome you "Actual Frother". This tier means you know how to FROTH. You're just a grommet in a grown ups body. Always excited and always ready for anything! 
As well as all the other mentioned stuff,
$10 patrons receive...
Sailing Nandji coffee mug (after 3 months)
Wowee!! You are a true Sailing Nandji Fan! We love sharing our journey with you all and the adventure of producing weekly videos. Our office one day could be the open ocean, a hot boatyard, An island in the middle of no where or in a bustling city whilst pregnant. As our scenery changes you are always there with us supporting us with a smile. Thats the FROTH!
About Sailing Nandji - Frothlyfe
We love sailing and adventure but most of all we LOVE sharing it with you.
We have always wanted to sail overseas and finally we have achieved it!! Documenting the journey on Patreon is how it has been made possible. If you enjoy our videos, we would really appreciate it if you could get involved to help get us around the World!
We don't have a financial sponsor, or a production budget, the equipment from drones, to cameras, to Internet access and hard drives is entirely funded by the viewer. 
We work hard on creating videos, sharing our adventure and spreading positive vibes. We are only able to share our content with the support of the viewer, that's you!
If you like what we do then please consider supporting us and our videos so that we can continue to share our journey with you. 100% of the contributions that we get from Patreon is reinvested into upgrading Nandji and our video productions, so as well as supporting our production, and helping us eat, you'll also be supporting your entertainment. We have heaps of rewards on offer with lots of Sailing Nandji gear and access to exclusive material in the "Treasure Chest" on our website and have access to chat freely with us on our own private facebook page. You control how much you contribute and can support us for as little as $1 a month. (You can stop at anytime) ✌️
Your support means the world to us and we thank you for your consideration. Learn more about us and our journey by checking out our website!                                          
www.sailingnandji.com


Thanks legends. Love to live, live to FROTH!! YEW!
If we reach this goal, we are officially next level! Therefore we have to step it up. We want to make professional videos and therefore would like professional equipment.  Reaching this target is a dream and something we will strive to achieve. Entirely supporting ourselves and upgrading Nandji from creating videos! Wow! We never thought this could be possible, lets prove us wrong!

P.S We really want to get a A-symetrical downwind sail...
4 of 6
By becoming a patron, you'll instantly unlock access to 204 exclusive posts
By becoming a patron, you'll instantly unlock access to 204 exclusive posts
Recent posts by Sailing Nandji - Frothlyfe
How it works
Get started in 2 minutes