Natasha Kennedy
is creating A Graphic Novel Series
Select a membership level
Earth Traveler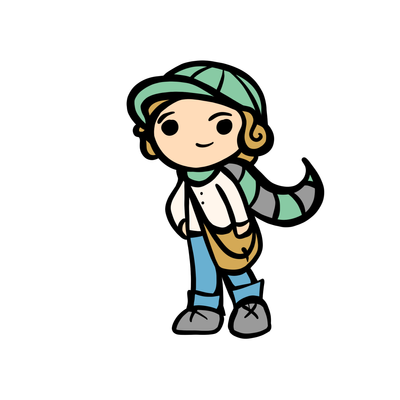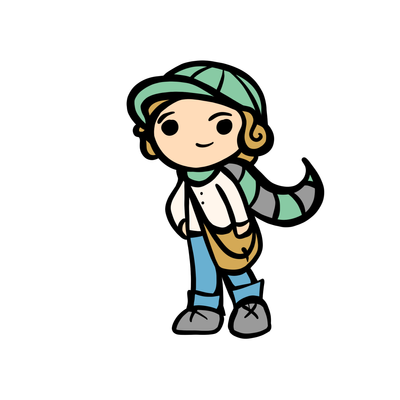 Access to regular updates, involvement in the community, and monthly "sneak-peeks".
Inter-world Traveler
Access to regular updates, involvement in the community, weekly "sneak-peeks", and may take part in surveys and votes.
Kozmos Apprentice Traveler
Access to regular updates, involvement in the community, weekly "sneak-peeks", may take part in surveys/votes, and access to monthly special content (videos, preview completed pages, free artwork downloads, etc). 
About Natasha Kennedy
I am an artist, writer and author.

I create stories containing adventure, philosophy, beauty and wisdom and support them with the glory of visual depth. I cannot create art without a story, nor a story without art. For me, they go hand in hand.

I am a lover of wisdom, a lover of beauty, and a lover of life—the kind of person who makes stories that take you places and aim to make you a different person after you read them.

Every spare minute of my life (when I am not raising kids)—is spent creating. I live for it. Every stroke of my pencil or word on a page is flowing out of my own passion to make a good story.

Much like Tolkien's "Leaf Niggle," I wonder if many of my stories will ever see the dawn of their completion; I cannot keep up with my own creativity! While I have managed to complete a few small projects (Reklas Abandon, Maia of the Forest, etc) I struggle to find the time to finish my bigger projects due to spending a lot of time on graphic design to pay the bills. I will continue to create, funding or not, but if you have been a fan of any of my work and you want more, please consider supporting me! The more support I get here, the more time I will be able to spend on my current story, "TEMPEST".

Current Project | TEMPEST

TEMPEST is a multi-world, multi-volume graphic novel series I have been writing for near 10 years. It follows the paths of several young leaders in varying circumstances and how their characters mature based on their choices and challenges. Each character represents different kinds of depth, personality and gifts given to humankind. The story searches to the ends of the Cosmos for true beauty, happiness, love, wisdom and contentment.

Much of the mythology and world-building stems from my love of history and study of ancient cultures and writings. It will stretch and refresh your mind with not new, but old understandings of the Cosmos and challenge your perception of reality and truth.

I have spent the last 10 years writing every thread of this story and refining my "drawing skills" to be good enough to bring these characters to life. With a gentle push from my husband, I am finally working on the art and choosing to be ok with my seemingly insufficient art skills to do these characters justice!

And so, here it goes! Join me on this adventure and love the worlds, people and stories as much as I do! 

Once I reach $100/month I will be able to start on some hardware and software repairs and upgrades including: my damaged Mac screen, Apple Pencil nib end replacements, Dropbox upgrades, and more! 
2 of 5
By becoming a patron, you'll instantly unlock access to 59 exclusive posts
By becoming a patron, you'll instantly unlock access to 59 exclusive posts
Recent posts by Natasha Kennedy
How it works
Get started in 2 minutes