Select a membership level
Dustling of Starlight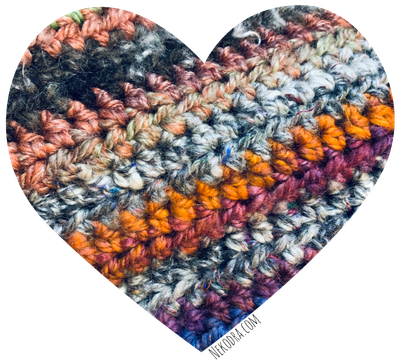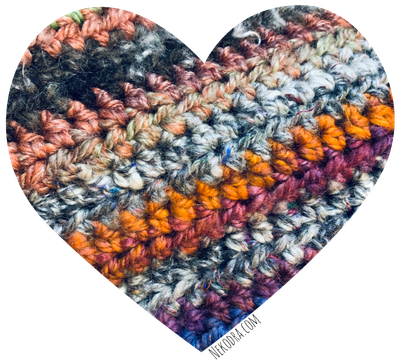 -Dustling of Starlight! : $1 or more
Yay! Every bit helps to buying supplies and working towards being creative full time! Thank you so much! Here is a virtual hug in thanks! Merry Meet and Blessed be! 

Unlocks:
-Patron only posts & voting polls
(does not include 'Behind the Doodles' posts)
-Monthly 15% off coupon to my shop
-No address asked, no physical rewards

Digital Moonbeam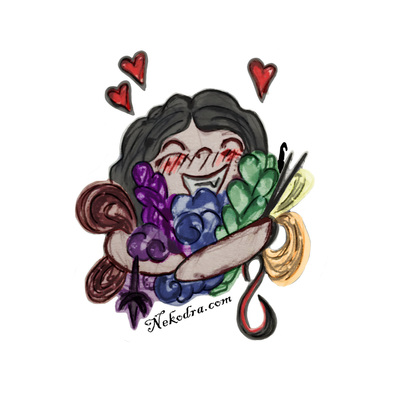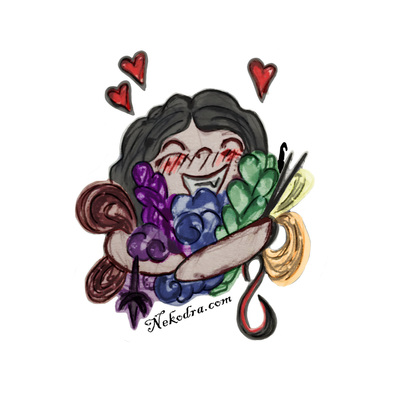 -Digital Moonbeam: $4 or more
This tier is for those out there who want to support my art without the monthly physically rewards. When you select this tier remember you can choose to go above $4/month. No matter the amount \o/ Thank you for the support!

Unlocks:
-Patron only posts & voting polls
-Monthly 15% off coupon to my shop
-'Behind the Doodles' Posts:
These posts are behind the scenes in-depth styled posts about my art- sometimes works from my sketchbook to Sticky-note doodles & on occasion fiber arts projects as well.
-Digitally see the Stickers & Postcards
-No address asked, no physical rewards


Dust Bunny Traveller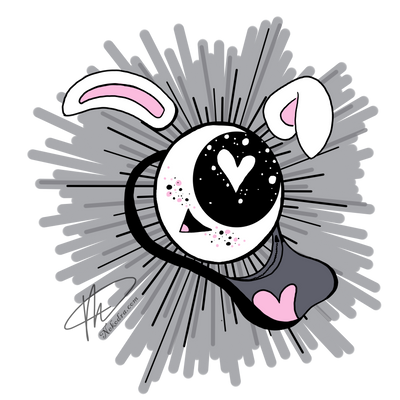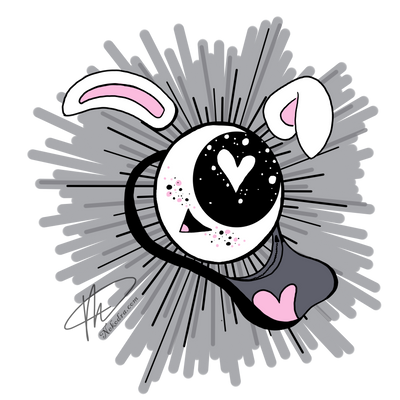 Dust Bunny Traveller: $20
Picture this little Dust Bunny traveler sending you a little gifts every month 🥰 Thank you for your support!

Unlocks:  ~Allllll The Things~
-Patron only post & voting polls
-Monthly 15% off coupon to my etsy shop
-'Behind the Doodles' Posts:
These posts are behind the scenes in-depth styled posts about my art- sometimes works from my sketchbook to Sticky-note doodles & on occasion fiber arts projects as well.
-Monthly Sticker/s
-Monthly Postcard/s
-Address asked in order to mail out Sticker/s & Postcard/s 


About Nekodra
Hi! o/ Welcome to my Patreon page! I am a Fiber artist and occasionally doodle abstract art. I am seeking to make art my full time job. Your support here or my Etsy shops can help with that.
Your support will go to buying art supplies (like fiber for making fiber blends) and the hope is eventually be able to have more time to create art to bring some colorful bright cozy art into the world.
One of the things I would like is to have more time to make projects to sell in my shop that require more time then my current 40hr a week job allows for- like my handspun crochet snakes scarves. They are cozy cuddle buddies that I would love to have time to make for others to enjoy.
Every bit helps! Any support of even a $1 adds up as more people join in - If you can offer more heck yeah, that is wonderful - Thank you! If you can only spare a dollar, I completely understand and that is still so wonderful, thank you for the support! <3
Check out my tiers! By supporting me you will get based on the tier selected:
-Access to Patron only post and voting polls
-Monthly 15% off coupon to my etsy shop
-Monthly Sticker/s
-Monthly Postcard Print/s
Other places or ways to support me:
-My etsy shop:
Nekodra.etsy.com
Thank you!
-Nekodra
The minimum for sticker orders is about $40, so hitting the goal of $45 a month ensures stickers + Tax/shipping are covered each month.
v--v
Reward: Sticker production begins again!

1 of 4
By becoming a patron, you'll instantly unlock access to 3 exclusive posts
By becoming a patron, you'll instantly unlock access to 3 exclusive posts
How it works
Get started in 2 minutes