New Mexicast
creating Podcasts, Video & Photo Blogs
Select a membership level
New Mexi-Castaways Crew - Deckhand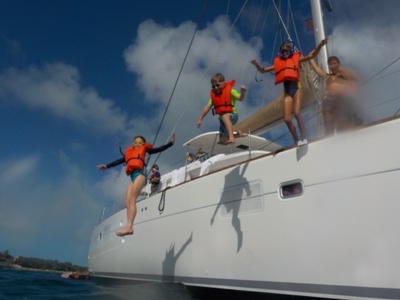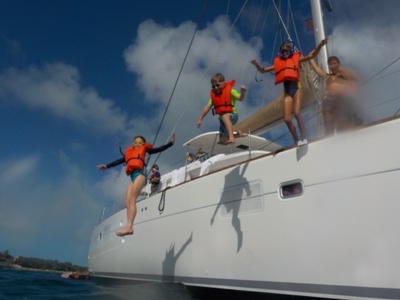 It takes a special someone to be daring enough to join the New Mexi-Castaways Crew as a deckhand! Generally, a deckhand helps keep things looking ship-shape on a boat. It can be a lot of work (we may ask you to swab the deck) but if you are willing to step onboard as a deckhand, you will be a critical member of the crew. To show our appreciation for your contribution to this crew we would love to offer you:
Access to additional, Patron-only content, including videos and photos from our sailing and land-based adventures.
New Mexi-Castaways Crew - Engineer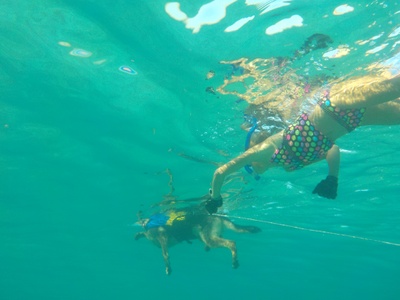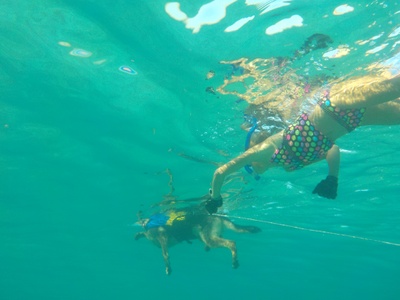 If you have spent any time on a boat you know that things are always breaking. Without a great Engineer we would never get to have these Enchanting Adventures. Generally, an Engineer is responsible for taking care of a boat's mechanical and electrical systems, including the engines, boilers and generators. On the Dawn Treader our Engineer is our daughter, Ziva, who helps keep the engines, motors and generators in ship shape. If you don't mind getting dirty and are willing to join the crew as an Engineer, we are sure she would really appreciate the help. 
As a New Mexi-Castaways Crew Engineer you will get all the perks we offer to our Deckhands plus we would love to offer:
A Private Audio Feed with extended audio content, including natural sound from our Enchanting Adventures.
Become a patron to
Connect via private message
Recent posts by New Mexicast