Nine Between
is creating VFX Tutorials
Select a membership level
Supporter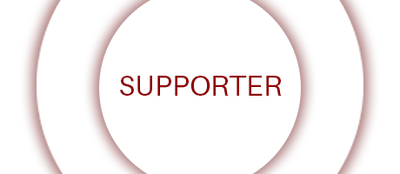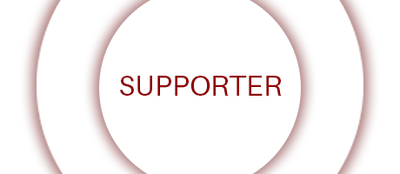 Our entry-level tier for those who just want to show their love.
Rewards:
Access to our Discord Community.
Early Access to YouTube Content.
Access to 1 random Premium Aficionado Tier Tutorial per month.
Access to Released Digital Assets
Your name credited at the end of all of our tutorials (Unless you choose to remain anonymous).
Includes Discord benefits
Enthusiast
For those of you who would like to improve their Houdini knowledge at a lower cost.
Rewards:
Access to, 'The Handy Houdini Hand-guide' (chapters are released as completed).
Access to Houdini 'Tips and Tricks' Videos
Access to all prior rewards. 
Includes Discord benefits
Aficionado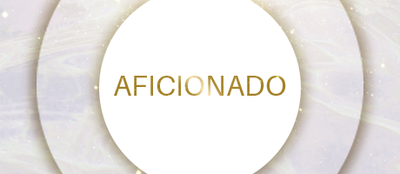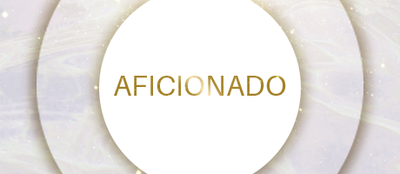 The Premium tier. Its the 'Bread and Butter' tier for learning all you need to know about VFX. 
Rewards:
Access to all premium video tutorials.
Access to all premium tutorial files with notes.
Access to the premium Discord Channel where you can discuss ideas and videos with other aficionados.
Access to all prior rewards.
Includes Discord benefits
About Nine Between
Welcome to Nine Between's Patreon,Nine Between?
Firstly thank you for taking the time to view our Patreon! We are a South African Visual Effects studio which was started by two brothers, Moeen and Mujtaba Sayed, with nine years between them. We have been working in the visual arts field for over five years and in 3D for the last three years. As of 2018 we started creating VFX tutorials in our spare time based on the techniques that we have used in both personal and commercial projects over the years. We create VFX tutorials for Houdini. Due to our studio being our main source of income, we cannot consistently commit a lot of time to tutorials as our other work still takes priority. We would love to commit more time to helping the community through free education and, depending on the response from our Patrons, we may be able to focus more resources on creating tutorials.
Why become a Patron?
This is for anybody who has found value in our tutorials and would like to show their support. We will continue to create free tutorials and give back to the community for as long as we can. This is not a way to monetize our free content. We will always post free content. However, that doesn't mean that there's nothing in it for you. As a 'thank you' to the Patrons that support us, we have a multiplicity of rewards:
Premium video tutorials - These Tutorials will only be available through Patreon and will go over our more advanced techniques as well as our more interesting and sought-after effects that we have created from scratch for film, commercials and personal projects. Additionally, these will include premium series which go from beginner to advanced.
'The Handy Houdini Hand-guide' - As a side project, Moeen has been writing a Houdini hand-guide/textbook that covers concepts that range from beginner to intermediate to advanced. This book will be released as separate chapters and will be a text resource that only our Patrons will have access to.
Tutorial Scene Files - Depending on the tier that you wish to join, you'll either gain access to free tutorial scene files with commentary or to premium tutorial scene files. These will be the files used behind the scenes; the originals. Each file will also have notes throughout the file which explains what is being done in each section of the scene.
Discord Community - Our Discord community is open to the public but we have private channels for our Patrons. Discord allows like-minded individuals to discuss their ideas, share their work and ask for help. Muj and Moeen will be active in the community as much as possible and will give feedback and assistance where required.
Note: The first month is charged up-front upon subscription. 
Patreon then charges on the first of every month moving forward. We suggest that if you decide to unsubscribe, do so at the end of the month to ensure you get the most out of your subscription duration.
One last thing...
We thank you all for the brilliant support and feedback that we have received thus far! We're starting a new chapter and hope to share it with you all. We hope that you will join us on our journey to bring quality educational material to all.
-The Nine Between Team.
$701.19 of $1,000
per month
A show of absolutely amazing community support. We would love to be an industry leader in VFX education and this allows us to be one step closer to that goal. We promise the following: to release a full VFX course based on a community vote as well as begin consistently creating 2 videos per month.
3 of 3
Become a patron to
Unlock 34 exclusive posts
Connect via private message
Recent posts by Nine Between
How it works
Get started in 2 minutes