Martín Davico
is creating free D&D supplementary content
Select a membership level
Thing-chooser
 You get to vote on what type of content I produce next (Archetype, background, item set, zone, etc)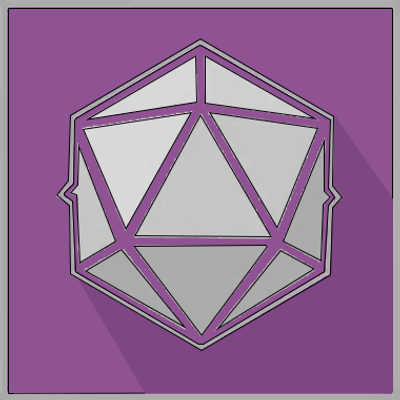 name-dropper
Your name will appear at the end of the document the first month you get this tier.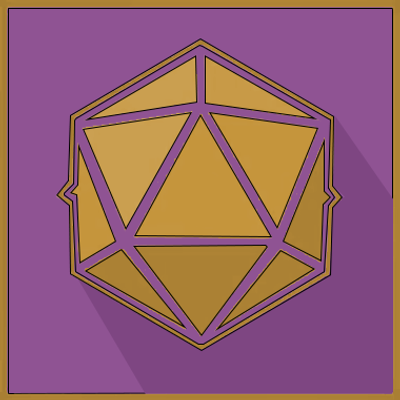 NPC
Next time I need to add an example in the material, I'll use your character.
About Martín Davico
Hey you! Yeah, you.
Do you want some D&D content? I can get you some...
*Opens coat*
First one is free!
Hey there! My name is Martín Davico and I'm creating 5th edition compatible supplementary content for Dungeons and Dragons. And it's completely >>>>
FREEEEEEE
<<<<. Yep, that's right, free. You can just take it, no questions asked. There, enjoy.
But if you want to give me money, I'd actually like that very much. That's why I'm here after all.
So, what's the deal?
Well, I'll be making one or two pieces of content every month and you get to give me money so I can eat. Best part, you can do it however you want: you could give contribute once a month, whenever I release a piece of content or never.
Everyone wins.
This is mostly going into food at this point. Which is good, I like food.
1 of 9
Recent posts by Martín Davico