nir zavaro
is creating marketing growth through storytelling. ideas, videos & much more
Select a membership level
Keep going Zed
Welcome to the Zavaroness family.
I'm so happy you are joining me on my journey to build my network and business. 

Together we can make a big impact.
This Tier is for those who believe I can do good, those who just wanna support and help my dream become a reality.

I will update about my personal journey and story in a monthly newsletter and will share the best practices I am learning along the way.
Making this jump from my agency to focus on spreading knowledge is a huge leap of faith for me.

Thank you for believing in me and joining
You are the best and thank you for helping me do what I love.
I believe I can change the world for the better and all I need is your support.

My plan is to work hard to keep creating more content about storytelling, marketing and branding. My goal is to help as many people as I can get better and grow their businesses.
I have had enough of working for the big boys and apologizing to the small people, i don't have time to help.
This tier includes:

Patron-only posts
Monthly newsletter - Join my journey
Complete post archive
Early YouTube access - Get the juice before the rest
Be better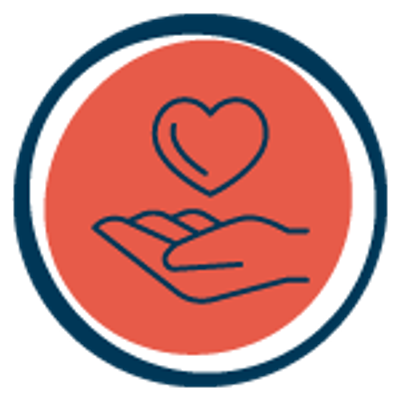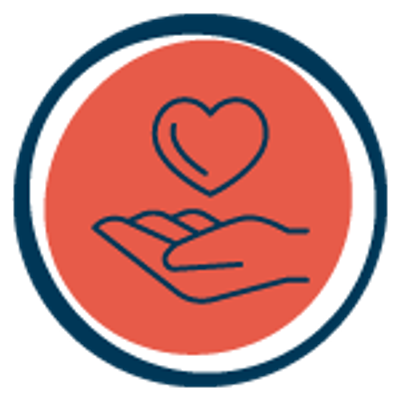 I am creating so many things so once in a while I want to create exclusive content just for you. Share my journey but also bring some back some of the lessons I have learned.
Exclusive marketing newsletter
Happy to announce the launch of my marketing newsletter. 
This will consist of case studies, brand stories, platforms you might not know and some more surprises.
This is currently in the works and will launch once we get enough partons on here. Will you help us get there?
Patron-only voting power / requests
What would you like to see here? How can I help you improve and grow? Let us vote to make sure we get the things we need and want. Want something from me? Just ask.
And everything in the previous tier
Exclusive marketing newsletter
Grow togehter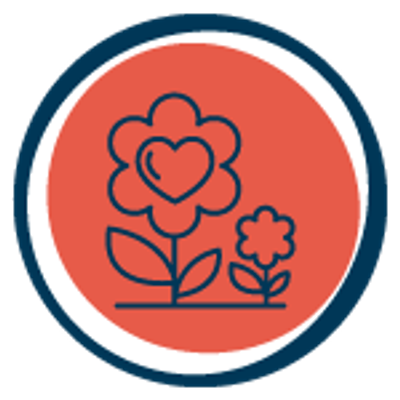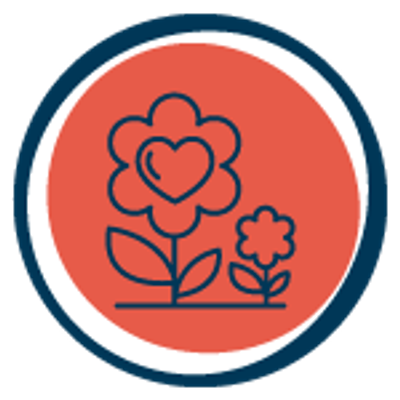 This is a very special tier for me.

recorded Q&A - you ask, I answer
When you join this section you help me grow, sure, but you also decide to grow as well, to become an active part of the community. We will have the chance to interact with recorded Q&A sessions. Need to ask something? Just write me or better yet, video your question and I will reply with an answer via video. choose the best ones and video you an answer.
If the question could serve other people in our community, it might be featured on one of my videos.
Thank you in my next book
Yes, I am forever grateful you joined my dream of making the Zavaroness concept larger than life, to help others improve their stories, achieve their dreams and goals, but I want to say that thank you in writing, in my next book.
Patron recognition
And everything in the previous tiers
About nir zavaro
Welcome.
This was supposed to be a completely different description but hey, this is just turning out to be more exciting, more fun, and I have a feeling you will enjoy the ride.

My name is Nir Zavaro. Over the past 15 years or so I have learned marketing and sales, helped brands and entrepreneurs grow, improve, and sell more. I have written two novels and currently am working on my third book. I teach in various colleges and I own two bars in the middle of Tel-Aviv, Israel.

But more than anything I love to tell stories. Everything I do includes some sort of storytelling. Finally, after a long time, I have decided to help others tell their stories in a different way.
My plan was to visit 100 places and give talks and workshops. Now, I am doing this online, via youtube, workshops, lectures and now, Patreon.

I believe if I can get enough people to support, I will be able to make an impact, spend more time teaching, inspiring people to follow their passion.
Funny thing passion, many people want to build and create, they have a dream, but they hate marketing or selling and me? I love it!

This place will help people connect, improve their stories, follow their dreams and make their businesses better.

This is my dream, this is my journey, and I hope you like it, feel it and decide to join me. And if you decide not to join, know that it is simply fine but please, make sure you impact one other person along the way.

Together, we can make a change.
Nir Zavaro

By becoming a patron, you'll instantly unlock access to 1 exclusive post
By becoming a patron, you'll instantly unlock access to 1 exclusive post
Recent posts by nir zavaro
How it works
Get started in 2 minutes