Nixiwaka
is creating environment for community with ceremony, song, stories & sounds
Select a membership level
25 Dollars
Limited (46 remaining)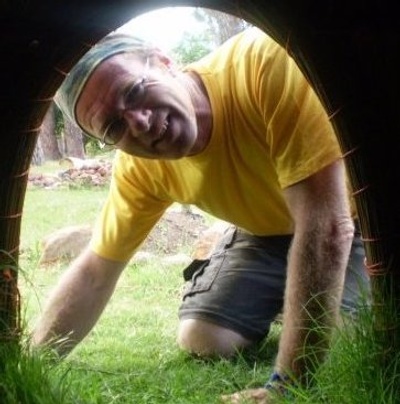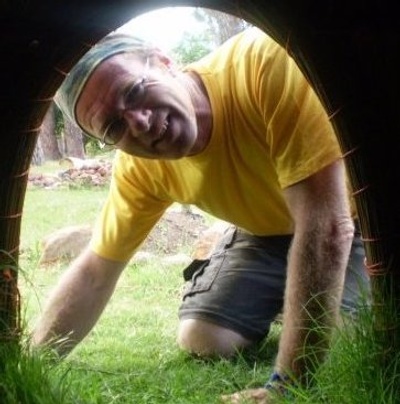 Participation on this level makes you part of the family.

Members of this tier have direct contact with Nixi on Telegram and will receive our unique live feed exclusive to Patreon, notices about upcoming ceremonies, access to our private blog and access to the post ceremony support group.

You will also get a 10% reduction in the price of ceremonies you attend and post ceremony consultation

100 Dollars
Limited (24 remaining)
Your participation at this level will open many doorways to the manifestation of an environment in which community will thrive and ceremony can be held. Your patronage is gratefully received and will be put to good use.

Members of this tier have direct contact with Nixi on Telegram and will receive our unique live feed exclusive to Patreon, notices about upcoming ceremonies, access to our private blog and access to post ceremony support group.

You will also get a 25% reduction in the price of ceremonies you attend and post ceremony consultation


200 Dollars
Limited (25 remaining)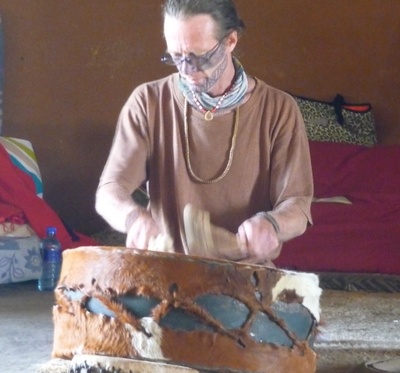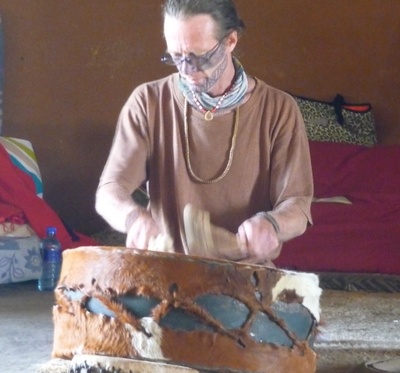 Your participation at this level shows a commitment to this work and your patronage is greatly appreciated. Your support allows us to focus on our work and continue our study with the plant teachers. Giving us more space to create and learn more about how we can help others.

Members of this tier have direct contact with Nixi on Telegram and receive our unique live feed exclusive to Patreon, notices about upcoming ceremonies, access to our private blog, access to post ceremony support group

You will also get a 50% reduction in the price of ceremonies you attend, post ceremony consultation and access to a private telegram group where we will share some Ikaroos and other unpublished songs.


About Nixiwaka
Authentic ceremony is founded in community, with a dynamic that is always unique to those who participate. When people come together to work on themselves or their spiritual process; and share a space of intentional healing through ceremony, they re-establish a connection to self and engage with the information that reveals itself to them in the experience. How one interprets the experience, always holds a reflection of truth to other members in the circle.
Regular participants, understand the work that goes into the preparation for a ceremony; the organization, the venue, the songs and sounds, the medicine and the initiations. Patreon is an excellent system for alternative ways of exchange.
Here(in Patreon), I am supported by people who want to support me, who benefit from and love the work I do. In this way I can concentrate on doing the best that I can, with the talents and life experience that I have, and give more and a better quality of what I already do.
Your support, empowers me to expand the resources available to me, to better prepare for ceremony, as well as maintain, develop and travel to the ceremonial spaces which I love to work in.
In return for your support of my work and the continuation of it, I will honor one or more of the following, depending on the Tier level you participate in:
Give you access to my unique live feed exclusive to Patreon, releases of songs, sounds, stories and videos which are only available to supporters.
Make you a member of our inner circle, who support this format of 'contemporary, communal shamanism' for ceremony. You will be included in the unfolding of how frequently ceremonies are held and you will receive regular notices about upcoming ceremonies.         
Give access to my private blog. A story about my journey for the last 25 years with ceremony and aya-hua-sca, where this attitude to life and ceremony began and where it has taken me.  As much of the information I aim to publish is sensitive, due to people's religious ideals or other dogmatic approaches to plant medicine, I will keep the published information private on Patreon for discussion within the group.
Become member of the post ceremony support group, giving you access to information about your process from other experienced individuals on this path, who are able to offer their assistance to newcomers to the group. It allows me to place more focus on aftercare and integration and allows for private conversations between experienced and inexperienced individuals about ceremonies.
You will also receive a reduction in the price of ceremonies dependent on the tier you subscribe to.
Become a patron to
Connect via private message
How it works
Get started in 2 minutes