LiA Lindsaychen
is creating Tales of Insecurity PODCAST
Select a membership level
I will say thank you:
it will go something like this: wow, I really appreciate that dollar you gave me, let me thank you for it: that dollar will help me to do the following: continue to live. Thanks!
I can send you some music
Tales of Insecurity features original music, and you can have it, if you want. Every now and then, I'll send you a CD in the mail, and even better, versions of songs without my utilitarian but ultimately lackluster voice in the way.
Let's be acquaintances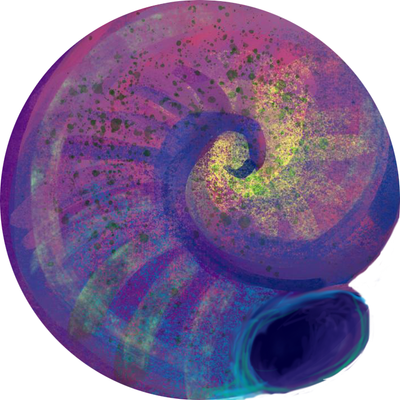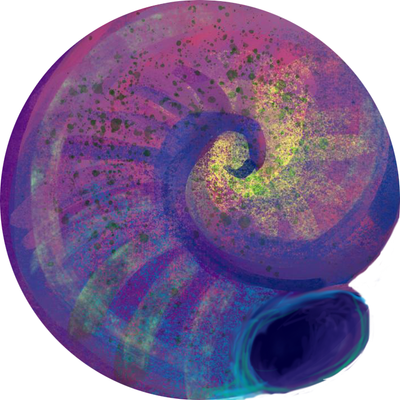 Tell me your name. I will try to remember it. Mine's LiA. Or Leah, really. Leah Lindsay, as of now. I'm choosing to combine my surname with my partner's ahead of our inevitable marriage because her mother had the audacity to say I was not a member of the family. How are you today?
About LiA Lindsaychen
Hello, my name is LiA Lindsaychen and I have squandered my potential. Did I have potential? I can't remember. It seems familiar. Apologies if that's irrelevant; I try to speak precisely. I don't. I'm all over the place, but I hope that's part of my charm. Do I have charm? I can't remember. It seems familiar, but it might have been a dream or a TV show. It might have been Ted Danson.

So hi. I'm a weirdo and an outcast, a trans woman in my thirties who has been unable to pass any of the gatekeepers along the way and forced to endure an imitation of an ordinary life. I have failed that life. I was never able to convince anyone I belonged save my disabled partner, whom I am determined to provide for because she's the only good person I've ever met. But my health has deteriorated as well, and I am decreasingly in position to help anyone. I'm running out of options and running out of time, and now at the point where suicide seems almost the most logical choice, I've decided to do the next best thing: start a comedy podcast!

Tales of Insecurity are post-modern horror stories, but they bear more similarities to situational comedies. They are tragedies of manners, a Wodehouse novel where Jeeves saves Wooster from marriage until the two of them are alone and infirmed and still class-conscious. I intend to produce an entertaining and overwhelming hour every week. My father was a preacher, and I will not be outdone by that guy. And I'll do all the music. I'll act out all the roles. I can do everything.

I really want to give you some joy out of my misery. That will make it all worth it. Thanks for freuding my schaden!
Once I reach $500 in donations a month, I will start producing animated supplementary material on a monthly basis. Animation is my first love, but it's time-consuming. I'd love to be obligated to make some short films so that I would.
1 of 3
Become a patron to
Connect via private message
Recent posts by LiA Lindsaychen
How it works
Get started in 2 minutes