Noctem-TenebrisArt
is creating Original Worlds , Illustration, Original Art, Fanart
Select a membership level
Bronze Dragon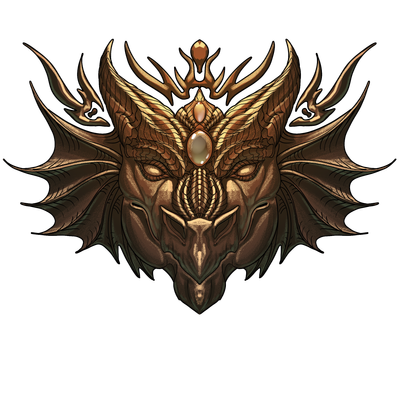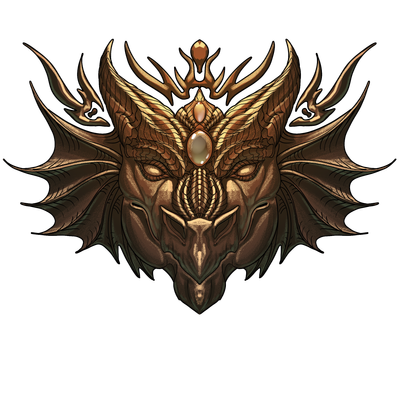 Silver Wyrm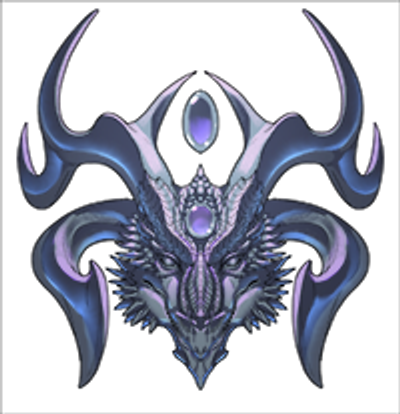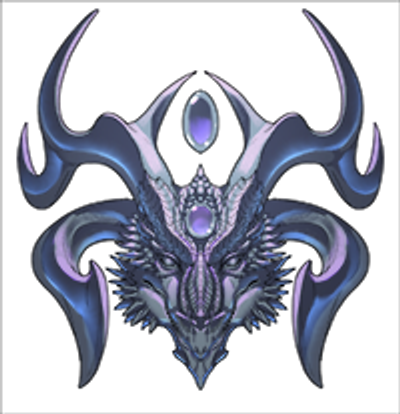 A big thank you!

+get to vote on fanart themes that I do on occasion

+Unlocks WIPS and see more of my world

+Early access, get to see works a month before I post on webpages

+Get to see Processes and Images 

+ High Resolution images



Golden Colossus
A big thank you!

+get to vote on fanart themes that I do on occasion

+Unlocks WIPS

+Early access, get to see works a month before I post on webpages

+Get to see PSDs of images

+Get Full Resolution Images

+Access to Breakdowns and processes along with video Speedpaint recordings

+10% off of commission prices and and first to know of openings.

+ Access to exclusive previews of the projects I'm working on at the moment! Namely my head world, world building and the like.




About Noctem-TenebrisArt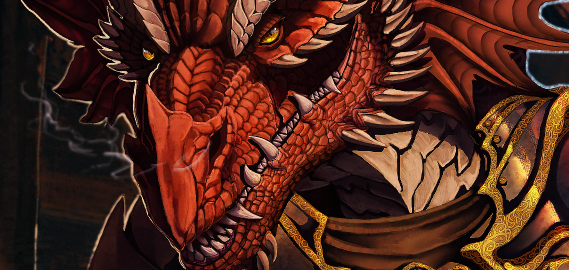 Fondest Greetings
My name is Aubrey, but most know me better by the Pseudonyms of Noctem-Tenebris and Gallivant_crow. I am an illustrator and conceptual artist that enjoys telling stories and bringing the worlds of the infinite imagination to life in the various ways I am able. My writing started my journey into art and from there spawned my desire to conjure up worlds and all within them. With each new piece, I hope to share more of my world with all of you.
_____________________________________________________
My Headworld
For almost twenty years, I have comprised a project that has started to come to fruition—the universe of Sverakey-Syrvohndur, the complete encapsulation of my imagination for my story Panthei Carceri.

Panthei Carceri is an ongoing project that I spend my weekends on now, a share of my passion of creation unto you. It is a high science fiction/fantasy that combines both substantial science theories, Theorem, and explanations intermingled with esoteric and mythology into a unique hybridization. Ultimately, a world that relies on the reader's interpretation and ability of individualism to define its moral compass. I do not live by definition, for to define, is to limit, and to limit ceases the beauty of growth.
_____________________________________________________
So why Patreon?
The project is vast and will entail my constructing a website and keeping all the Lore and the stories database open for the public to view at their leisure. So I cannot always be taking commissions and dedicated time elsewhere as this project is being done only by me. Most of the concepts and original artwork will very rarely be shown publicly. While this is not a paywall, this is a way of giving back to those who genuinely desire to know me for my world and original vision. I thank every one of you, and in so doing I will reward in all the manner I can.
_____________________________________________________
What you will receive from me
Sketches, Lines, Studies, Feedback:

Most of my art is not released to the public from sketches to studies. Some contain notations and tips of things I learned along with insight.
High resolution paintings:

Canvases over 10K pixels that preserve detail that can be used as wallpapers vs the 2K-3K I normally post online.
First to be offered openings for commissions:

I will be offering to those who support me a chance to gain a slot first here vs my openings, and if you support me here you will get a 5-10% discount off the initial price. You get priority here vs my other sites.
Exclusive insight to my headworld and personal works:

These works are not seen elsewhere. Your support helps bring my vision further to life. From characters, creatures, environments, vehicles, etc you get to see it all!
Monthly voting and Polls for Fanart and various themes:

I will be offering fanarts here as well that can be later offered through my print shop. I will bring my own vision and interpretation to life with your input and help.
Discord Server

where you can directly interact with me and hang out, this is here for all levels. It will be where I share my streams, my wips and various other things.




_____________________________________________________

Where you can find me
THANK YOU FOR ALL YOUR SUPPORT

Artstation | Deviant Art | Furaffinity |

Twitter |

Youtube




By becoming a patron, you'll instantly unlock access to 86 exclusive posts
By becoming a patron, you'll instantly unlock access to 86 exclusive posts
Recent posts by Noctem-TenebrisArt
How it works
Get started in 2 minutes