Noisebud
is creating VST / AU plugins
Select a membership level
Noisebud White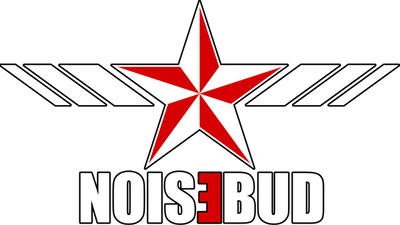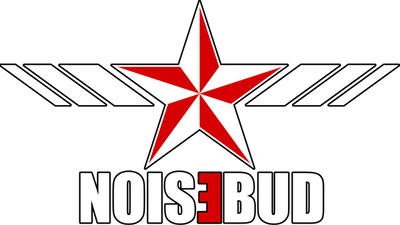 Join the discussion, download all beta & full plugins that we make!
Patron-only posts and messages
Noisebud Black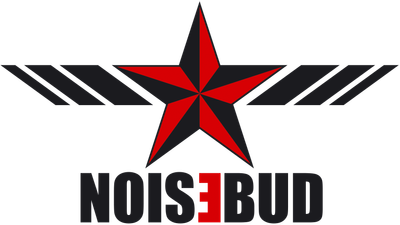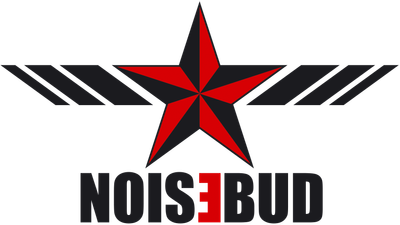 Join the discussion, influence development and get early access to all alpha, beta & full plugins that we make!
Patron-only posts and messages
Noisebud Legend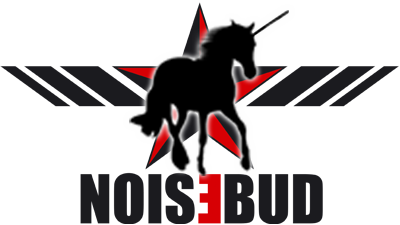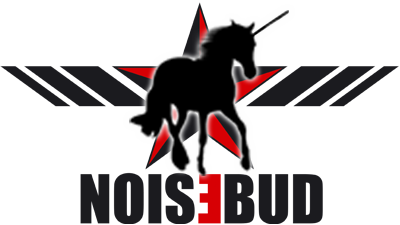 You're a legend, which means you'll have it all and we'll listen extra carefully to suggestions and feature requests that you may have!
Patron-only posts and messages
About Noisebud
Welcome to the Noisebud plugins creator page!
Join me in the development of my plugins. By supporting me you'll be able to:
Grab all plugins that I make (eventually all plugins will be posted, below is a list of what's downloadable in here right now)
Beta test both upcoming plugins and changes in existing ones
Join the discussion and influence graphics, behavior, and features
Pitch an idea for a plugin, if I like it and it's possible to create within a reasonable amount of time we'll make it happen
Plugins available on Patreon right now (I'm adding new plugins weekly): 
NoLias - Find that aliasing
Leaky2 (Worth $29) - Fix that phase issue
Listen 3 (worth $25) - Upgrade your monitor control
Smile 3.5 (worth $10) - Deharsh with ease
Fletchy-Muncher 2.0 (worth $5) - Find that harshness
Steijing 2.0 (worth $10) - Fine-tuned gain staging 
The beta of Skyline 2 (worth $25). https://youtu.be/tNKZdsE1HGY - That's stereo for ya!
The Legacy Bundle (All the old 32 Bit plugins for Windows, about 20 plugins, worth $59) 
The alpha of Compadre. https://youtu.be/wCCHgPhT4W8 - Compare different plugins, different masters or mixes. 
Hello, my name is Johannes Ahlberg. I'm the founder and driving force behind the hobbyist plugin-development project Noisebud.
I've been struggling to find time for development for the last two years or so. Life and my full-time job as a mastering engineer quickly fill up my schedule and, there's no time left to approach development in the way I used to. I've tried to keep the site up to date and, I have done some sporadic plugin updates but, it has been slow. My idea with Patreon is that I'll know how much I'll earn beforehand and, that will make it so much easier to schedule my week so that development takes no more time than what I can afford. I'll also cut down on the "packaging" part of development (website updates, distribution, e-mails, and so on), which takes way too much time. Here on Patreon, I'll deliver most plugins without an installer.
I'll start developing for an average of 4 hours a week no matter if I have any Patreons or not, that's on me. For every $40, I add an hour of developing time. Hopefully, you're kind enough to give me about two full days of development a week (that would be awesome). In return, you get whatever I create and, you get to influence the development directly by testing and commenting on alpha, beta, and finished plugins.
The Noisebud website and store will remain as is and will be updated as soon a plugin is 100% finished, Patreon will be a way for you to get your hands on updates and new features way before the official release. And, as mentioned above, you'll be able to influence how the plugins work and look.
Noisebud logo and cover photo by Peo Bengtsson
https://www.instagram.com/peo.bengtsson
Become a patron to
Unlock 13 exclusive posts
Connect via private message
How it works
Get started in 2 minutes