Nom Nom Plume
is creating Web novel series
About Nom Nom Plume
I am college student writing a free fantasy web series on Wattpad. Donate if you Enjoy (๑˃̵ᴗ˂̵) Thank you! 💕
To the story:
https://www.wattpad.com/story/134414670-i-got-engu...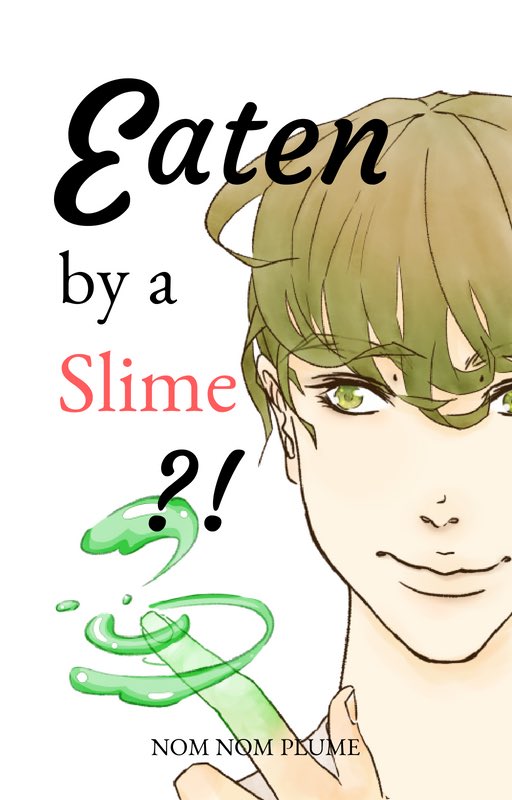 Eaten By A Slime?!

[Synopsis]
When Eri was collecting medicinal materials in the demon forest, she was devoured by a slime. What? The slime became human? He's claiming to be her husband?? Now he's solving all her problems?! Oh dear, she remembers her past life too, all of a sudden!
"Who's your wife, you Slime!"
"It's destiny, my beloved Eri."
"Damn destiny, you're nuts."
"Shh, less words, let me prove it with love."
"God save me..."
[Details]
Genre
: Adventure, Romace, Fantasy, Comedy, Action, LitRPG
Tags
: Reincarnation, Magic, Alchemist, Compounding, Cultivation, Demons, Beastmen, Fairies, Elves, Slime, R-15