Select a membership level
Sparrows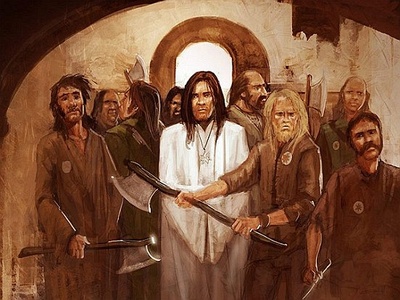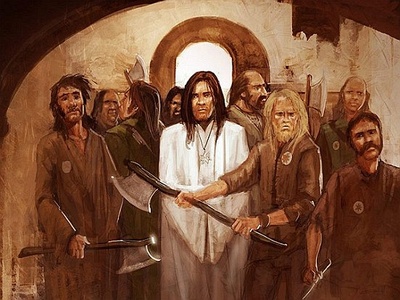 The
sparrow
is the humblest and most common of birds
Includes:
- Our sincere appreciation!
- Show Notes
Poor Fellows


Defending the meek and humble of the land 
Includes:
- Show notes
-  Special Episodes!
- 1-day early access to all regular episodes!
Sworn Swords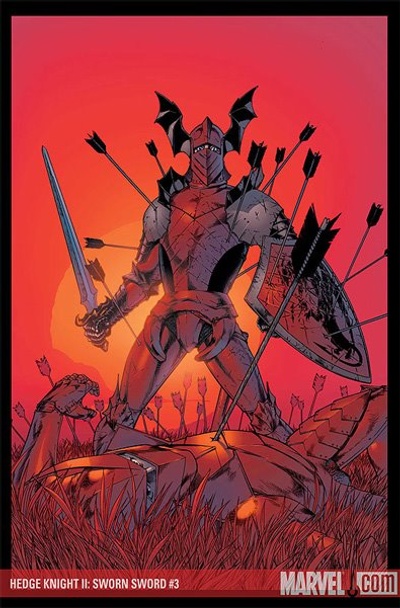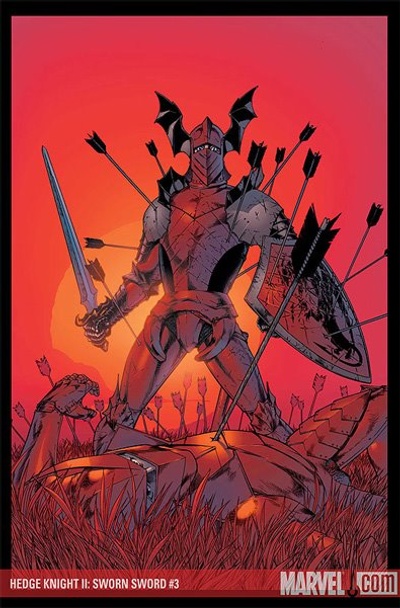 Renowned warriors, sworn to ... our podcast.
Includes:
- Special Episodes
- Show notes
- 2-day early release for all regular episodes
- 1-day early release for all patreon-only episodes!
- A free NotACast shirt (when available)!
- An option to ask us a rotating question of the week!
About NotAPodcast
The NotACast ...
podcast
is the one true chapter by chapter podcast going through
A Song of Ice and Fire
one chapter a week. Hosted by ASOIAF losers ... er,
experts 
PoorQuentyn and ManuclearBomb, this is the place where you can get your ASOIAF fix with weekly episodes that dive deep into each chapter in the book series -- giving special attention to theme, story, plot, character, theories and literary analysis. We also call Renly a godless terrorist who was brought to justice. 
But here on patreon, we do things a little differently. While you can get early access to all of our main episodes and our detailed show notes for each episode, here you'll get access to our monthly patreon-only episode where we cover such topics as "Stannis' Endgame", debate over Ser Barristan's potential turncloaking in
The Winds of Winter
or cover George RR Martin's
Fire and Blood, Volume One --
all for just $5/month
.
You can also get show notes, exclusive access to other content (that you'll find no where else) and just a convivial atmosphere where Emmett and Manu let their already-luxurious hair down.
So, come relax, grab a drink and come listen to the NotACast ...
podcast
. But beware! There are spoilers for anything
and
everything.
Alright, you crazy monkeys. Somehow you did it. You got us through our first goal. (THANK YOU ALL SO MUCH!) But we are nothing if not ambitious. So, let's talk turkey. Let's say, and I'm not saying we will. But let's say we make it up to $5000/month. What will we do for you? The following:


There will be a MONTHLY livecast episode on YouTube
A brand new patreon-only podcast going into George RR Martin's other works beyond ASOIAF will begin airing.
Jeff will release the next 3 chapters of THE CAUTIONER'S TALE.
So, if you like us talking about all those topics beyond the chapter by chapter episodes each week and TWO patreon episodes per month and you want monthly livecasts and Jeff singing the Rains of Castamere to his wife's embarrassment, we're willing to be your huckleberry.

But really, thank you all so much for your support. We love you all. Yes, even you. You know who you are.


2 of 7
Become a patron to
Unlock 1,469 exclusive posts
Connect via private message
Recent posts by NotAPodcast
How it works
Get started in 2 minutes