NotBoogie
is creating Inane NSFW Artwork, Flashes, and 3D
Select a membership level
The Melody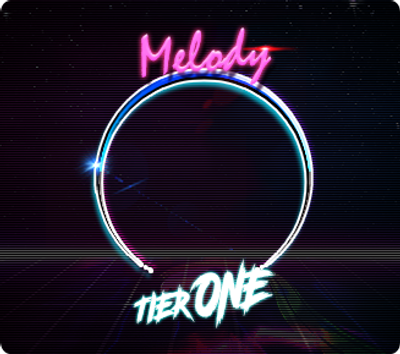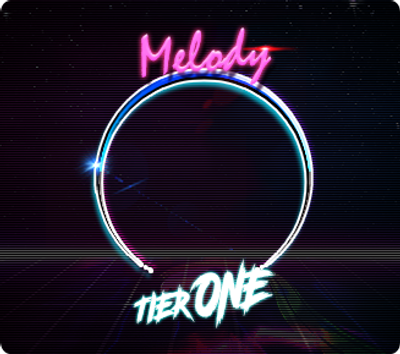 For the humble and the curious.
Nominate and participate in monthly votes including content and color pieces.
Access to source files for anything publicly released, including paintings, toons, linework, sketches, animations, and compilations. 
The Ensemble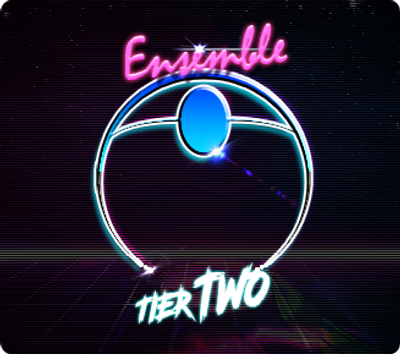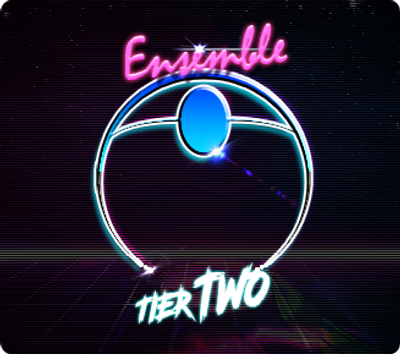 For the fan who wants a little more tit for tat.

Early access Gallery items. Includes colors, grays, sketches, large projects and general work which I forget to post.  To see a count of items which are sitting in Early Access, check the Gallery.
Nominate and participate in the Bonus poll, which may consist of any task and isn't limited to a particular genre.  Sketch, color, work on X; anything goes.
Double poll weight
All my stream recordings, which encompass sketching, linework, painting, Flash, Maya and Zbrush, etc. 
Thanks m8
The Composer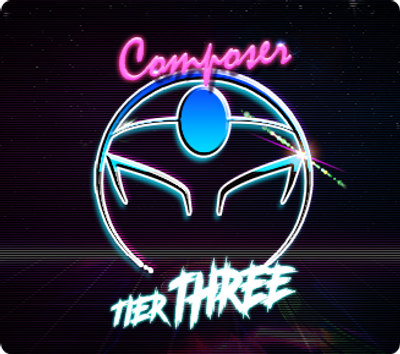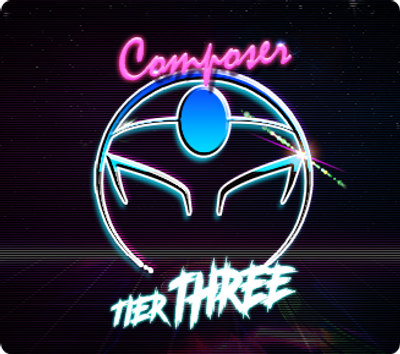 For the generous and the thirsty

Access to spoilers and WIPS of larger projects that I otherwise keep as a surprise, including renders, flashes, animations, CGI, pet projects, etc.
Triple poll weight
Everything in the other tiers
Thx bruv.
About NotBoogie
♪Ayy♪

If you're coming from one of my art galleries you'd know me as something else, but my main tag is
Boogie
. If you're not familiar with me, I primarily make smut in various styles and genres - sketches, lines, grays, toons, paintings, classic animations, Flashes, After Effects and CGI.
This Patreon was created for those of you who wish to support any of the content which I produce, which will only continue to grow as I continue to teach myself and improve my skillset. Consider it fuel for the fire; and the more fuel in a fire, the brighter it burns.
♫
Works and WIPS I create are dropped off in the Gallery (sketches, grays, colors, etc.). Applicable Patreons are able to access these works before they're publicly released via my regular posting queue.
Each month I post a bulk splash displaying all (or most of) the works I created that month. These include my own endeavors, commissions, as well as poll results. Monthly posts go up on the last day of the month, and the polls rollover to the next round. Nominations are always open, the polls themselves are usually open for a week or two.


Early access items can be found in the Gallery. To unlock them, simply connect with your Patreon account via the toolbar to the left of the Gallery itself or the button in the upper right navigation bar on any page. Once connected, the Early Access items will display as regular items do. Each tier has access to the Early Access items for the tiers below it.
Items may sit in Early Access for short or long amounts of time.


Before the Gallery was in place, all rewards were kept on the Rewards page. However with Source Files directly attached to their items in the Gallery, the Rewards page is mainly just used for the Stream archive now. Previous reward packs are still kept in archival on the page, however.
For convenience, if you're in the same tier as the Early Access rewards, there are also links to the folder containing all the source files for that month.


The Nomination page allows Patreons to nominate content they would like to see in the polls. This allows Patreons to influence what I make each month, and nominations are always open. Tier-specific polls are listed on their reward categories.


Old Source Files can be found in archival on the Rewards page. Source Files created since October 2017 can be found attached to their respective items in the Gallery.
Additionally if you are of the Early Access tier, I have placed monthly packs in the Rewards list for easier bulk downloading.

Classic passwords have been retired. To login and enable rewards, simply sign in via Patreon's API with any of the Patreon login buttons in the Gallery.
♫
I'm a busy body, but maybe one day I can use this to tilt a little more time into my crafts.
In the future I hope to become more efficient at colors, animations and 3D work to the point where I can produce them more regularly. The journey there is uphill and long, but I'm nothing if not persistent. Let's make some magic.
Thank you!
$3,000
-
reached!
per month
A Flash loop, After Effects loop or CGI project to be chosen by the supporters!
10 of 10
By becoming a patron, you'll instantly unlock access to 100 exclusive posts
By becoming a patron, you'll instantly unlock access to 100 exclusive posts
Recent posts by NotBoogie
How it works
Get started in 2 minutes