Mat
is creating NotEnoughTECH
Select a membership level
Early Access
*Early access the tutorial files.
*Credit in the video description
*Eternally forgiven for using Adblock!
All project files are released with a 3 day exclusive access to my Patreon Supporters. These are Tasker Files, RaspberryPi Scripts, ESP files and NodeRED flows.
After this period, the ready-made files are available to all. You can still recreate each project by following the instructions. 
Supporter's Special
 All rewards from  
Early Access
and:
*Credit as the Supporter's Special at the end of video
*Access to the Publishing Calendar
*Access to To-Do and Ideas (awaiting better implementation)
Currently, I'm working with Google Calendar, Tasks And Google Keep to organise the posting schedule. You will receive the link to the calendar so you would know when the articles are up!
I'm still working on the best way to integrate the to-do and Ideas  to share it with Patreons.
Practically a Crew Member
 All rewards from  
Supporter's Special
 and:
*Your name in credit as the Practically a Crew Member 
 *Access to my drafted articles 
Some articles have to wait until I can realse it. This tier gives you the access to everything that has been queued for one reason or the other.
About Mat
Hello there!
I'm Mat and this is NotEnoughTech...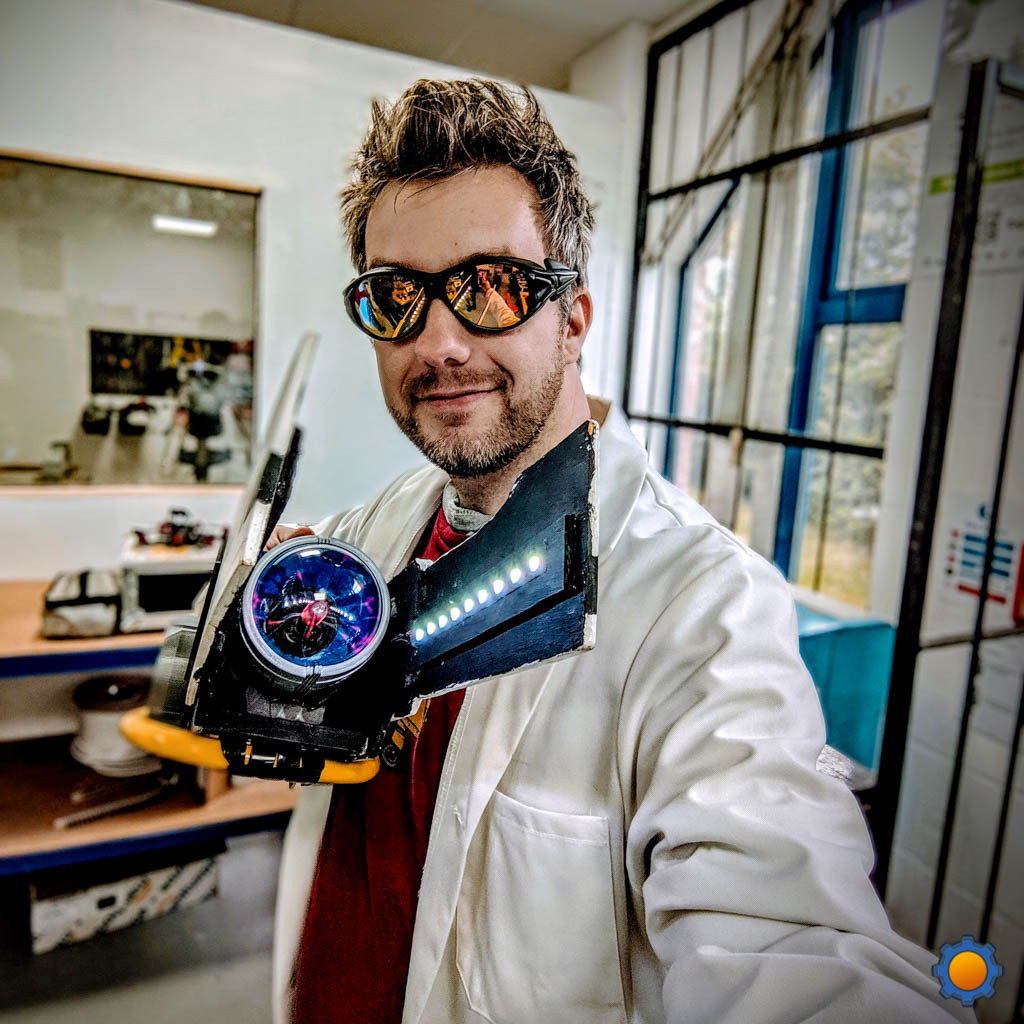 Every Patreon page deserves a:
✅ slightly cringy intro video
✅call to rope you into consecutive monthly payments!
I'm better at making cringy videos than fundraising, so here is the pitch:
If you think that my 1900 words tutorial is a slog to read, think of the hours it took to make it. And for as little as $2 a month, you can get your hands on the juicy tutorial files 3 days before everyone else!


If that didn't convince you, you can still support me in more traditional ways:
Share my content 
Share your feedback with me
Follow me on social media 
About NotEnoughTech
I learn through notes and writing things down. It all started with a notepad, then a free webpage so I could always access the information I spend hours looking for. A couple of months later, I found out that it was not just me who enjoyed my articles and things progressed since then.
NotEnoughTech is my passion now. I spend way too much time (according to some) making sure you have an interesting content to read. I hope, this hobby will turn one day in a professional job which will keep me and my family fed.
Until then, every dollar counts, and if you want to be forever thanked, for making this dream happen, support me in any way you feel is right!
Until next time!
Mat
You have to start somewhere!
Fortnightly Tasker Plugins Videos (overview of each plugin with a video and an article)
To celebrate the milestone - an exclusive video with a look into the NotEnoughTech, my workflow, challenges and behind the scenes.
Will add other goals once the $300 one is reached!
1 of 3
By becoming a patron, you'll instantly unlock access to 174 exclusive posts
By becoming a patron, you'll instantly unlock access to 174 exclusive posts
How it works
Get started in 2 minutes