Nothing Matters
is creating Infotainment and Edutainment videos (plus a few laughs)
Select a membership level
Pattron (discord)
Become a nice orange Pattron on our discord server and you can change your NICKNAME! 
Admin (Discord)
Limited (20 of 20 remaining)
Become a nice green Admin on our discord server, You get ALL text permissions such as external emojis and reactions, Also mute and kick to keep the server stable and CHANGE YOUR NICKNAME TOO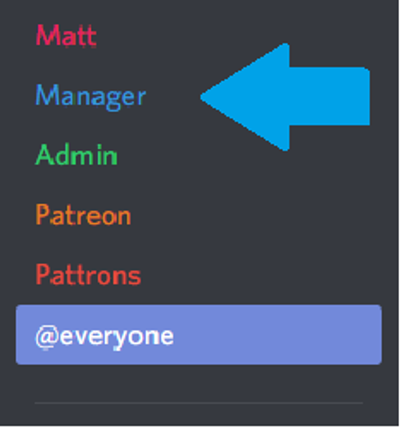 Manager! (Discord)
Limited (4 of 4 remaining)
Manager is the ultimate tier, Get everything an admin gets but a nice blue name... also you can manage the channel settings in case I'm unavailable, keep an eye out for me, enter the matteger chat with me to help me plan and keep the discord in check and have other priorities too (NICKNAME TOO) 
About Nothing Matters
What's going on patron's, I'm here to make you some good ol' laughs and slapstick comedy that will buckle your rib cage and pierce your lungs... If your not up for that then your truly missing out... 

I will be filling you up on up to date science news and random but not totally useless facts. 

any way... I'd love to thank everyone who has even considered donating for me to make some dumb and witty content.



When we reach $50 a month I will invest in a better camera so it frees up my phone to help with content
1 of 4
Recent posts by Nothing Matters