the Novasutras movement
is creating a world abiding in agaya and ubuntu
Select a membership level
Universal Ubuntu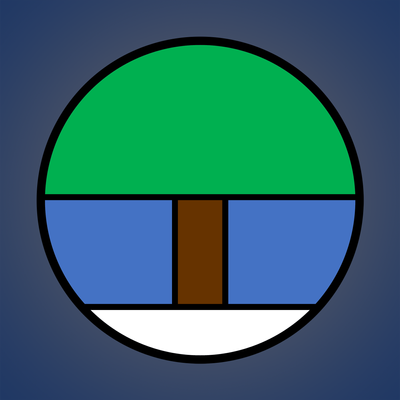 Access to Novasutras patron-only feed, including early access to posts with downloadable audio recordings.
Circle of Agaya and Ubuntu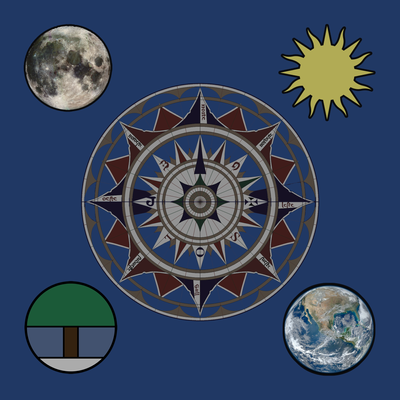 Access to Novasutras patron-only feed, plus access to monthly supporters-only online video chats.

Gratitude in Ubuntu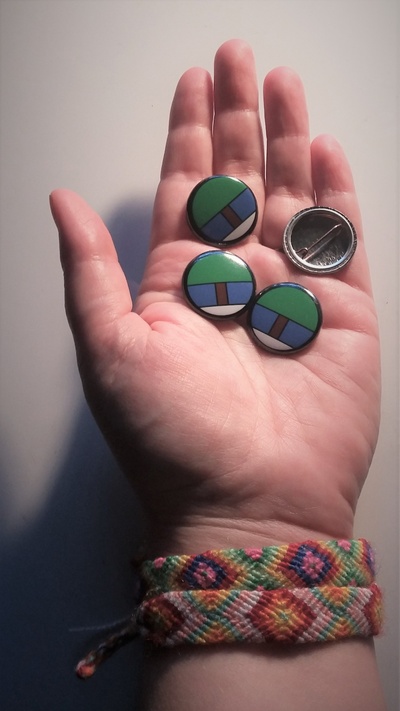 All of the above, plus your name in a gratitude video (one time, the month after your subscription starts), a handwritten note of thanks and a Novasutras symbol pin (one time, North America only).
About
The Novasutras movement is an invitation to co-create a world abiding in agaya - respecting the deep, sacred beauty of the universe - and ubuntu - honoring the connections between all things.


Current challenges to environmental, social and personal well-being are vast, and they demand a response at a scale appropriate to the problems. Together, we can conceive a new spiritual movement that remains adaptable, deeply democratic and egalitarian, open to both science and mysticism, and so beautifully compelling that it can powerfully transform the way humans live together in our biosphere.



We are growing a spiritual movement to support the urgent work of activists who defend Nature and work for justice. Novasutras' Patreon members are vital to our growing movement: improving our outreach, hosting local and online events including Octal Meditations, creating content for our website and YouTube channel, and increasing our activity on motivation and meditation social media platforms. 

The Novasutras website was launched at the beginning of November 2017. Thanks to the abundant generosity of our supporters on Patreon, Novasutras has grown a lot since then. We now have regular Newsletters, and are able to have live online chats for nearly every Octal Meditation. We were able to livestream the September Equinox meditation from Santa Cruz, California, where our first local chapter is forming. We've got an updated About page on our website that outlines our activities and intentions.

We move into our third year with the wind at our back and our sails unfurled. New projects include supporting the #Amazon4Amazon campaign to boycott the giant online retailer until they and their CEO use some of their undertaxed $Billions to help protect the Amazon rainforest. We are also reaching out to build a community of Uplifters who can help with the work of growing the movement.

Deep gratitude, and sending blessings of ubuntu and agaya
to you
,

dear patrons!
By becoming a patron, you'll instantly unlock access to 15 exclusive posts
By becoming a patron, you'll instantly unlock access to 15 exclusive posts
Recent posts by the Novasutras movement