NukeIllustration
is creating COMICS!
Select a membership level
You like my work so I LOVE you!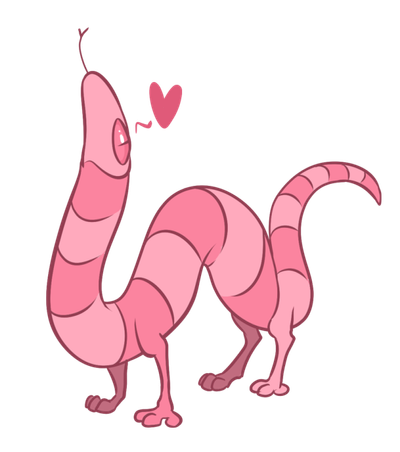 Get some behind the scenes updates and early access to pages, and MY ETERNAL THANKS!
About
Hey there! 
I'm Lauren, and I do comics and illustration! 
I'm an alien and tortoise enthusiast who loves to create their own stories to share for all of you wonderful people, here
for free
online!
In order to keep it free, however, I have to put other obligations like work and adult life above all else before I have time to create pages in my free time. A single full colored page can take upwards of
eight to ten hours!
 And that doesn't include the planning in advance with scripting, thumb nailing, and research. 
---
Currently, I am working on:

Scape
, is a horror-fantasy, set in a city currently in epidemic where monsters called "Lucids" emerge from sleeping victim's heads.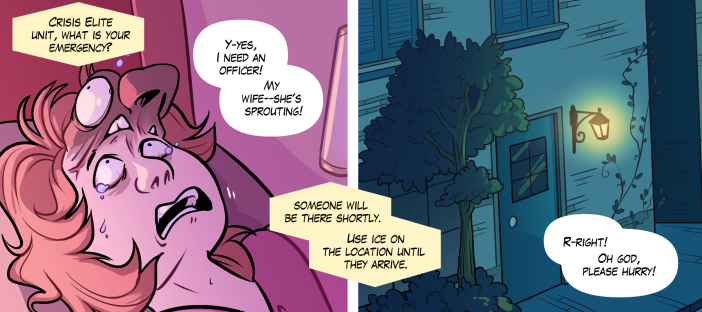 Sula Lakeman is our protagonist, currently trying to find her way through the adult world.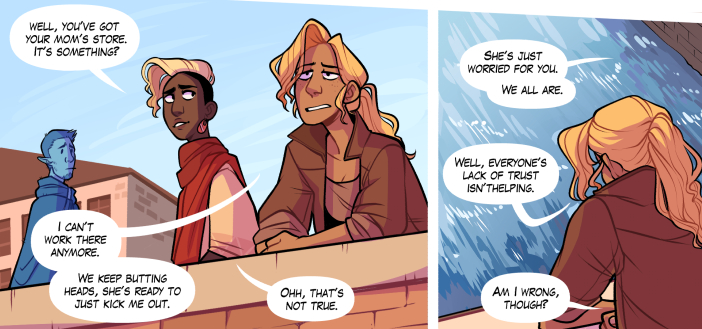 Due to circumstances she falls into, she is plunged directly into the war between the Lucids and the group created to stop them, the Elite Corps.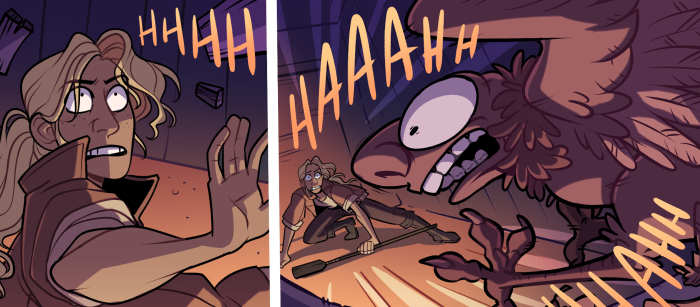 ---

For a dollar a month you can get access to behind the scenes content of unreleased character sheets, sketches, thumbnails, and even early access to finished pages and other projects! 
Keep an eye out for additional tiers come 2020! 
Thank you guys for stopping by and supporting my work!
Lauren
I can comfortably dedicate more time to my comics work per month for faster updates and extra content
1 of 3
By becoming a patron, you'll instantly unlock access to 30 exclusive posts
By becoming a patron, you'll instantly unlock access to 30 exclusive posts
Recent posts by NukeIllustration