Liz Bradley
the future of sexual health
Select a membership level
Get exclusive patron-only merch
TMI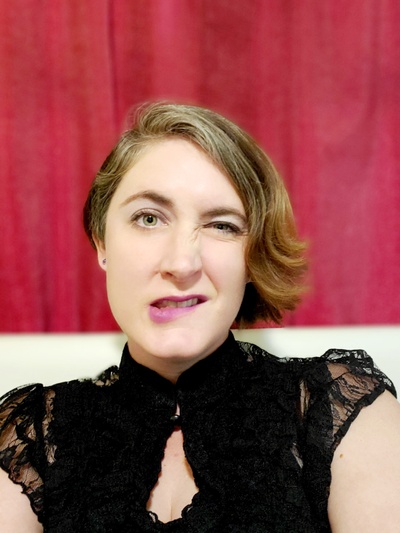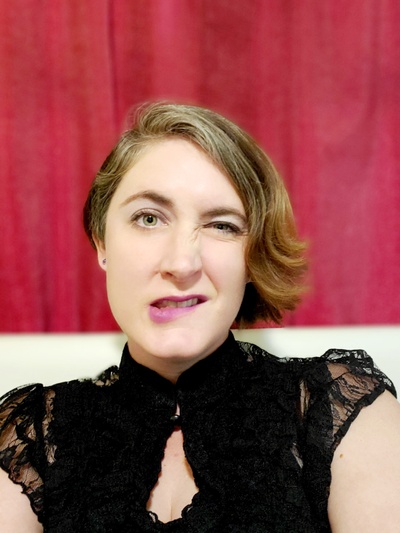 Free articles will be geared more towards business and app creation, but with this tier, you'll get more personal, behind the scenes content about my life and inner world. Want to hear about my polyamory shenanigans and that time I was a stripper for 3 days? It's all here, baby.
Thanks, Daddy!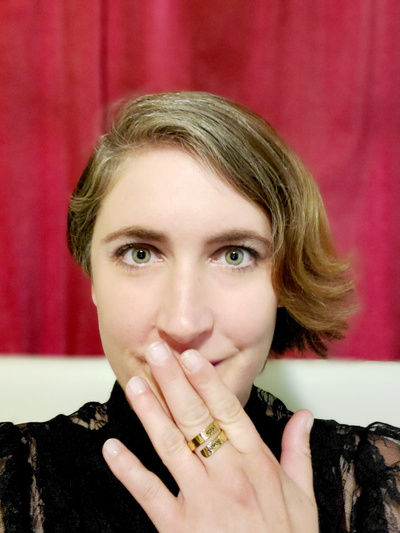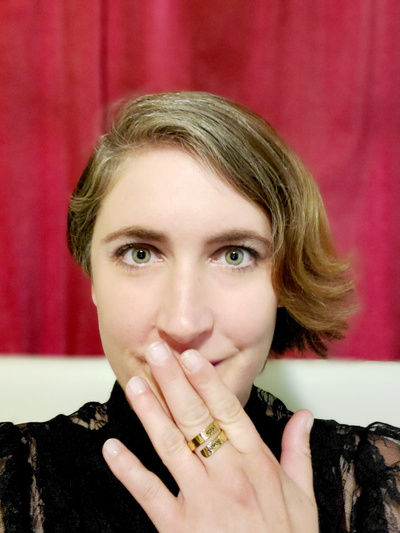 Pick this tier if you want exclusive TMI-tier content and also just want to give me money to help me stay alive while I create the future of sexual health! Help me afford burritos and trips to the kink club (maybe not on the same night...)! Also, you get a STICKER.
Declare your love of sexual health with a Nymph sticker!
Merch Mommy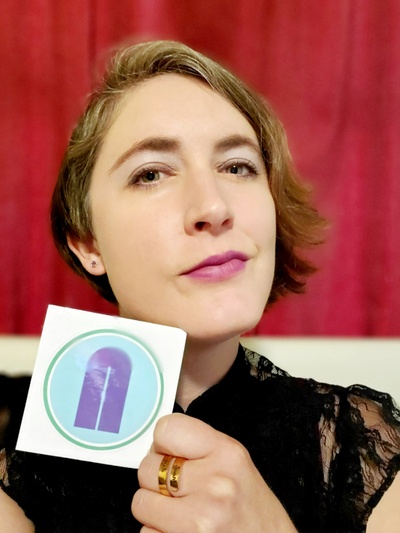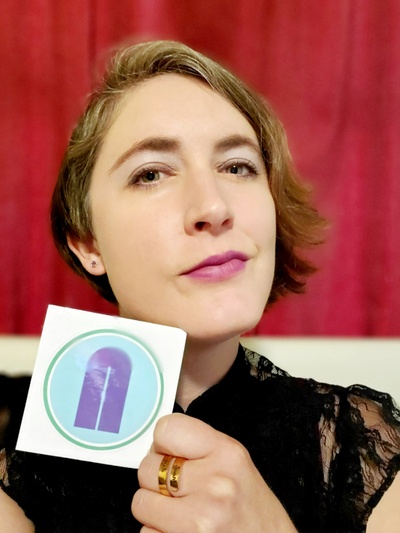 Is it a tongue? A pair of pants? Something even dirtier? It's the Nymph logo, you freak! And I've slapped it on a T-shirt and a mug so you can play Dirty Rorschach in the office and with strangers on the street! You'll also get TMI-tier content to read while you giggle to yourself about a logo.
Exclusive quarterly merch
Fulfilled by Patreon
Become a walking billboard for sexual health awareness!
About Liz Bradley
Liz Bradley is on a mission to revolutionize sexual health. Armed with only an idea and a lot of moxxy, she aims to build the world's first sexual health management app. Join her as she overcomes obstacles - from her lifelong struggles with ADHD and codependency, to discrimination and censorship in funding, marketing, and more! You'll also get hot takes and engaging info on sexual health, technology, and the startup world. Having recently relocated to Portland, OR, Liz plans to share every step in her journey to build a new life and a company that will change the world!

Your support allows Liz to spend less time driving for DoorDash or whatever to make ends meet, and more time creating the future of sexual health!
Recent posts by Liz Bradley