Jerre
is creating Coin lists for scalping, and showing his overland trips.
Select a membership level
𝐁𝐮𝐲 𝐦𝐞 𝐚 𝐂𝐨𝐟𝐟𝐞𝐞 (ɴᴏ ᴄʀyᴩᴛᴏ)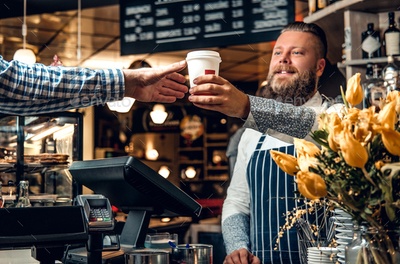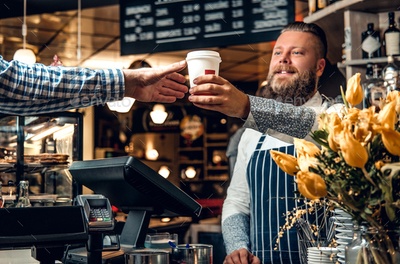 Traveling with my 4x4.
I have a lot of crazy crazy adventures. From Tinder encounters to saving people in need.
With this support, you ensure that I can show you many places in the world. and I try to avoid Instafamous places where possible or only visit in the low season.
For people that love my travels and pictures on Instagram
I will answer all the questions people ask about my trips or pictures
Will answer pro and cons of my gear
You like what I do and want to show some support. This tier doesn't have all the bells and whistles but that doesn't mean it's not important
.
THANK YOU FOR BEING AWESOME 
Coin Member
You will not get rich, but you will get better!


Giving a list which I think are the best scalp coins for the moment. (For the moment only Kucoin) In the past gains of 60% record is 120% a month)
Advanced both settings
I keep you up to date on everything that has to do with scalping. Without getting too technical about this.
On the side, I follow what are investments on the radar of institutions? Will provide so now and then some updates. so you can decide if you want it in your wallet.
I will answer all your questions
About Jerre
Thanks for Hopping By
My name is Jerre
After traveling around Iceland on my own for a while, a long-forgotten passion for adventure started to tickle me again. I started sharing my photos on Instagram and the rest is actually a bit of history. After one trip came the second and after the second the third etc.... however after my first trip I realized that I needed an adapted vehicle. and I went looking for it and came across my Hilux and build my first Overlander.
Although my trips are very budget-friendly (euhh.... except for fuel), I needed more budget certainly after an accident with a dude with no insurance--> I was paralyzed for a while.

some say you can get rich from Instagram and Youtube... forget that but with a few exceptions it's almost impossible. so I had to look for an alternative source of income and I found it in the crypto and also partly through the support of some of my followers for which I am also very grateful to them.


My Pictures will always remain FREE on Instagram to all, this is about supporting the creation of content and helping it grow and get to new places + create and complete even bigger trips for your benefits.

My scalping coin list will be free here on Patreon in months like may of 2021 when there are big drops from more than 75%. Otherwise €5 is not that much if you know in good months you can gain 60% 

While for me Crypto is good to help fund my trips maybe crypto will serve you in your dream. I will not follow pump and dump projects but do only in Trading scalping coins lists. And investing wisely, I will highlight investments that are on the radar of institutions. 

If you think you can become rich here with my lists or settings of my automated trading bots or an overnight millionaire.... You are in the wrong place here, (and the people that claim that they can do it..... I would run far away from them). You will not get rich, but you will get better! (Aldo do always your own research; I'm not a financial advisor)

Patreon means that for around the price of a coffee each month, you can have front seat in my trip :-)  to everything I do. And as importantly, support my independence. To tell you the truth about products.  And no matter how much you chose to contribute it is the idea and not the amount. 

Thank you so much for being so awesome!

And please don't be shy about sharing with me what you like and would prefer more of. It helps me understand what the fans enjoy the most about my trips/pictures or Crypto topics

THANK YOU!




Become a patron to
Unlock 29 exclusive posts
Connect via private message
How it works
Get started in 2 minutes