Orchard of Pomegranates
a vocal play space, supporting creatives in dreams & in practice
Select a membership level
Orchard Dreamers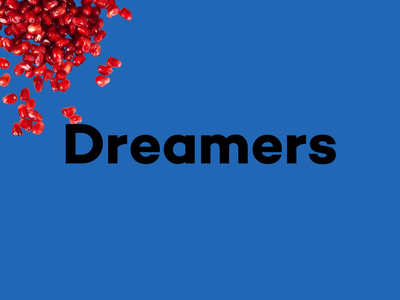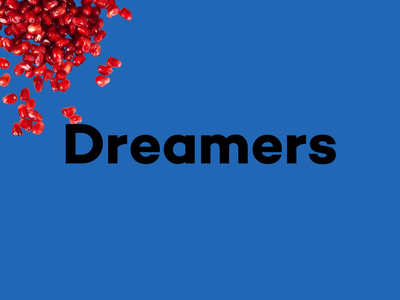 Access to our ongoing DreamWeave and to monthly Sensory-Sonic Meditation  

Join our ongoing Dream-weave and immerse yourself in a new Sensory Sonic Meditation from Ayelet each month.

These meditations are inspired by composer Pauline Oliveros' Deep Listening practices.

Exclusive Offers to the Orchard Community
Orchard Archivist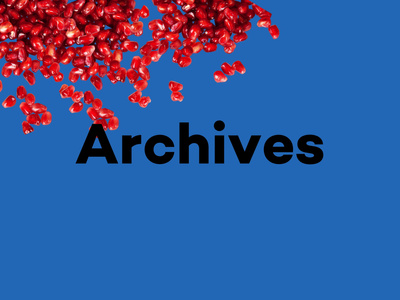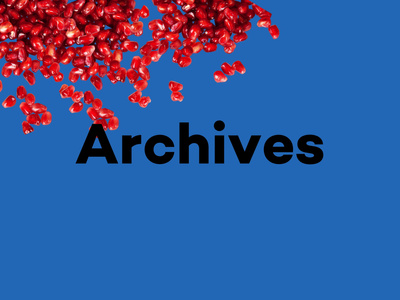 Archive Access: Every month you will gain access to a changing workshop, lecture or Listening Hour produced by the Orchard of Pomegranates in 2020-2021.

+ Everything in the Dreamers Tier.
Exclusive Offers to the Orchard Community
Orchard Community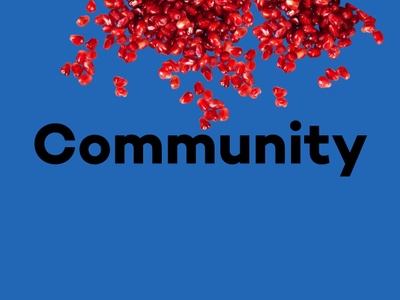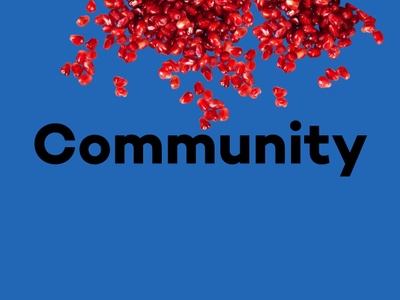 Welcome to your creative home and playground!
Through this tier you will gain access to:

"What's Your Story? Lab".
EVERY-FIRST-MONDAY accountability circle, setting intentions for the month ahead, sharing works and process.
Monthly workshops to spark your creativity (see welcome video for details for 2022)
Everything in the Archive + Dreamers Tiers.
Changing Monthly Workshops

Exclusive Offers to the Orchard Community
About Orchard of Pomegranates
Welcome to the Orchard of Pomegranates on Patreon!

We're a vocal community, rooted in improvisation, Deep Listening and creative Jazz. 

We support each other's artistic work by sharing our works and processes; workshops by cutting edge facilitators; and (at the higher tiers) one-on-one sessions with Ayelet. 

Come join us if you're in need of support and community, to help you stay motivated, inspired and accountable to yourself within your creative journey!

*******

</section>Ayelet Rose Gottlieb, the Orchard's founder, is an improviser, composer, vocalist, multi-disciplinary artist and mother of three. Her Jazz-inspired improvisatory approach informs the offerings here. 

Ayelet brings her rich experience and knowledge to facilitate (online and in-person) transformative spaces for artists and musicians. Through her teaching and mentoring practices, she supports creatives in bringing their visions into fruition, and deepening connection to their "voice" (both physically and metaphorically.)

Founded in 2019, Orchard of Pomegranates is a safe environment to be vulnerable. We encourage "beginners mindset" and playful exploration. We work in a multi-disciplinary way, with voice, improvisation, cutting edge Jazz, creative writing, ancestry-work, dream-weaving and Deep Listening practices inspired by Feminist composer Pauline Oliveros. We work with the body in a variety of ways (in movement and sound.) We strive to represent body-diversity and make our practices accessible to all bodies.

*****

We've created #s to help you easily navigate through the posts.

Orchard Community Tier events are offered via Zoom and in-person. In 2022, our gatherings occur on select Tuesdays and Mondays, 1pm EST, and are recorded so you can catch up any time!

The Archive offerings are for you if you're only interested in the recordings (vs live gatherings) to view and enjoy on your own time! You will also gain access to a changing monthly offering from Orchard's workshop archives ❤️

In the Dreamers Tier, we have a growing library of Sensory Sonic Meditations written and offered by Ayelet. Our communal Dreamweave (sleep-related dreams) thread on WhatsApp is our source material for much of our art and music making. Every month, Ayelet creates a new collage inspired by our collective dreaming.

Check out our offerings for 2022, and consider carving out time to play and grow with us!

If you would just like to explore for now - consider following us here FOR FREE to receive notice of any PUBLIC posts. To do this - scroll down below all of the tiers and simply press "FOLLOW"

By becoming a patron, you'll instantly unlock access to 106 exclusive posts
By becoming a patron, you'll instantly unlock access to 106 exclusive posts
Recent posts by Orchard of Pomegranates
How it works
Get started in 2 minutes