Sleepyhead Mangaka (Where Every Day Is Anime)
Sleepyhead Mangaka (Where Every Day Is Anime)
Sleepyhead Mangaka (Where Every Day Is Anime)
Select a membership level
Future Chapters


With artwork being. . .somewhat slow, here's your chance to get a sneak peek at what's to come in some of our mangas.  Hope you enjoy.

Reincarnated As A Snake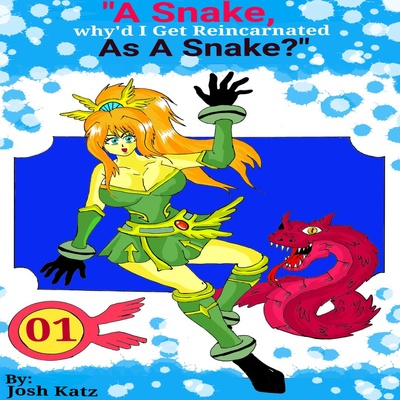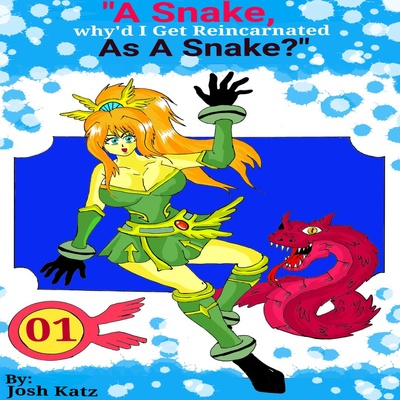 Street Tough, pickpocket and scoundrel, Natsume Izuka was spending his day as he always does, being your average delinquent.When suddenly, he obeyed his lesser instincts and took a bullet for a girl.Next thing he knows, he's sprouting from an egg in the middle of the woods as a simple Lesser Earth Viper, the weakest form of snake found in the Land of Chrystanthus and is expected to be the familiar of a Warrior Goddess in Training.Could this get any weirder or has Natsume's complicated new life only started to get crazy?
Princess Tail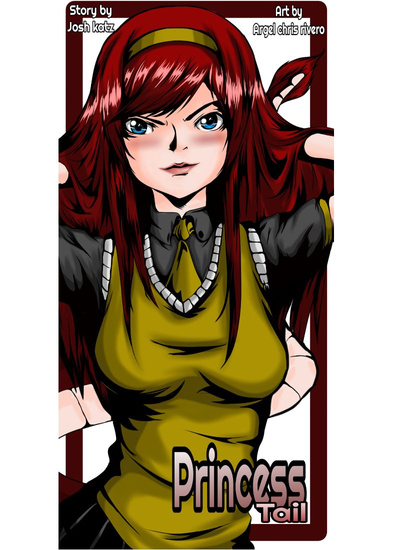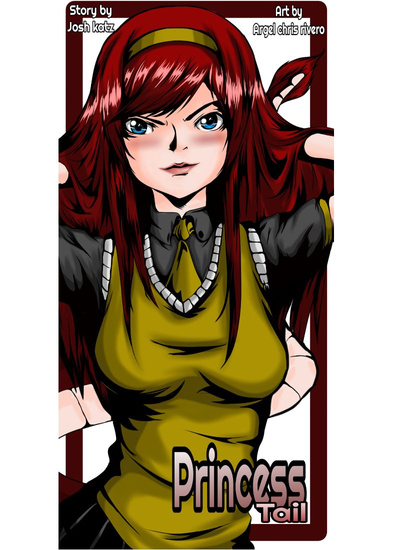 Receive early access to future chapters when you donate to us on patreon.
About Sleepyhead Mangaka (Where Every Day Is Anime)
By becoming a patron, you'll instantly unlock access to 41 exclusive posts
By becoming a patron, you'll instantly unlock access to 41 exclusive posts
Recent posts by Sleepyhead Mangaka (Where Every Day Is Anime)