Our Paramotor Nation
is creating Educational Broadcasts and Videos for Paramotor Pilots
Select a membership level
Intermediate Pilot & Regular Supporter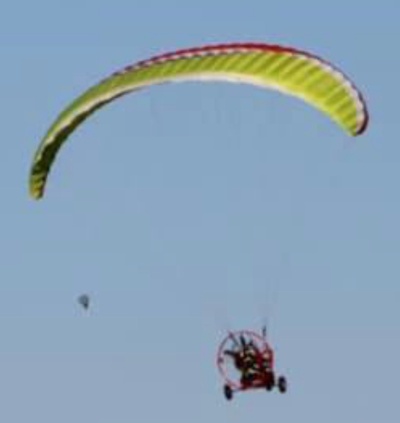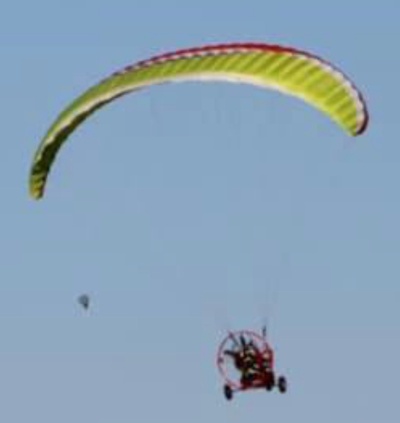 "I really enjoy the show and want to be apart of it"  Your name will appear at the beginning of the show as a way of saying thank you to you for your support.

Advanced Pilot & Sponsor
"I love where Our Paramotor Nation is going and want to make sure it lasts"   You my friend are now a sponsor . You and your business will be recognized at the start of each show and will be featured on our webpage with a link to your web page! 
About Our Paramotor Nation
Our Paramotor Nation has a regular show every Sunday evening at 9:00 ET.  We have guests and an interactive chat where viewers can ask questions of our guests and our panel. As our community continues to grow, it is imperative that we share ideas with each other to discuss safe flying, LZ preservation and all other topics involving our sport.  We also make it a priority to promote and support the efforts of Resurgence PPG which helps disabled vets get the training they need to become paramotor pilots.  In addition to our Sunday night show, sporadically through out the week we will have an after hours show just to have fun and talk about Paramotors.  Any paramotor pilot will tell you that if they are not flying a Paramotor, they probably are talking about one.
How it works
Get started in 2 minutes