The Our Turn! Women on Gaming Podcast Team
is creating New Episodes Every Week!
Select a membership level
D4: The Rogue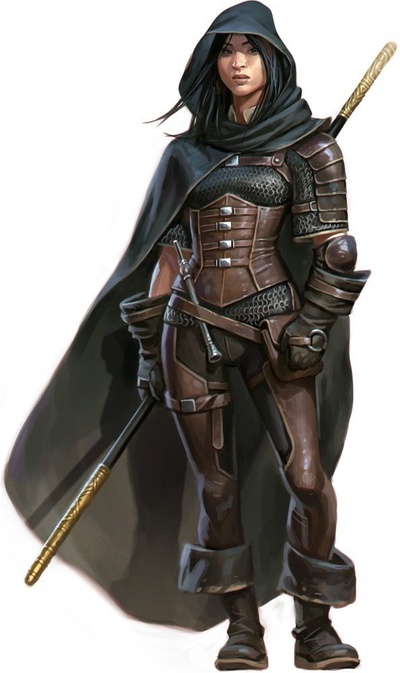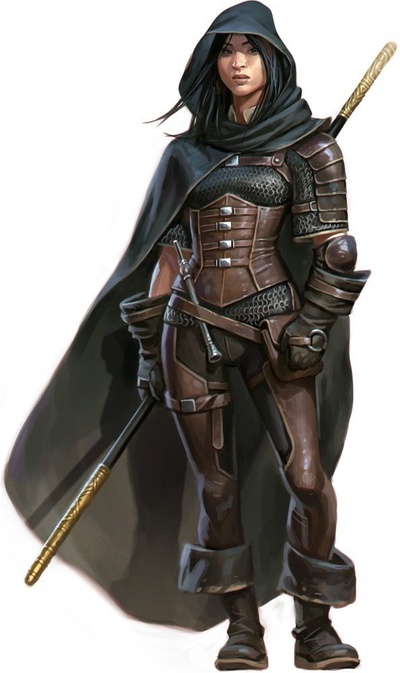 Thank you for your support. You will have access to any exclusive content we create. 
D6: The Mage
In addition to The Rogue level supporter reward, you will also be listed on our Support the Show page on our site as a Producer.
D8: The Cleric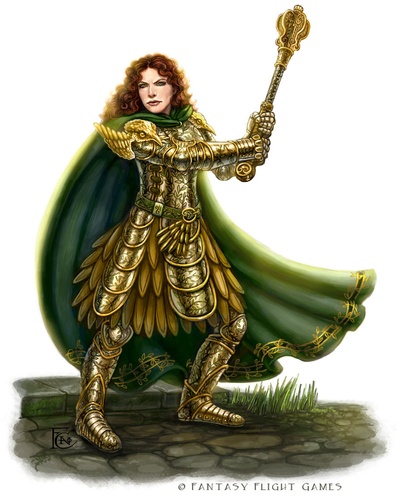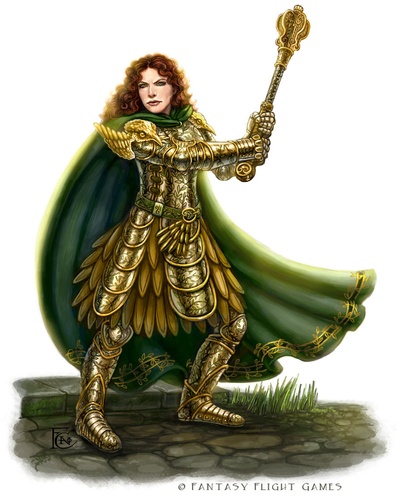 Thank you for your support. In addition to the previous levels' rewards, you will be able to help us to pick topics on a quarterly basis. 
About The Our Turn! Women on Gaming Podcast Team
Thank you for visiting our Patreon campaign. We know you have a lot of options for how to spend your entertainment dollars. We appreciate you considering sponsoring Our Turn! Women on gaming. 
Our Turn! Women on Gaming started because founding host, Cathy Ford, an avid podcast listener, could not find any gaming podcasts hosted and led by women. She found several that has women as co-hosts but none that shared purely the women's perspective. So, she decided to create one. 
Cathy reached out to all of her women gaming friends via Facebook Messenger and asked if anyone would be interested in helping her create and run a podcast on gaming. Five women came forward and a nascent idea became a reality. The group, made up of Cathy Ford, Ella Dowell, Maida Farrar, Melissa Farrar, Nicole Martin, and Sarah Reed, began planning and working to set up the show in April of 2016 and on June 15, 2016 Our Turn! Women on Gaming was LIVE. 
Over the next 12 months there were some significant changes to the team. Life happens and takes some down other paths. Maida, Melissa, Ella, and Nicole have taken on other challenges in their lives but are always welcome to come back any time. Sarah and Cathy welcomed a new host to the show. Jessica Wade made an excellent addition to the team. However, Jessica also had to step away in 2018. Since then we have welcomed a variety of new guest hosts to the show and we love getting to chat with them and share in their points of view on the gaming hobby we all love so much. 
The Our Turn! Team has been happy to welcome some contributors. These include Cathy's husband, Mark Ford, who edits the podcast every week; Frank Vicari, who does a segment on solo gaming and Jesse Metcalf, who does a segment on Role Playing Games. 
We are all making great connections in the gaming industry. Cathy is interviewing game designers, publishers, artists, and authors; and Sarah is deeply involved in the game design community and reports on Kickstarters on a daily basis. We have joined the Dice Tower Network and are developing relationships with other gaming podcasters, both within and outside of the network. These relationships enable us to bring you more and better content every week. 
If you find value in our show and want to help us do more, please give us your support. We will use these resources to pay for:
Web and Media Hosting
Equipment Upgrades
Convention Expenses
Games to Review
Adding More Content & Interviews
Again, thank you for your consideration. We are having a great time creating these podcast episodes and we look forward to spending more time entertaining you and getting to know you. If you see any of us at a game day or convention, please introduce yourself and let's play a game together!
We know that good audio is important for a podcast. We will use these funds to improve everybody's microphones and recording set-up.
2 of 4
Become a patron to
Unlock 23 exclusive posts
Connect via private message
Recent posts by The Our Turn! Women on Gaming Podcast Team
How it works
Get started in 2 minutes