Select a membership level
Game Builders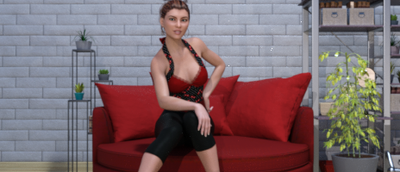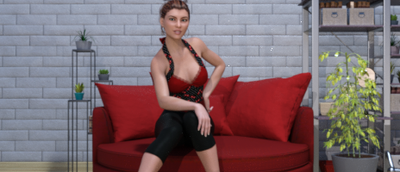 Premiere Patron only builds FIRST!
Get Exclusive Progress Updates!
Includes Discord benefits
Suggestion Makers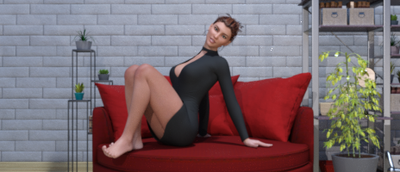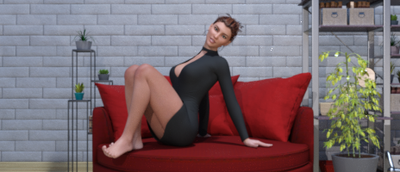 Voting on some of the aspects of the Games!
Premiere Patron only builds FIRST!
Get Exclusive Progress Updates!
Includes Discord benefits
About PTOLEMY
Hi there! My name is Ptolemy, and this page is dedicated to Ptolemy Games.
What type of games, you may ask? Adult Visual Novels! If you're not familiar with them, they're basically what they sound like. You read a text-based story along with images, just like the screenshots I've included below. There are more and more developers creating these types of games, with very few making it past the halfway point, and even less seeing a game to actual completion.
But I'm proud to say that I've completed TWO games already, DREAMING OF DANA, and LIFE WITH MARY. I have built a reputation in the AVN community for my beautiful models (images) AND story, and I take that very seriously. That's why I would love for you gamers to join me on the other FIVE games I'm working on right now. (What can I say? I'm an ambitious guy. )
Now, let's talk about the current game I'm developing!
ALEXANDRA: In this game you find yourself as a troubled and tormented guy trying to run away from your own problems and adversities. Through twists of fate and some hair-raising moments, you find yourself in the company of Alexandra. The Daughter of an organized crime family. She herself is not a part of the family business but you instantly take a liking to her.
To receive the latest versions of my games, along with a lot of other rewards like early access to releases, exclusive previews, and having the power to vote on the direction of the storylines or the scenes in the games, just to name a few, you can become a PATRON. Your patronage goes directly towards things like purchasing more resources such as textures and models, as well as upgrading my equipment. This will help to get updates out faster and perhaps one day allow me to quit my fulltime job, and concentrate my time on creating even more remarkable games!
  Patrons can get the games, from post on Patreon.
Latest Alexandra build for 5$ patrons
Link
You can find all my old games on
https://ptounsupported.itch.io/
What if you can't become a patron at this time? The world will end. Totally kidding, it's OK!
For me, this is a labor of love and I will continue to create these games. I understand that money isn't easy to come by these days, so a version of all these games will always be free. The only request I have is if you download the free version of the game that you will share feedback here, or on the appropriate forums. Any comments or critique will help improve my games; by taking the time to share feedback really helps in the creative process.
But if you can afford to, please consider becoming a patron of mine.
I am super grateful for any support.
Thank you,
Ptolemy
Helps the creative team purchase new rending dedicated rigs.

Allowing us to do rendering much more efficient, that allows us to release updates in more frequent intervals.

2 of 3
Become a patron to
Unlock 479 exclusive posts
Connect via private message
How it works
Get started in 2 minutes