Packers Fan Podcast
is creating The unofficial podcast by and for fans of the Green Bay Packers.
Select a membership level
Curly Lambeau $1.00
The #1 Curly Lambeau reward level.  
Your pledge of $1.00 a month in Patreon support, is akin to owning Packers stock in the podcast.  It's about pride, and it will get you a special shoutout on a show letting fans know you are a supporter.

Brett Favre $4.00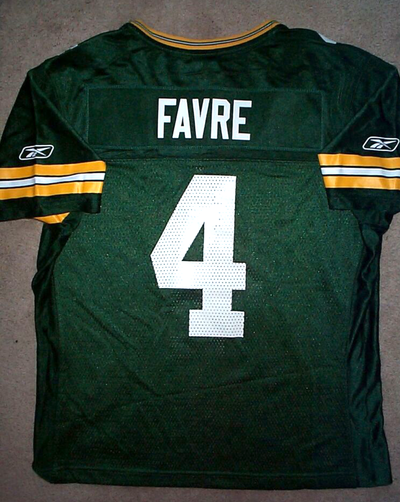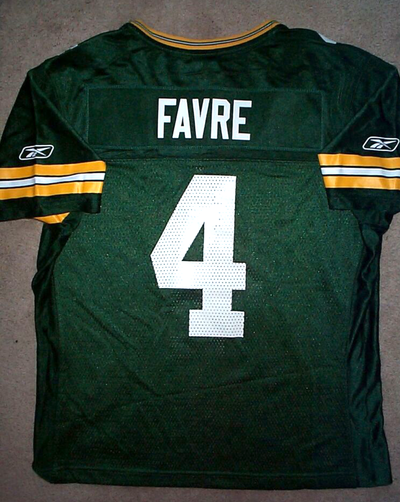 The #4 Brett Favre reward level.  
Pledging $4.00 a month, will get you a Favre-tastic thank you and special shoutout from us on the podcast, and (after 3-months of support) we'll mail you a couple of our Packers Fan Podcast logo drink coasters. 
These coasters are printed in full color on 60 pt. coaster board. Packers fans will know that, much like Favre, you never give up!

The #12 Aaron Rodgers reward level.
Limited (3 remaining)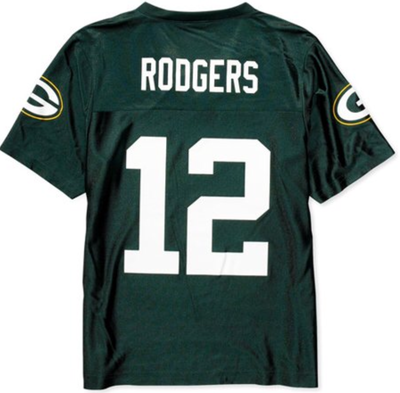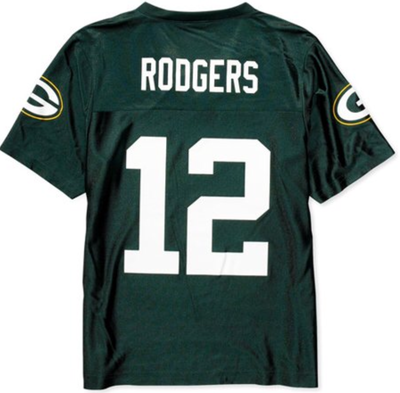 At the pledge level of $12.00 a month (after a 3-month support minimum) we will give you a special recognition as closing out the unofficial Packers Fan Podcast by including a recording of you saying "Go Pack Go", as the final word on an episode of the show (leading up the our playing of the podcast's outro). You also receive the rewards from the previous support levels. Supporting at twelve dollars a month will show that you are a MVP-worthy Packers fan!  
If we receive more than one 3+ month Patreon supporter at this level (or higher) that successfully get's their "Go Pack Go" audio message to to us, we will rotate them in our closing outro in alternating episodes.

About Packers Fan Podcast
Hello Packer Nation! It is great that you are a fellow fan of the 13-time NFL Champion Green Bay Packers!

Welcome to our Patreon page for the unofficial Packers Fan Podcast. The Packers Fan Podcast is the show by AND FOR fans of the Green Bay Packers.

Patreon is a fun way for you to support us, a way for us to better interact with you, and a way for all of us to share our love of the Green Bay Packers and talking about it on your Packers Fan Podcast.

Patreon offers you a new way to fund the PFP, and to be part of the show.
* As a listener, you can support the show directly, with a manageable monthly pledge of your choice.
* This kind of support is very exciting because it means those who support us are the same folks we make the show for: our audience!

If our primary support comes from you, our listeners, then we can focus all of our attention on you. We can increase how interactive the show is, get more feedback from you, and be sure we're presenting the Packers Fan Podcast in the best and most entertaining way as possible.

And if you can't pledge at this time, that's ok too. We just love having you as a listener. This is an exciting time to be a Packers fan!

Thanks for listening! Please accept our sincere gratitude for all your past, present, and future support.

Wayne Henderson, Troy Heinritz, and Scott Clark
Your Hosts of the unofficial Packers Fan Podcast

With a total monthly Patreon support of $500 per month, will make it possible for us to record a special bonus "post-game" episode of your unofficial Packers Fan Podcast, shortly after the game ends. Not only will we have this bonus "post-game" episode released into the podcast's feed, by the following morning, be we will also stream the recording of this episode live, warts and all. We will announce the details to you, once this goal is close to becoming a reality.

1 of 2
By becoming a patron, you'll instantly unlock access to 47 exclusive posts
By becoming a patron, you'll instantly unlock access to 47 exclusive posts
Recent posts by Packers Fan Podcast
How it works
Get started in 2 minutes