PalmerTrolls / Hope This Helps
is creating satire, parody, live comedy
Select a membership level
Customer Service Representative
Longer, more descriptive recap videos
Bonus content (mainly screenshots)
Access to library of 600+ screenshots
Private, patron-only Discord server and Facebook group
Movie and Game Nights
Includes Discord benefits
Coloradoan Times Editor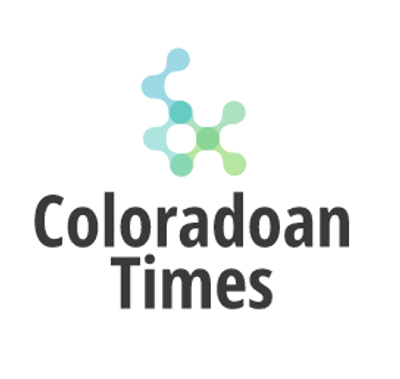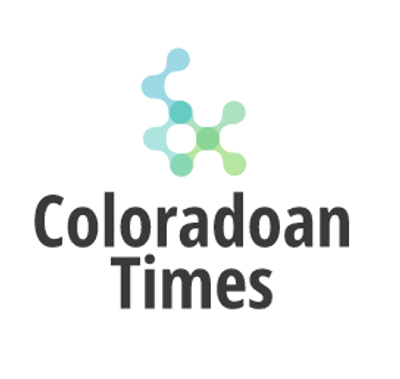 You'll get:


Everything from the previous tier
Includes Discord benefits
Customer Service Director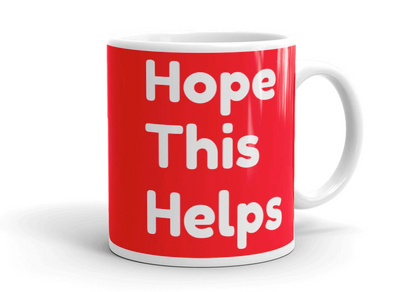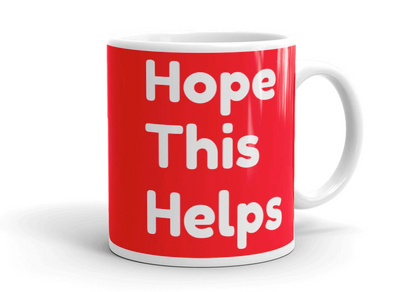 You'll get:
Everything from the previous tier
Includes Discord benefits
About PalmerTrolls / Hope This Helps
My goal is to share unique content that gives joy and laughter and also to provide relief to those who get sh*t on.


By becoming a patron you are helping me create more content on a regular basis and do new, inventive things. You are also helping me pay for services and tools that help me do the stuff I do.
Current Patron Reviews:


"I recently went through my bills. I had a ton of small subscriptions like this one to the Patreon page, lots for Twitch TV, just a bunch of them. I cut them all to save money. I literally kept ONE, this one. And I'll never cut this one... even when I don't have a lot of time to look at it, when I do, it's sooooo worth it... I laugh my ass off every time I come back and catch up."
"Your patreon is literally my best purchase every month! "
"It's 100% worth being a patron! I love the discord and Ben even trolls some of my local pages if I ask him."
"I originally found Palmer Trolls on tiktok and decided to join this Patreon. He genuinely makes me laugh throughout the day which i am very grateful for. With every cent. How that helps. 🙂"
"It makes me feel better knowing I'm not completely insane when I read or listen to unthoughtful and closed minded opinions from both regular people to corporations. Your work stifles my own ignorant anger towards those opinions and is replaced with your hilarious and thoughtful retorts. Keep up the flawless work! 🇺🇸🥰😂🤣"
"Palmer Trolls is my passive-aggressive way of coping with the insanity. I strive to take the high road at all times, but there are only so many roads I can handle! Every day I can count on a few laughs and know that I am not alone. Also it's nice to know that anyone who is a patron is a built-in friend! Thanks for helping me get through each day of this nightmare!"
"I'll attest, there's some very affordable options and the content they unlock is seriously worth it if you're a fan here."
"I love being a patron! It's well worth supporting this kind of art."
"Best investment I ever made!"
"I found PalmerTrolls on TikTok but also enjoy his longer videos on YouTube! I enjoy being a Patron of PalmerTrolls for the support of good content and an enjoyable Discord group. Highly recommend."
"Palmer Trolls has really expanded my repertoire when it comes to dealing with meddlesome Karens and the family racists."
"In some cultures, people would understand what I mean when I say, 'Ben Palmer does the Lord's work.' Granted, those same cultures probably wouldn't with agree why I say it: because Palmer subverts so much of what I despise in the modern world. Every day serves some new disgusting example of corporations manipulating social media for their own interests, rendering society's discourse subordinated to capital even more insidiously. However, Palmer turns their own strategy against them, and therefore earns my support as a comrade of class struggle, and if not in class struggle, then at least in the struggle against cultural banality."
"I should have become a patron a long time ago. I haven't laughed like this in a really long time. Thank you."
Become a patron to
Unlock 794 exclusive posts
Connect via private message
Recent posts by PalmerTrolls / Hope This Helps
How it works
Get started in 2 minutes