Select a membership level
Welcome on board!
Thank you! you've decided to support my Art and that's more than enough. Yu get access to all locked post on Patreon.
Patron-only posts and messages
Let's drink a coffee!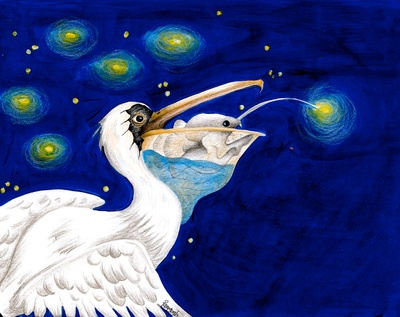 Thank you! Think of this as the equivalent of taking me out for a coffee. As well as access to any locked posts, you get a regular mailout from me all about the practical side of be a painter, how I do my Art, advice and thoughts.
Patron-only posts and messages
Ok, let's make a group!
I will create a group and i will answer to all of your questions
Patron-only posts and messages

Access to bonus, never-before-seen content
About

Ciao a tutti!
Sono Pam, un pittore italiano professionista da oltre 20 anni, appassionato di storia dell'arte e natura.
Dipingo ovunque e ogni giorno: pareti, tele, illustrazioni, strumenti musicali, complementi d'arredo, borse per strumenti musicali.
Mi occupo di terapia artistica attraverso i mandala e metto la mia arte al servizio di un progetto di volontariato in cui dipingo le pareti di orfanotrofi, ospedali e cliniche per disabili.
Credo che l'arte non abbia limiti e adoro sperimentare
Mi piace molto l'idea di condividere la mia vita artistica con voi!

Sto cercando il tempo di creare i miei quadri senza aspettare una commissione (il sogno di OGNI pittore!) Ecco dove entri. Sto chiedendo il tuo sostegno, se te lo puoi permettere, perché voglio essere di più rispondendo direttamente ai miei follower, non agli inserzionisti.
Vorrei che il tuo supporto rendesse il lavoro più ambizioso, iniziando con nuovi dipinti.
Credo profondamente nella creazione di Arte a cui tutti possano accedere, qualunque sia il loro livello di reddito.
Il livello di donazione è basso perché non voglio essere elitario su chi può essere coinvolto in questa comunità.
Ogni euro (o dollaro) sarà super prezioso!
Ho molti progetti a medio e lungo termine che bollono in pentola, ma il tempo non è mai sufficiente. Grazie ad ognuno di voi e alla vostra generosità potrò coronare il mio sogno di CREARE!
perciò GRAZIE in anticipo ad ognuno di voi, con il gesto di offrirmi un caffè al giorno potrete far volare la mia Arte veramente in alto!!!
when I reached 20 Patrons i will start to make Art tutorial videos every week
1 of 2
By becoming a patron, you'll instantly unlock access to 45 exclusive posts
By becoming a patron, you'll instantly unlock access to 45 exclusive posts