Pamela Means
is creating a brighter world filled with music, love, and justice
Select a membership level
PHOTON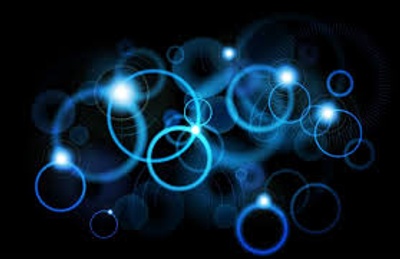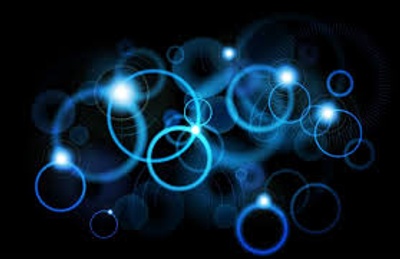 Smallest bundle of light. Messenger particle of the electromagnetic force. You are making sure I have pen and paper to plot percolating postulations. But, not fer' nothin! Comes with exclusive content:
One Minute Music Lessons (Beginner+)
Exclusive access to growing collection of mini music lesson videos
**Lesson topic requests welcome! Ask a music question! Request an original or cover tune broken down into itty bitty pieces! Holla!
PARTICLE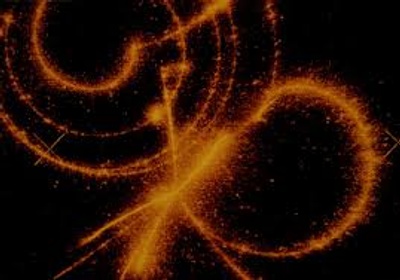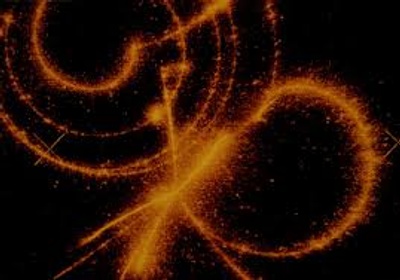 From the first elements. Preview how all the pieces are put together. Sneak peeks of works in progress and more! 
P Means in the Q'shed™ (I made up a new term: Q'shed. In musician parlance, being in the woodshed means you've gone into seclusion, self-exiled, in a woodshed of sorts to practice, practice, practice. These are much of my days, especially now during Covid times. Quarantine + Woodshed (verb, woodshedding) = Q'shed. 
Let's go!
Things like: frowning, looks of confusion, disbelief, wonder, perhaps profanity, myriad expressions tryna work out new and mysterious things on the fretboard. All aboard!
All preceding perks included!
PLANET
A celestial body in orbit around the Sun. Size matters. This level of gravity and rotational spin will bring you patron-only performances every time Mercury takes a lap. These could be themed events: all-request, a complete album, patron-only polls to plan ahead...
Plus all diggity dangity preceding perks
About Pamela Means
Pamela Means, singer-songwriter, jazz musician, educator, activist. Wutt?

Hello! Welcome, Patrons, to my new Patreon page! Welcome to the new model of the 21st Century music and ahhts bizzness. It's a little like the 18th Century! Did you know Wolfgang Amadeus Mozart, and other musicians of the era, went on tour thanks to music and arts patrons? Indeed, families of royalty and wealth commissioned Mozart to travel, show up, stay a (long) while and create delight in their home, parlor, palace, space.

That was then, this is now. You certainly don't have to be wealthy to be an Ahhts Patron! Every penny a patron puts up, literally, allows me to keep making art, for you, and still, eat food, err, whatever, in the process. That bears repeating, ahem, through your direct support, I can continue to live this weirdo, bohemian, artistic, critical thinker life wherein I make music, share songs, film videos, post mini lessons, show what I'm working on, and whatever else we think of!

For you. Only for you.

I suppoooose the rest of the world can enjoy at some point. But first, content created exclusively for you.

Thank you for being here. Thank you for listening, sharing, supporting

By becoming a patron, you'll instantly unlock access to 4 exclusive posts
By becoming a patron, you'll instantly unlock access to 4 exclusive posts
Recent posts by Pamela Means
How it works
Get started in 2 minutes