Partly Political Broadcast
is creating satirical podcasts and unrealistic hope
Select a membership level
ParPolPatron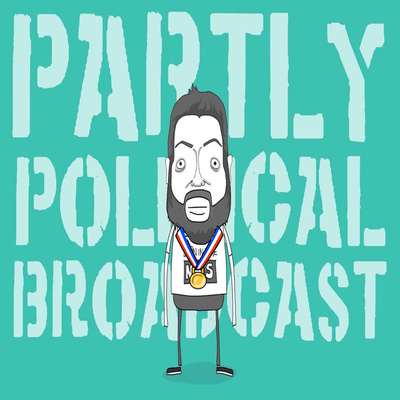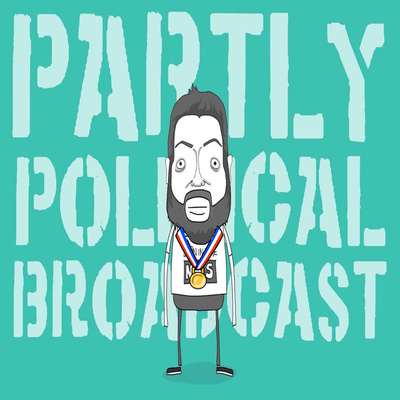 You are one of those human beings that is influential in making the world turn. I mean, not much, but a bit, and it might not be the right way round, but look, I appreciate it. As a PPB Patreon or PPBP, I'll thank you on the show, and you'll have access to occasional extra things when I work out what they are. You'll also have my eternal gratitude which I believe you might be able to trade for Nectar points but don't quote me on that. 
ParPolFuckingHero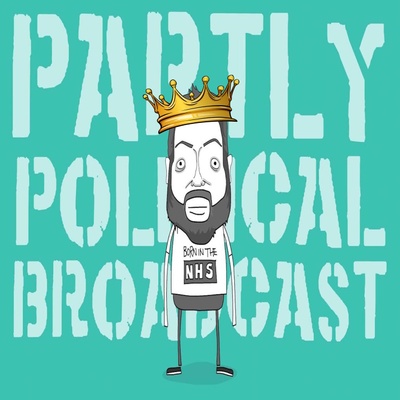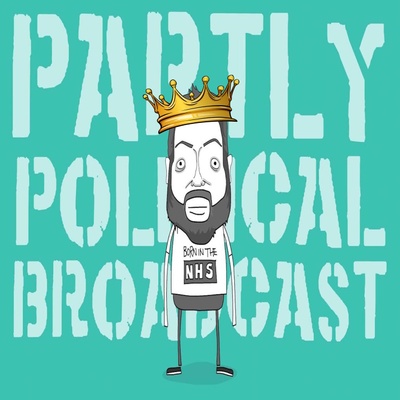 Well you are definitely my BFF now. Not only will this make my day, nay, week, but for $3 (or £2.50) a month I'll say nice things about you behind your back. That is what you want right? No? Oh. Well, life's tough sometimes.
ParPolRaggedTrouseredPhilanthropists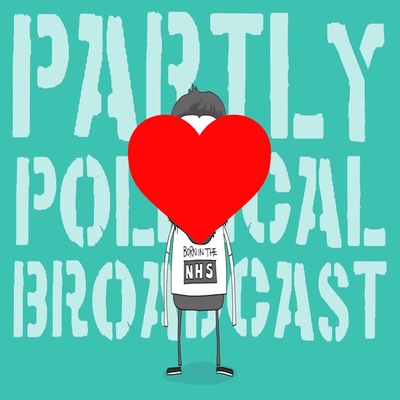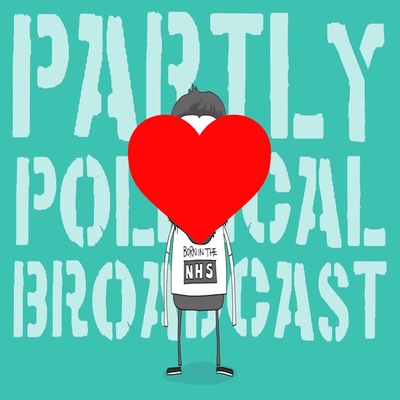 OMGWTFBBQ! You're the very bestest and one day I hope to adopt you as my own. Until then however for $5 you'll get all the other crap everyone else does, but I'll think about you for at least 45-50 seconds a day and ask the God of Good Harvest to make sure you get a tin of kidney beans for your birthday. Love you bye. 
About Partly Political Broadcast
Hello you. Your hair looks great. 

This is a Patreon page for the Partly Political Broadcast podcast, which is my weekly comedy politics podcast that stops me shouting my despair about the state of things at people in the park. If you listen to the show, thank you tons and if you don't, why are you here? But also, why not donate anyway and stop asking questions? 

It's unlikely you'll get anything extra by joining this, other than the good feeling in your heart that you are helping me make doing the podcast more affordable and keep my intense crisp addiction in supply. 

So, if you enjoy having me in your ears finding overly descriptive ways to talk about the awful people in charge on a regular basis, and can spare a a few quid then it'd be appreciated. 

Thanking you and peas to all

Tiernan 

$189.08 of $200
per month
It's nice to have impossible dreams. With the GBP so low post-Brexit, $200 a month will not only allow me to spend more money on making ParPolBro each week, but also probably buy a property in central London within about 3 months of our exit from Europe and subsequent crash, at which point I'll invite you all round for tea. 
1 of 1
Become a patron to
Unlock 23 exclusive posts
Connect via private message
Recent posts by Partly Political Broadcast
How it works
Get started in 2 minutes