Patriot Crusader Mission
is creating Christian Warriors
Select a membership level
Patriot Crusader Recruit (PCR)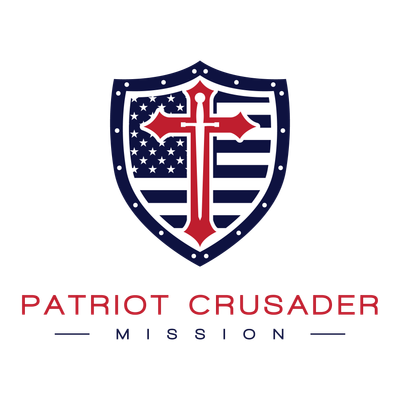 Access to Bible Study with weekly live Roundtable 
Access to Facebook Community: Patriot Crusaders
Patriot Crusader Apprentice (PCA)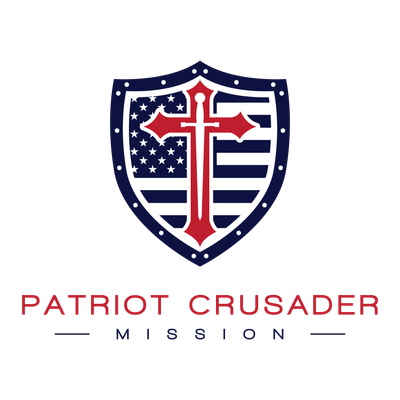 Access to Bible Study with weekly live Roundtable
Access to Facebook Community: Patriot Crusaders
Warrior Workouts posted 5 days a week
Patriot Crusader Mission Decal
Patriot Crusader (PC)
Access to Bible Study with weekly live Roundtable
Access to Facebook Community: Patriot Crusaders
Warrior Workouts posted 5 days a week
Combatives and Tactical Drills
Patriot Crusader Mission Decal
After 3 months Unlimited Access to the Training Program of Your Choice: Workplace -OR- School Campus Active Assailant Readiness Training
About
Patriot Crusader Mission is a Brotherhood of Christian Warriors who refuse to let themselves, their loved ones or the innocent be victimized.   
Matthew 5:9 ESV- "Blessed are the peacemakers, for they shall be called sons of God.  
Are you a Christian who:
- is tired of the complete lack of leadership from a majority of today's weak and cowardly church?
Philippians 3:18-19 ESV- For many, of whom I have often told you and now tell you even with tears, walk as enemies of the cross of Christ. Their end is destruction, their god is their belly, and they glory in their shame, with minds set on earthly things.
- wants to know how to protect yourself, your loved ones, and your community?
2 Samuel 10:12 NIV- Be strong, and let us fight bravely for our people and the cities of our God. The Lord will do what is good in his sight.
- is tired of being beaten down for being a Warrior?
Judges 6:12 ESV-+ And the angel of the Lord appeared to him and said to him, "The Lord is with you, O mighty man of valor."
- is wondering how to use your gifts and skills for GOD's glory?
- is called to protect the flock?
- wants to know GOD's plan for Christian Warriors?
Joel 3:9 NIV- Proclaim this among the nations: Prepare for war! Rouse the warriors! Let all the fighting men draw near and attack.
- want to learn how to responsibly prepare for all the coming storms?
1 Timothy 5:8 - But if anyone does not provide for his relatives, and especially for members of his household, he has denied the faith and is worse than an unbeliever.
Nehemiah 4:14 ESV- Do not be afraid of them. Remember the Lord, who is great and awesome, and fight for your brothers, your sons, your daughters, your wives, and your homes."
- is looking for fellowship, camaraderie, and support with like-minded Christian Warriors?
Proverbs 20:17 ESV- Iron sharpens iron, and one man sharpens another.
- is looking for quality training and advice that is not only extremely effective but also BIBLICALLY sound?
Psalm 144:1 ESV- Blessed be the LORD, my rock, who trains my hands for war, and my fingers for battle
John 14:6 ESV- Jesus said to him, "I am the way, and the truth, and the life. No one comes to the Father except through me."
Those of you who join us will find Fellowship, Brotherhood, and Knowledge not only to be a more effective warrior but to aid you in your walk with GOD.  
Topics to Include:
Bible Studies
Tactical Training
Self Defense Training
Fitness Training
Current Event Discussions
Prepping
Support Groups
Our solemn oath to you is to provide you with the best training, advice, and mentoring we can to help you become the Christian Warrior you were created to be.
God Bless You and Yours and Welcome to Patriot Crusader Mission.
By becoming a patron, you'll instantly unlock access to 76 exclusive posts
By becoming a patron, you'll instantly unlock access to 76 exclusive posts
Recent posts by Patriot Crusader Mission