People In Tech
is creating Online Content
Select a membership level
Day1 Supporter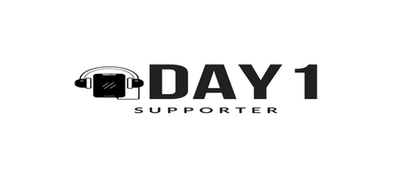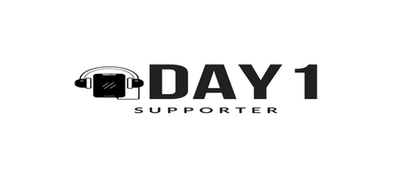 Two dollar gets our eternal thank-you. And we'll give you a shout-out on the show!
About People In Tech
Technology is an increasingly important topic in the news. From social media to digital security to the importance of education and the economy, access to valuable insights and thought-provoking journalism is crucial to an informed audience and a literate citizenry.

I believe technology, and more importantly, the people in technology are a topic of primary concern to a broad audience across all age groups and interests. My listeners are those people who want to know who the influencers are and why they do what they do. What they need is someone to bring this vital resource to life.

These are some of the reasons I have developed the People in Tech Podcast. I've built a platform from which I can explore many different topics from a journalistic and technically adept perspective. I plan to grow my audience gradually, and I'd like you to be a part of it.

It would be an honor if you would consider joining my new Patreon campaign. With your generous support, I can make this project a reality and continue to build a community my audience can utilize in their personal lives and careers. In the process, I believe we can all become better informed, more current in our understanding of technology and have a little fun along the way.

I have some exciting and captivating rewards in mind for my contributors, and I'm looking forward to keeping you updated on the new projects I have planned for the future. I appreciate your support and hope you enjoy what I have to offer. Thank you for your time.

When I reach 150 patrons, I'll hire an editor to help me release 2 episodes per week instead of 1.
1 of 1
How it works
Get started in 2 minutes