Peregrination Travel
is creating a legendary journey to all 7 Continents.
Select a membership level
Pledge $1 or more per episode
(On Average we upload 10 to 15 videos per month. Since you'll be pledging per video, I wanted to give you an idea of what to expect in terms of uploads per month.  You can also set a "monthly max" if you only want to support a certain amount per month.)
1. By becoming a patron you'll get more access to us!
We don't always have time to answer every comment on YouTube, but we do our absolute best to respond to each and every question and comment we receive on our patron page and in our Private Facebook Group.
2. You will get an invite to our Facebook group.
The best way to facilitate conversation and the community is by hosting a private Facebook group. This group is for Patrons only, and we can't wait for you to join us!
Invited to our Facebook Group
Pledge $2 or more per episode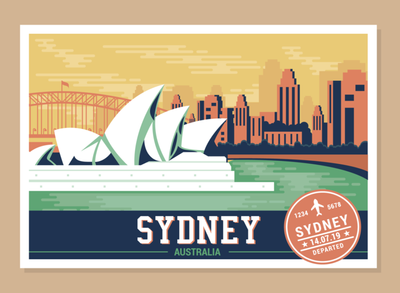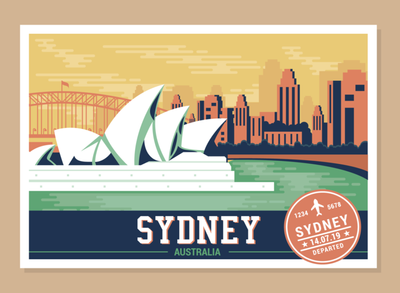 You'll get all of the "rewards" listed above. Plus, we'll send you a postcard every month from our favorite country!
[must support at least 10 videos per month to receive postcards]
About Peregrination Travel
In February 2019 we left to travel the world full time. The decision to quit our jobs, move everything we owned into storage, and leave everyone we loved was not an easy one. Some said we were made to travel, others questioned whether we were mentally unstable, but we knew one thing, we couldn't wait to explore! We wanted to document our trip in a way that we could remember, because after all, how do you remember 365 days of new adventures, hotel rooms, and unique meals? By Filming Everything!

We questioned, for a long time, whether we should create a Patreon page, but the decision was mainly about the value we provide to P-Nation. Until recently, we didn't know how much we inspired people from all different backgrounds. The travel videos we create are for an escape from the everyday grind of life. Our goal is to get you out of your routine and into a portal where you can see that foreign doesn't necessarily mean bad, but rather that everyone looks different and deep down the world is a wonderful place.

We know that not everyone who watches our videos will have disposable income to become a Patron. We do not expect you to contribute anything financially, but we are very grateful for any and all the support we receive.

We are offering a couple of extra rewards for those who do decide to become patrons, but we still need everyone's support to continue the journey. If you simply can't or would not like to become a patron, we will be just as happy to have your continued support on YouTube by watching, liking, commenting, and sharing our videos.


By becoming a patron, you'll instantly unlock access to 12 exclusive posts
By becoming a patron, you'll instantly unlock access to 12 exclusive posts
Recent posts by Peregrination Travel
How it works
Get started in 2 minutes