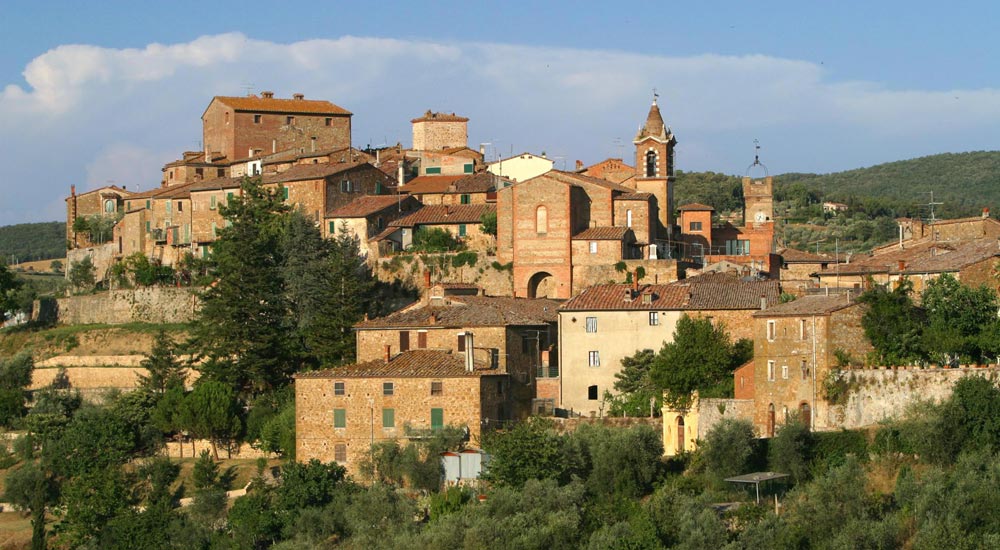 Located in a hilltop medieval village in southern Tuscany, the Piccola Accademia di Montisi was founded to provide a center of inspiration for musicians worldwide who have an interest in the harpsichord, its repertoire and its history.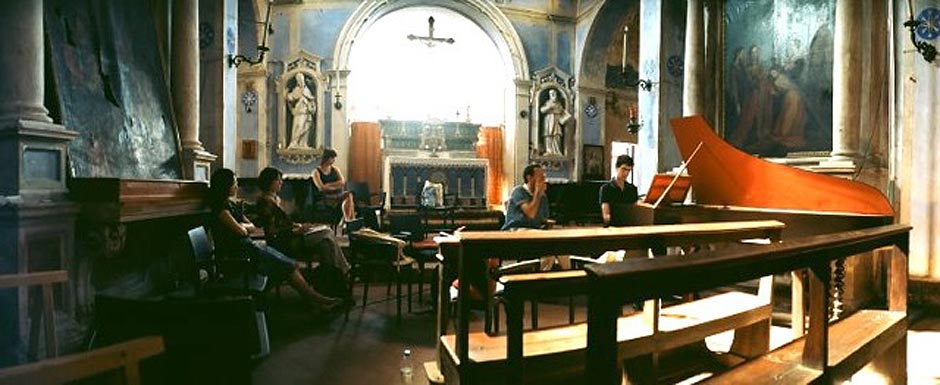 We see our role as providing a platform from which teachers, students, performers and audiences can build an academy in Plato's sense of that word, meaning a place for developing and exchanging an advanced philosophy – which in our case is the philosophy of historic musical performance. At the same time the PAdM provides broad access to the broader musical and local community.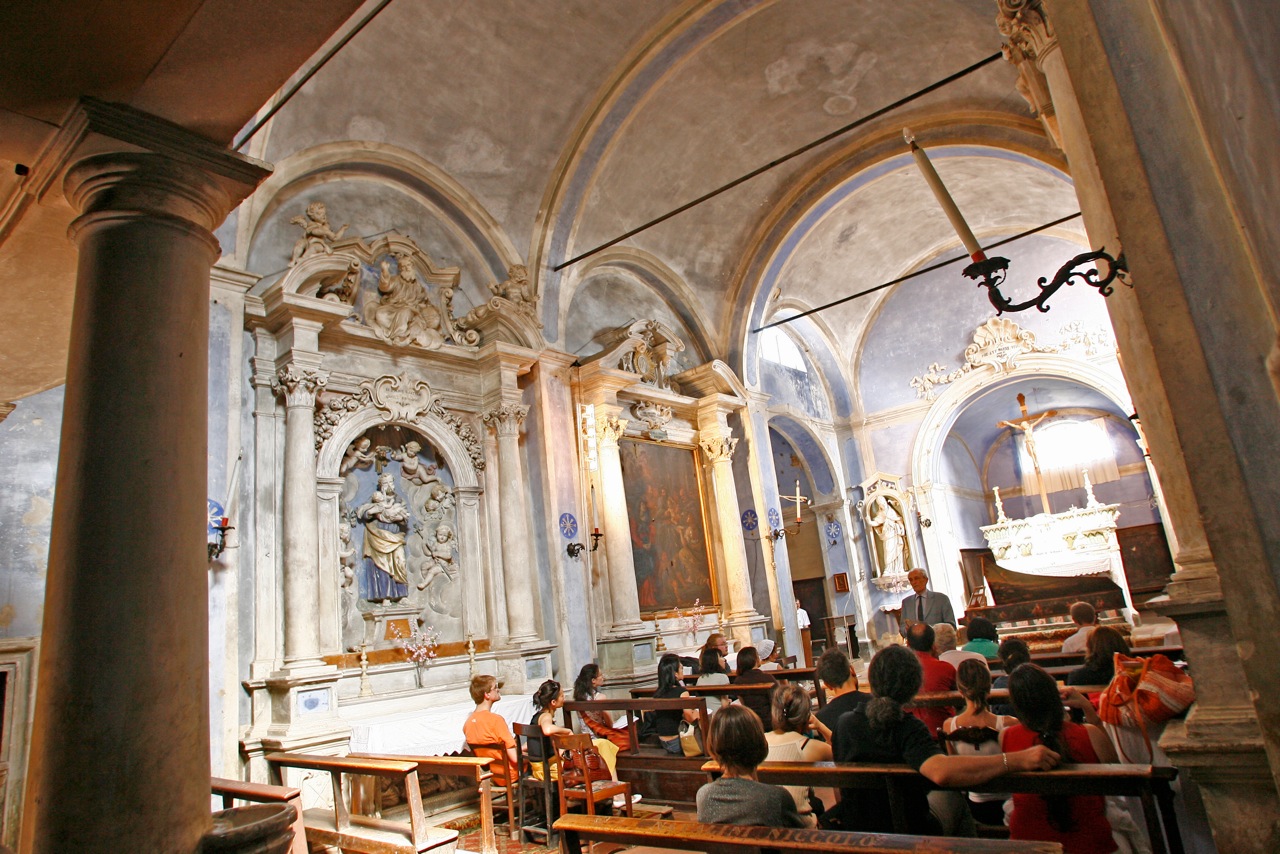 Central to the success of the PAdM are its master teachers. To date, 15 of the world's finest harpsichordists have led over 50 week-long master classes for small groups of students. In addition to many student recitals, the teachers also perform in well-received public concerts that the local population enjoy attending. For some events, people come from all over Europe to listen, learn and enjoy the fine Tuscan environment.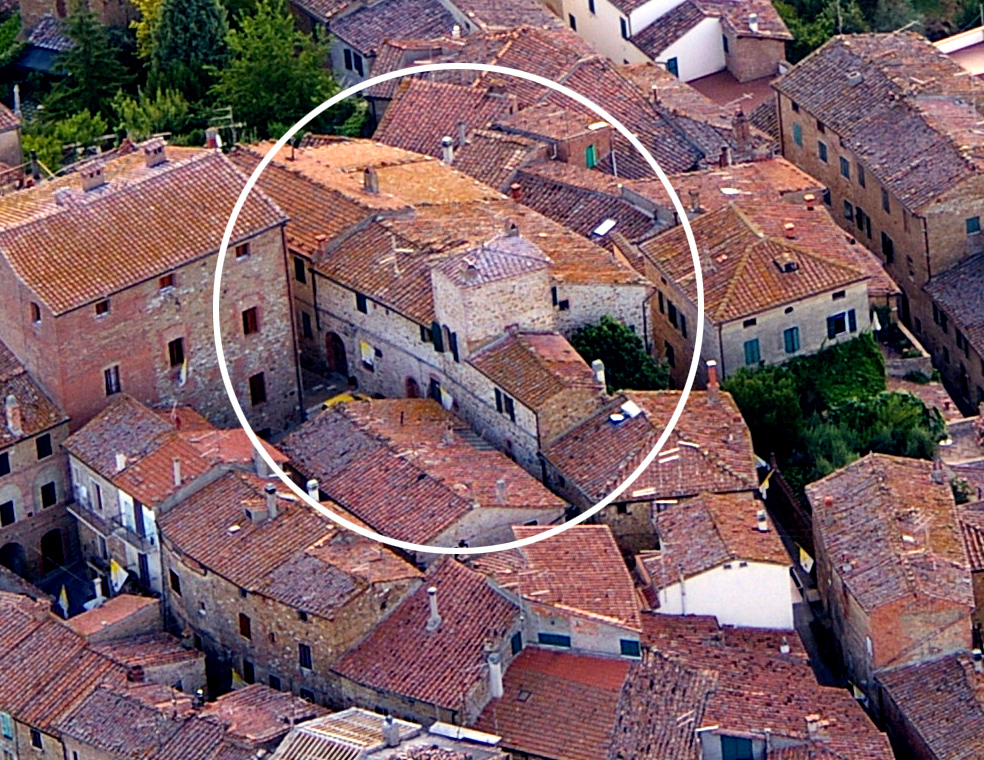 In 2006, the Academy acquired its 16th century Castello on the highest point in Montisi and restored the building for students' use and the more recent addition of residencies for harpsichordists needing a period of uninterrupted quiet to prepare new performance material and recordings.

The collection of five harpsichords lives in the Castello, which also provides excellent facilities for practicing, small classes, concerts and recording sessions. Much of the village supports the Academy by offering housing, more practice space and general hospitality. The sound of harpsichords everywhere can be heard walking about the village during master class weeks.
Over 500 students have come to Montisi over the past nine years from 45 different countries. Many of these students have gone on to win further awards and launch successful careers in the early music field. At the Bruges harpsichord competition, Montisi participants dominate; the 2015 first prize winner was a Montisi alumnus.
Several important partnerships have been forged with institutions committed to advancing the understanding and appreciation of harpsichords and their repertory. Annual schedules of concerts and master classes at Jesus College in Cambridge and the Villa Medici in Rome are fixtures in the music scene. Instruments from the Piccolo Accademia collection are used regularly by the Utrecht Early Music Festival and the Bruges Harpsichord Competition.