Pierre's Unconditional Love
is creating Honest and Loyal Friendships
Select a membership level
Supporter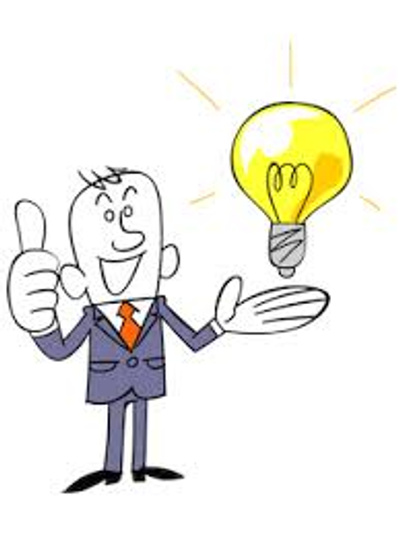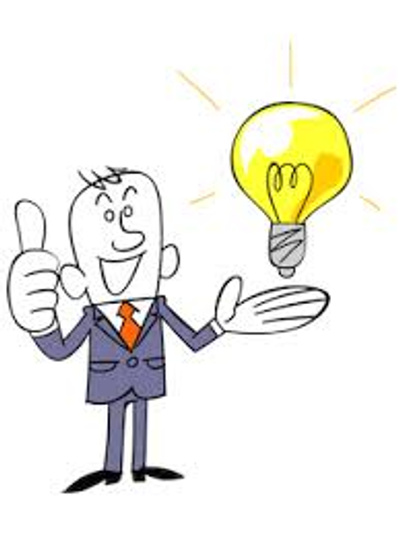 You like the idea and you would like to check it out. (Full refund if not satisfied)
Enthusiast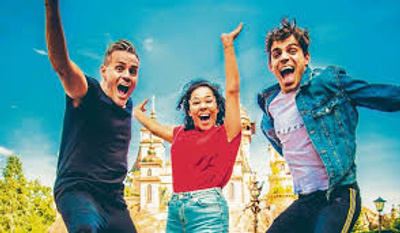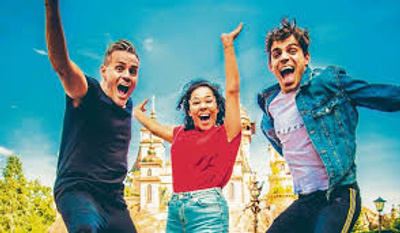 You are very excited about the idea and you want to see it develop to its full potential
About Pierre's Unconditional Love
                                             [Le français suit]
What would you say to having a friend who listens carefully, gives good advice, honest criticism and never condemns? Isn't that very close to unconditional love? Since it is invaluable, does that mean it has no value? Priceless doesn't means having a price tag of zero.
Although I am keeping up my sense of humour, this is no joke.
After a long and 
varied career
, I've retired and I can't make ends meet. The numbers just don't add up.
I need help
Like all Canadians 
my age
, I receive a 
Basic Income
.
Everyone should get it, which is why I advocate for Unconditional Basic Income full time..
In my case, I receive a total of $1750 per month. Of this, $700 goes to paying off debts and student loans, another $750 for rent, utilities and transportation. Which leaves $300 for
everything
else.
The 
official poverty threshold for Montreal
is $1983.
However, a more realistic living wage for someone with no debt is
$2275.
I am short at least $525 plus the $700 for debt =
$1225 per month. That's j
ust to get by, at the poverty line. 


Other Unconditional Basic Income(UBI) advocates like Scott Santens
(whom I support) have used Patreon to finance their work, basic needs, travel costs, etc. I was fine with
giving
 them a few dollars. I just don't feel comfortable
asking
for myself unless I do something radical to mark the transition. 

I usually don't give change to panhandlers because I feel that there's only a difference in degree between what the panhandler does to get your attention by establishing eye contact and what the robber does by putting a gun in your face. The robber only threatens your life. The beggar challenges your identity and world view by proving that we don't live in the free, democratic and just society that we are so proud of. We respond by trying to turn the tables. Stigmatization, resentment and fear serve to assuage our guilt.

From now on, as long as I have coins in my pocket, I will give unconditionally to everyone who asks for change, learn their name and stop to chat. I will be happier accepting contributions from my patrons if I can make a habit of  distributing a bit of love and respect.

You can receive the same by supporting me and my work for social justice.

I don't expect my current friends to pay for something they already get for free. I am just sharing the concept and asking for feedback, because, so far, my business model has not proved to be sustainable, to say the least. So, I see my Patreon page is good at generating guilt. That's not what I had in mind. Any suggestions?

Thank you

Update: Cash distributed to panhandlers and buskers since October 15, 2019:
As of December 31: $48.60 /71 = $0.68 each, on average

[French version],

Que diriez-vous d'avoir un ami qui écoute attentivement, qui donne de bons conseils, qui émet des critiques honnêtes et qui ne condamne jamais? N'est-ce pas très proche de l'amour inconditionnel ? Puisqu'il est inestimable, cela veut-il dire qu'il n'a aucune valeur? Sans prix ne veut pas dire qu'il n'y a pas de prix à payer.

Bien que je garde un ton humoristique, ce n'est pas une blague.

Après une carrière longue et variée, j'ai pris ma retraite et je n'arrive plus à joindre les deux bouts. Ça ne tient pas la route. J'ai besoin d'aide.

Comme tous les Canadiens de mon âge, je touche un Revenu de Base
.. Tout le monde devrait y avoir droit, c'est pourquoi je milite à temps plein pour un Revenu de Base Inconditionnel ...

Dans mon cas, je reçois un total de 1 750 $ par mois. De ce montant, 700 $ sont consacrés au remboursement des dettes et des prêts étudiants, et 750 $ au loyer, aux charges et au transport. Ce qui me laisse 300 $ pour tout le reste. Le seuil de pauvreté officiel pour Montréal est de 1983 $. Cependant, un salaire de subsistance plus réaliste pour une personne sans dette est de 2 275 $. Je suis donc  à court d'au moins 525 $ plus les 700 $ de dette = 1225 $ par mois. Rien que pour subsister, au seuil de la pauvreté. 

D'autres militants du Revenu de Base Inconditionnel (RBI) comme Scott Santens (que je soutiens) ont utilisé Patreon pour financer leur travail, leurs besoins de base, les frais de déplacement, etc. J'étais d'accord pour leur donner quelques dollars. Je ne me sens pas à l'aise de demander pour moi-même à moins de faire quelque chose de radical pour marquer la transition.

D'habitude, je ne donne pas de monnaie aux mendiants parce que je pense qu'il n'y a qu'une différence de degré entre ce que le mendiant fait pour attirer votre attention en établissant un contact visuel et ce que le voleur fait en vous mettant une arme sous le nez. Le voleur ne fait que menacer votre vie. Le mendiant remet en question votre identité et votre vision du monde en prouvant que nous ne vivons pas dans la société libre, démocratique et juste dont nous sommes si fiers. Nous réagissons en essayant de inverser les rôles. La stigmatisation, la rancœur et la peur servent à apaiser notre culpabilité.

Dorénavant, tant que j'aurai des sous dans ma poche, je donnerai sans condition à tous ceux qui demandent de la monnaie, apprendrai leur nom et arrêterai pour bavarder. Je serais plus heureux d'accepter les contributions de mes donateurs si je prends l'habitude de distribuer un peu d'amour et de respect.

Vous pouvez recevoir la même chose en parrainant mon travail pour la justice sociale.

Je ne m'attends pas à ce que mes amis actuels paient pour quelque chose qu'ils obtiennent déjà gratuitement. Je ne fais que partager le concept et demander un feed-back, car, jusqu'à présent, mon modèle commercial ne s'est pas avéré durable, c'est le moins qu'on puisse dire. Alors, je constate que ma page Patreon génère efficacement de la culpabilité. Ce n'est pas ce que j'avais en tête. Des suggestions?

Je vous remercie

By becoming a patron, you'll instantly unlock access to 2 exclusive posts
By becoming a patron, you'll instantly unlock access to 2 exclusive posts
Recent posts by Pierre's Unconditional Love
How it works
Get started in 2 minutes