Pixie Willow
Creating erotic voice overs, sound design, pixel art, & even more lewds!
Select a membership level
♡ Delicious Little Treat: Tip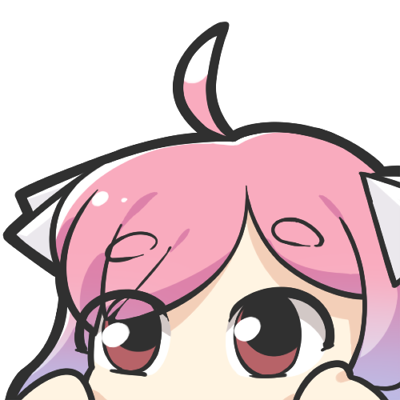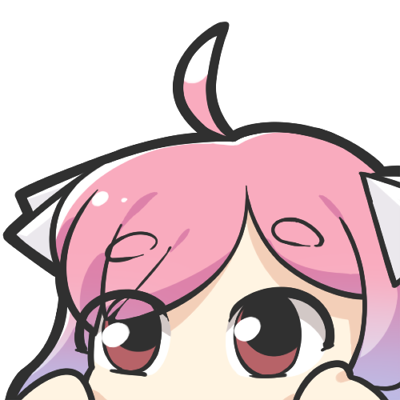 A simple pledge for those who just want to show some support!

  ~🛸
Thank you so much, you're amazing! 💜
Tier 1: ♡ Have a look-see! (WiP)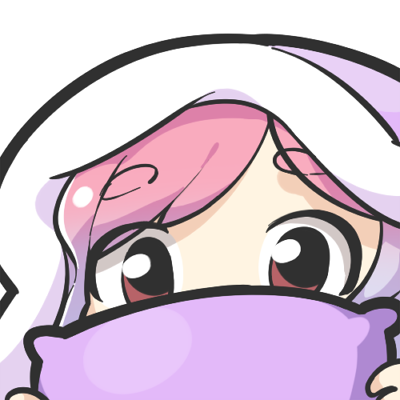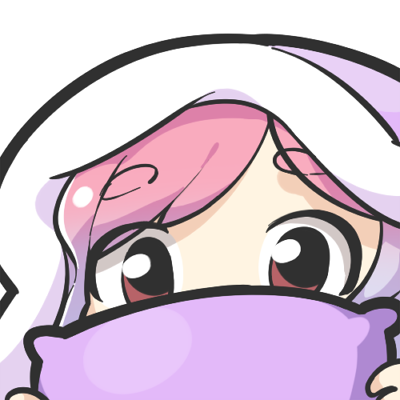 ✨TIER 1
-This tier grants access to project sneaky peeks that are still in progress, AND a Patreon tag for my Discord server! 

- Have a say in what you'd love to hear from me! Full access to the 🌸💜audio-ideas💜🌸 channel. Perfect for the creative type that needs to get their filthy ideas on paper... maybe I'll make them a reality...

- Burning questions be-gone! The 🌸💜ask-pixie💜🌸 channel is NOW OPEN!

-You will also get exclusive access to the main 🌸💜patreon-only💜🌸 chat channel and a tonne of extra access to the server as a whole- including adult-only areas! Restrictions? Who's she?



Includes Discord benefits
Tier 2: ♡ 'All Mine' Exclusive Access!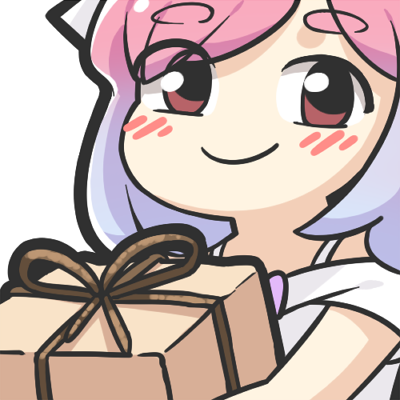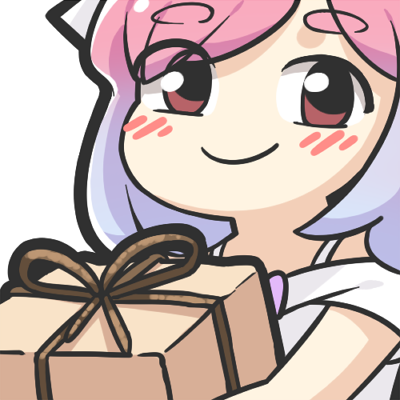 👽TIER 2
As well as previous benefits, gain access to exclusive content! This includes: ♡ EARLY ACCESS TO SOUND DESIGNED & SELF DUBBED EROTIC ANIMATIONS AND/OR AUDIO SHORTS.  ♡ SELF MADE EROTIC DIGITAL ARTWORKS AND PIXEL ANIMATIONS ♡ POLLS ARE YOURS! You get the final say when it comes to polls! 💜ALL Previous benefits included!💜 -A Patreon tag for the Discord Server! -Exclusive access to the Patron-Only text chat channel and VC channel! 
Includes Discord benefits
About Pixie Willow


Hi, I'm Pixie!
I'm a 26 year old, professional voice actress, and have featured in thousands of naughty animations, games, narrative pieces, and so much more.


When I first started with adult voice acting in 2015, I slithered straight into the deep end of lewd, filthy, audio and have been working within the industry ever since! That's so many years I've been moaning into the microphone for your pleasure (
crazy, isn't it?
).
I've likely already worked with many of your favourite artists and creatives on the scene, some notable names being: StudioFOW, ADULTTIME, Playboy, Derpixon, Washa, Diives, Cartoonsaur, Maenchu, Flou, Ecchi Oni, Captain Popcorn, Dalith, Shady Corner, MeshedVR, SpeedoNSFW, METS3D, HydraFXX, Gnomfist, BaronStrap, FUGTRUP, BulgingSenpai, Firebox Studio, General Butch, Gecko, FlatChestDev, Carnal Instinct, Oppai Games, Andrealphus Games, Hangover Cat, Belgerum Games, Leave2Gether... I could go on forever and probably missed out some of my own personal favourites but if you want to see my sporadically updated unabridged credit list you can check it out 
here!
I love performing for dubs, animations and video games so much, but I also really want to sink my teeth into more specialty audio stories and sound design. I've even began streaming in my downtime, and found it to be immensely fun talking to you all in a relaxed environment. This is ultimately why I decided to open this Patreon, not only to be able to perform this work full-time, but to be able to provide all of this for you! A gooning crowd is a happy crowd.
Here you will find my side-projects, updates, song covers, 2D pixel animation/digital art, lewd audio, and so many more things that I'm currently working on! If you wanna grab the gold tier you can also get your own short custom audio!
I'm really looking forward with experiencing this journey with you guys, and I truly hope for the best. Thank you for taking your time to read and thank you so much for checking out this little secret den of depravity! 
Over and out,
Your fellow perverted slime-girl.
Charges are distributed at the beginning of every month.
Join the Discord server through Patreon's provided link, and check the archive links to find your rewards with more ease. This is necessary for Gold patrons.
$1,278.01 of $2,500
per month
That's spicy!
I can now provide:
- 3 sound design and dubbed animation audio edits a month for Exclusive!
- 1 audio story a month excluding sound design/art cover for Exclusive!
- 1 audio story a month including full sound design/ and art for Gold!
3 of 4
Become a patron to
Unlock 27 exclusive posts
Connect via private message
Recent posts by Pixie Willow
How it works
Get started in 2 minutes