Sarah
is creating sijo poems, screenplays, memoirs, and written art
Select a membership level
Sarah's salon
Welcome to Sarah's salon! In here, I will post a new sijo poem each month.
Enter the lounge
Let's get cozy…In the lounge, I'll host an hour-long virtual Q&A for all of my patrons about the content I've posted in my salon and other artistic tendencies. I will post weekly behind-the-scenes videos and chapters of my books and screenplays to give you a peek into my creative process, what inspires me to write, and how I draft different pieces of material. And of course you will receive the monthly sijo poem!

Behind-the-scenes content
X den
Limited (12 of 12 remaining)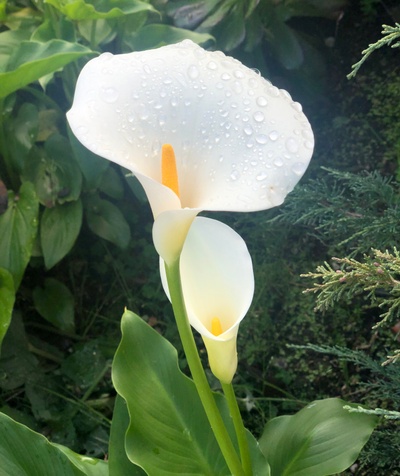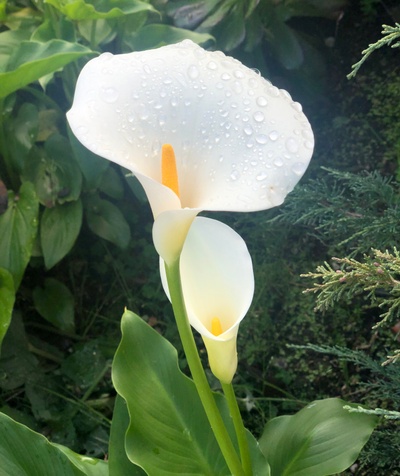 Crossover to the X den...Where we'll get to know each other better. This tier is for those of you who want a special art piece commissioned. Tell me about yourself and your vision for your piece in this private space, and I will create a unique work of art just for you. Maybe it's a poem dedicated to a special someone or a calligraphic interpretation of a phrase that has a distinct meaning for you, maybe it's the start of your own personal volume of art, or maybe it's your own private lesson on how to write a sijo poem! Of course, you will also receive all of the benefits of the Salon & Lounge tiers.

Behind-the-scenes content

Your commissioned art piece
About Sarah
My first toy was a dictionary, and I remember my favorite class in 8th grade was grammar, so it's destiny that I became a writer as my life evolved.
As a writer of poems, screenplays, memoirs, hand-written letters, blog posts, recipes, and pretty much anything that allows me to express myself in written form, I am sharing my exploration of a life-long hobby and artistic pursuit with my Patreon community. 
My first exposure to sijo poems came when I was on a business trip to Seoul in 2018. As a travel writer, I had the opportunity to explore the Korean culture, language, and art wrapped up in this ancient poetic form. A memorable visit to the Hangeul Museum in Seoul sparked my interest in sijo when I saw one written in Korean calligraphy. I didn't understand the text, but I was enveloped by its beauty and form, which reignited my childhood hobby of calligraphy. Since my trip, I have started to study Korean and recently became certified to teach sijo by the 
Sejong Cultural Society.
Travel with me here on Patreon to become a fan of sijo - I hope to light the fire in you!
As we enter my "literary lounge", I'll share some of the books and screenplays I am working on, giving you a behind-the-scenes look at how and what I write. It will be a chance for me to get direction and feedback on plot twists and character development from you, in addition to giving us a chance to talk about some of the controversial themes I'm highlighting in my work. Ask me about my work, my calligraphy practice, or whatever you like in the monthly Q&A!
Then, take a step into the X den and let me commission a unique piece of art inspired by you. String together your own personal collection of sijo poems that I've written for you, or maybe even give one as a gift to a special someone. Or maybe you want a private sijo lesson instead - that's great! I'll host a lesson for you to learn this beautiful art form. Whatever you choose as your piece for that month is sure to be memorable!
Some of you I know from my Instagram community where I highlighted my travel, art, and cooking interests through photos, while others of you may have come to connect with me through my travel community at All Set Concierge. And some of you may even go as far back to those childhood days where I was playing with dictionaries and my favorites thesaurus (which I still have, although it is a bit tattered)! It's great to see you all here...
Thank you for visiting Planet Sarah and I look forward to connecting with you soon! 
Become a patron to
Unlock 48 exclusive posts
Connect via private message
How it works
Get started in 2 minutes