Select a membership level
POKÉBALL Tier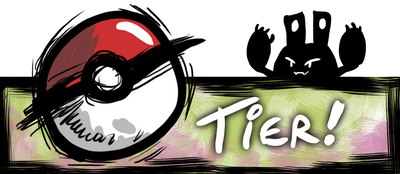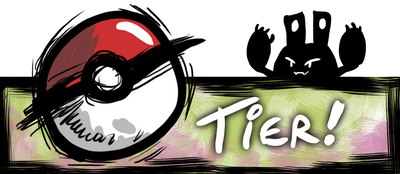 $1.000 CLP

- Access to my Patreon only stream with updates,  behind the scenes and early WIP videos from my VGMusic covers. Your name will appear at the end of my videos!
- MP3 download of my VGMusic covers (or in any format you want!)

ULTRABALL Tier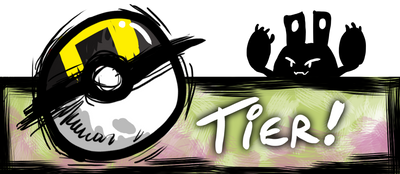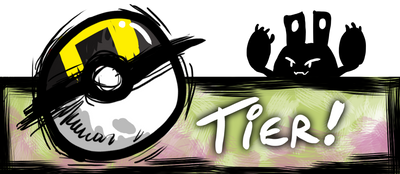 $2.000 CLP 

- All benefits from Tier 1
- Also, if you request it, you'll get Backing Tracks MP3 of my arrangements for you to play along with in any way you want
- All the rewards from lower tiers  

MASTERBALL Tier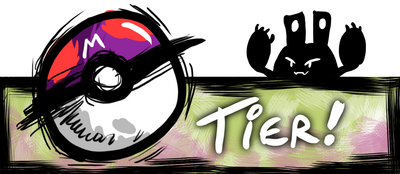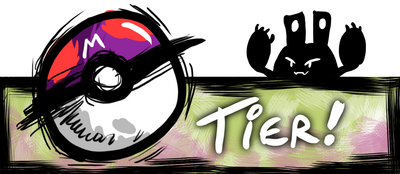 $5.000 CLP

- REQUEST ME A SONG! You can request me any song you want, which will be added to my request list! I try to do ALL the requests in the minor period of time, so please be patient. Once your tune is covered, you will get a new request to add to the list.
- All the rewards from lower tiers  

About Pokérus Project
LINKTREE TO ALL OUR SOCIAL MEDIA
Hey people! My name is
Patricio
and I'm an
Illustrator
and a
Musician
dedicated to compose and arrange tunes, especially
Video Game Music!
Thank you so much for checking out my Patreon page!

UPDATE:
If you don't have a credit card, now you can support me via
Paypal by clicking below!


POKER-WHAT!?
I'm a graphic designer and a 2D animator in my professional life, but since I started to learn music production in a selftaught way and when I arranged my first VGMusic cover in 2009 as
"Pokérus"
, my life is actually focused in playing and producing video game music covers and arrangements in different styles. I'm also an illustrator, I love drawing since I have memory, but I've never powered those skills professionally until now. That's why I fused my Channel
"PokérusVGMusic"
with
"Pokérus Illustrations"
. Now you can simply find me  by the name of
"Pokérus Project".
Feel free to check out my
Professional Portfolio
for job interests.
WHAT AM I DOING NOW?
I have a mid-time job and a few illustration/graphic design jobs ocassionally, but I want to dedicate full time into
Video Game Music composition
as an arranger on digital stores or into illustration for games and other nerd stuff (aaaand why not both? That would be great, too!). I also play my game music arrangements in conventions and videogames-related events in my country,
Chile.
Because of that, one of my many dreams is to play my VGMusic live in other countries and meet my friends outside Chile.
I just adore the fact that I can hit the stage and play some tunes from my favorite games for other people! :)



WHY PATREON?



Honestly, I never thought on Patreon for many years because VGMusic and my Youtube channel was always a kind of hobby to me. But then I realized that music and illustrations will be always my true passion and I decided that I want to live doing it! Being a freelance "cover artist" or illustrator it's so hard on the formal market, especially where I come from (
Santiago, Chile, South America
) where
pop art and culture in general are almost unrecognized
so, platforms like
Patreon
are perfect to enjoy with the community, I want to retribute directly to my potential fans in the best way I can to thank them for all the unvaluable support!
WHERE YOUR MONEY GOES?
- Living Costs, so I can continue making VGMusic for you.
- Equipment improvement, so I can upgrade my musical gear, or my filming stuff to make better videos
- Traveling! Maybe I can play live music in your country/city someday. Who knows?
Of course, you are not forced to pledge money in order to hear new music or see some new illustrations from my channel. I'll be making what I love to do with even more energy and determination than ever, but if you wanna help me to improve my material,
even $1 count!
And I'll be absolutely thankful for your support.
As an artist, seeing people that support my art (Music, Illustrations, etc.) and enjoy it, is by far one of the things that makes me happy.

And please, send me a message if you have any questions! I'll be glad to help! :)
I'll be able to renew some stuff for my Acoustic/Electric/Bass Guitars (New Chords, new cables, stuff to clean instruments, etc). Just to mantain a nice quality sound in my musical toys! :)

1 of 5
By becoming a patron, you'll instantly unlock access to 82 exclusive posts
By becoming a patron, you'll instantly unlock access to 82 exclusive posts
Recent posts by Pokérus Project
How it works
Get started in 2 minutes