The Political Philosophy Podcast
is creating Podcasts
Select a membership level
Suggested donation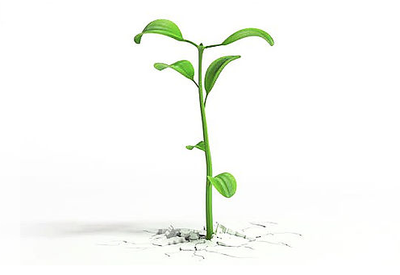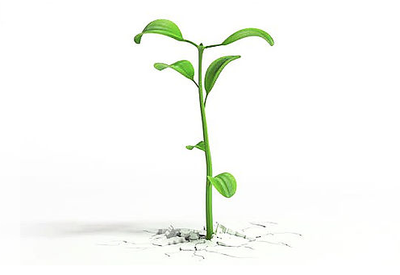 If you've found these podcasts valuable we suggest a donation of $2 per episode.  This helps us cover research, hosting, and software costs ensuring we're always brining you a great quality product.
Generous Donation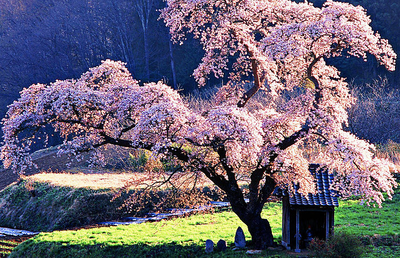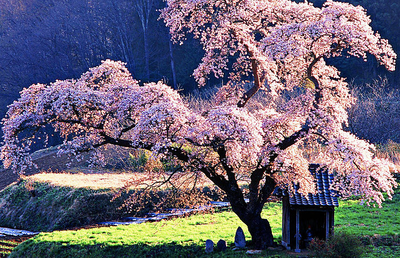 If you can go a bit above and beyond why not?  Be a part of helping to create and spread public philosophy.  If karma was a philosophically well founded concept you would get a bunch of it for this!
Patron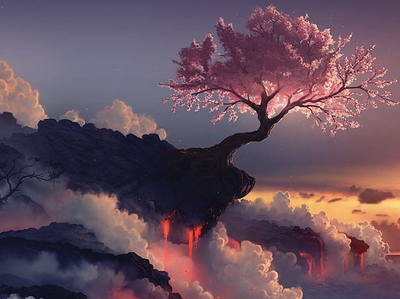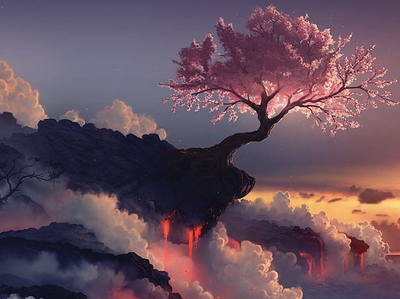 Dream with us!  Become a Parton of the podcast - help sponsor us for the long run.  At this level you'll be a part of our dreams for the future outreach, live events, debates, video projects.
- Personalized hand calligraphed thanks you card (My wife is trained in old timey quill and ink calligraphy)
- Name on the website 
- Shout out at the end of the next episode 
About The Political Philosophy Podcast
Thank You!  Just checking out this pattern page is a huge statement of support for me and the podcast!  Creating this podcast has been an incredibly rewarding project; I'm incredibly grateful - and honestly often really surprised - by how many people have tuned in and said they found episode valuable.

The podcast delivers a new interview every week.  Each is an in-depth interview with one of the most interesting people in the world that digs deep into questions of power, ethics, and knowledge.  Each can take up to 25 hours to produce between research, interviewing, and editing.  

The reason I'm doing this podcast is I've found these conversations to be both rewarding, often difficult challenging, and, genuinely life changing - they've helped me develop how I see the world and changed my mind on some issues.  I want to share that with as many people as possible.

I want the podcast to be available to anyone - and I don't want to do adds so I'm using pattern to create a suggested donation feature.  I'm suggesting that $2 an episode is a reasonable contribution - or as generous as you can be. 

Join the podcast to be a part of bring deep, considered, conversation about politics to people.
The creator of the universe moves in mysterious ways - but they use s base 10 counting system and like big large numbers.

100 supporters would be sweet!

1 of 1
By becoming a patron, you'll instantly unlock access to 13 exclusive posts
By becoming a patron, you'll instantly unlock access to 13 exclusive posts
Recent posts by The Political Philosophy Podcast
How it works
Get started in 2 minutes