Pomegranate Muse
is creating L'art pour l'art
Select a membership level
Aril
The juicy, ruby red gem that is the pom seed. It may be small, but combined it is mighty, for what is a pomegranate but a conglomeration of arils? This tier allows patrons access to patron-only content, updates, sneak peeks, and pre-sales. 
Persephone's Fate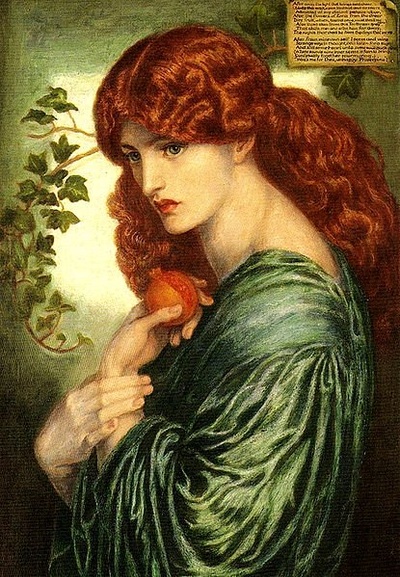 Unlike Persephone's six pomegranate seeds, this 6 does not trap you in Hades for half the year, rather it allows you access to content regarding progress on larger pieces in half-finished limbo and others that have been stuck in the underworld (aka the back of the closet) and are finally seeing the light of day. This tier receives the benefits of the Aril tier as well as access to special Persephone's Fate tier content.
PomRind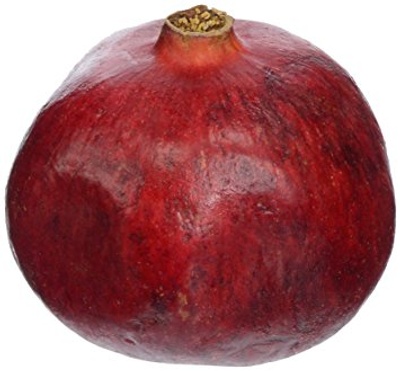 The tough outer peel that gives the pomegranate that intoxicating, wine dark hue. This tier receives the benefits of all prior tiers as well as a personalized, handmade thank you card from the artist. Keep your eyes peeled for PomMail!
About
The first Pomegranate Musing…
After a hiatus that feels as if it lasted an eternity and recent goading from fellow artists, I finally made the decision to ditch the lackadaisical, dilettante mindset that has plagued me as of late, jump head first back into the serious art scene, and live up to the lofty aspirations I once held for myself as a creatrix. I am thrilled to think that through Patreon I have the opportunity to build a sustainable foundation for my eclectic métier and am anxious to give my art the chance to grow and thrive outside of the studio. You'll notice I don't have a particular subject matter, specific style, or even a favorite medium with which to work. I have extended periods of time dedicated to photography that are suddenly punctuated by a flurry of watercolors…I may have my nose buried in an oil painting when the perfect haiku bubbles up from my subconscious. Thank you for choosing to become an integral part of the eccentric creative process!  I draw inspiration from everything around me, from hiking, to science, to literature. I am a polymath (OK, maybe a jack of all trades and a master of none, but polymath sounds fancier, don't you think?) with a conglomeration of interests, thus my art is a sort of life-experience collage. I hope you gain inspiration and relish in the quirks, whims, and curiosities the bohemian life brings.
~PM

"A jack of all trades is a master of none, but oftentimes better than a master of one."

"You tell me I am wrong.
Who are you, who is anybody to tell me I am wrong?
I am not wrong"

D.H. Lawrence "Pomegranate" 

https://www.etsy.com/shop/Milledulcia


Not everyone wants to buy or has room for an original piece of artwork. I'd like to start creating high quality, archival reproductions of my work. Reproductions of various sizes give art portability for the nomadic types and a facet of collectability and affordability for the amateur curator who wants to liven up a room with a variety of pieces. When I reach $150 per month I will start printing and selling reproductions in a variety of sizes.
1 of 3
Recent posts by Pomegranate Muse