Ponah
is creating Art, Comics and Videos
Select a membership level
*DAB*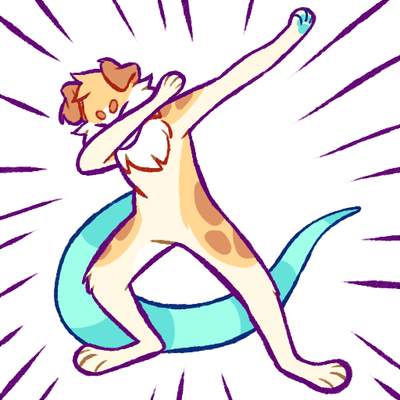 - DABS -
THANK YOU
Every dollar counts! This reward gives you:
Access to my Patreon feed 
Discord server with Patreon role and patron only channels
Patron only live streams
Early access to any new content I am planning or making
Access to WIPS/sketches and doodles
My Undying gratitude!
Includes Discord benefits
*BLESS*
- SQUATS -
BLESS YOUR BEAUTIFUL SOUL
Early access to some commissions/merch or adopts
Free access to all of my P2U bases, and Patreon exclusive bases in the future
Ability to give any suggestions for content and submit your characters for possible comic/video cameos
ALL Previous rewards included
Includes Discord benefits
Sticker Club (1 sticker only)
- STICKER CLUB (mini version) -
This is a cheaper alternative to sticker club
Each month gets you access to 1 unique sticker design printed and mailed out. (Stickers may arrive in the following month due to shipping)
Access to vote on future sticker designs/give suggestions
First-month pledgers will also receive a bonus sticker (1 time only)
This tier includes shipping both local and international, I will do 1 bulk mail trip once a month.
ALL Previous rewards included 
About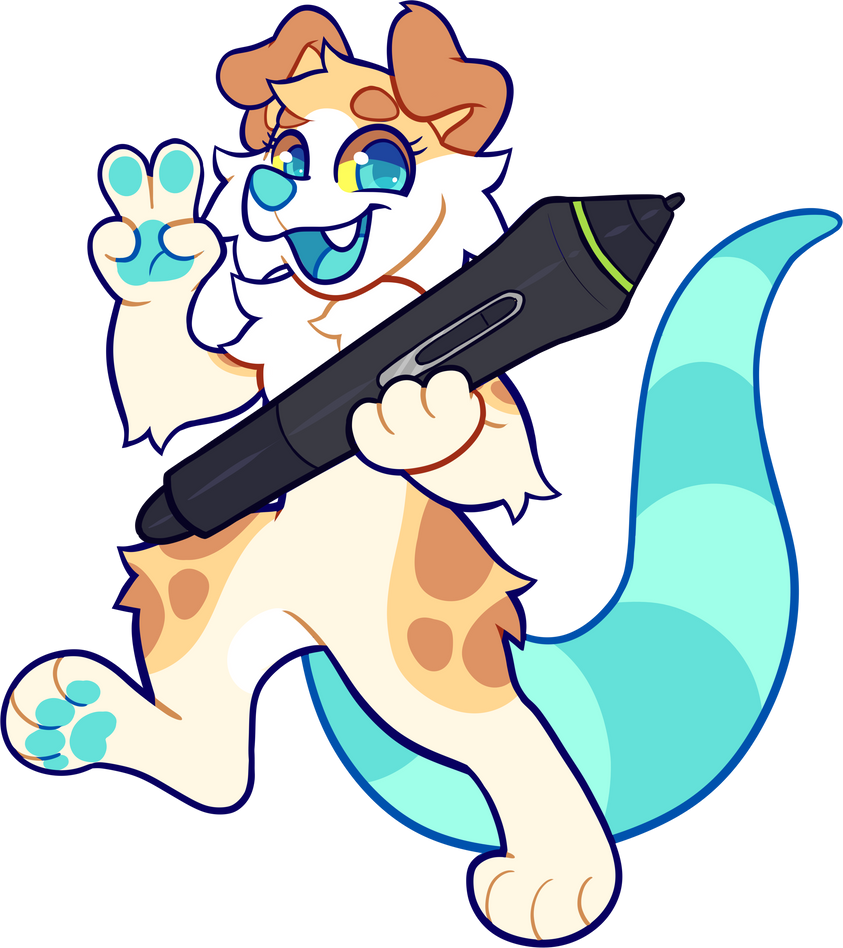 WELCOME!!!
Hey there, My name is Ponah! (I regularly go by FabuPonah or Ponacho), I am an artist from Australia currently studying Animation. I like to do art in my free time and I mostly focus on character design and animal/furry related art. I love sharing my art and do so in many places for free like Twitter, DeviantArt and Furaffinity etc.

Currently, I am taking a break from University so Art is my main source of income right now. Patreon helps me to create new stickers and things to sell at cons, as well as help me offer more stuff in the future. I'd really like to experiment with making new content and starting up my online store, however, things are a little crazy right now so any support helps a tonne <3
--------
IMPORTANT!!!
This Patreon charges from the start of the month! Which means when you sign up you will be charged for the first month the day you pledge, and then the 1st of every month from there! So if you plan on pledging near the end of the month you will get charged on sign up and on the 1st. Keep this in mind if cancelling your pledge also, to do it before the 1st.

I will be using Patreon messages to give out rewards and asking for reward details. If you don't get a message within a week or so then there may have been a payment issue on your end.
--------
WHY PATREON?
Patreon is a good way for people to show their support and help me be able to do and share more <3
I want to create MORE, when not studying I want to be able to create more for you all instead of just commissions. I also want to try my hand at more merch to give and sell as well as fun content for people to enjoy.
However, money and time are always factors I have to consider and get pushed back by.
Through Patreon, you have the ability to support me and help me to achieve my goals, and get some fun perks out of it!
And if you can't support me on Patreon and would still like to help me out, I also have a Ko-fi which is like a tip jar of sorts. It can be found here:
Ko-fi
(2 coffees can get u a complimentary doodle so make sure to link a ref!)
HOW DOES THIS WORK?
You choose the amount of money you feel comfortable supporting each month, then choose a reward tier you'd like to receive. After that, you will get access to my Patreon feed and all of the exclusive content (subject to which tier you choose) Woo!
WHAT WILL I GET BY BECOMING A PATRON?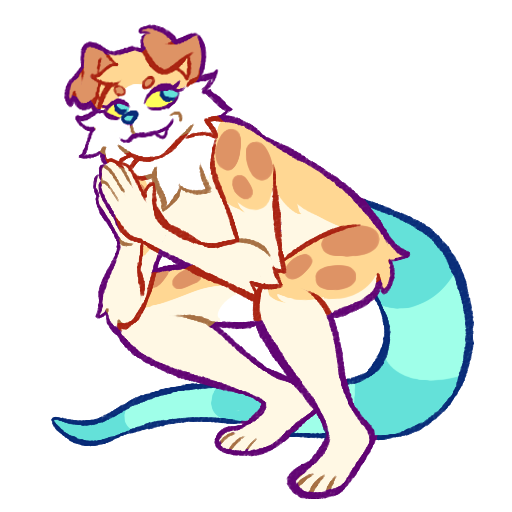 The undying gratitude and love from a dumb little dog from Australia!, access to wips/sketches and other art that I don't normally post publicly, early access to any projects I am working on (comics/videos etc).
Depending on what tier you pledge, you could even have access to requests and Patron exclusive commissions.
And every pledge regardless of the amount will have access to my discord, a Patreon only channel in the discord and the ability to suggest ideas for projects, merch, comics etc.
I will also have a channel for QnA and an area to link refs to possibly be in some videos/comics I make.
I'd like to eventually add to sticker club and do either a charm or pin club, so those are stretch goals to aim for! Since they are a bit more pricey to get produced I want to wait unti I have more patreons to reduce the risk <3
All supporters immediately become part of my Supreme Meme Dream Squad!
PIN CLUB! + more content

If I reach this amount I will start a pin club!
Because pins are a bit more pricey to produce, with this amount I would be able to invest in getting a pin design made once a month.
This amount would also help me cover some essential monthly payments and help me to put more time into fun things like animations and content for you guys.
2 of 2
Become a patron to
Unlock 206 exclusive posts
Connect via private message