Pontius Pilate The Movie
is creating Film, development, pre-production, production & post production
Select a membership level
Level One
Mark Darby Slater, producer and screenwriter, will report on our movie development business, the creative aspects of story-telling and film-making. You will be able to capture digitally the processes as they evolve every month. 
Level Two
In addition to Level One  
Music: Arthur Donald Osborne, ASCAP. You will be the first to hear this; one musical sketch every month, available digitally. Already appreciated by select audiences, this amazing reward becomes a part of your unique collection. Uniquely, Art has advanced our project significantly. 
Level Three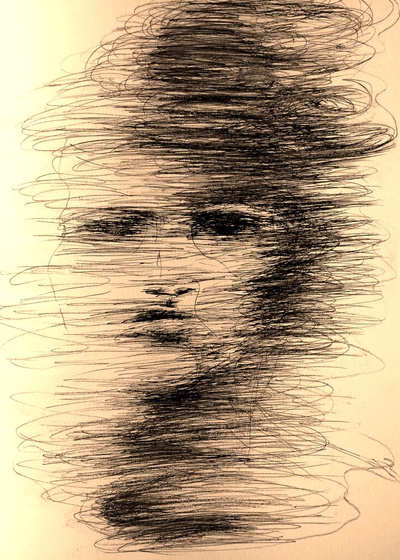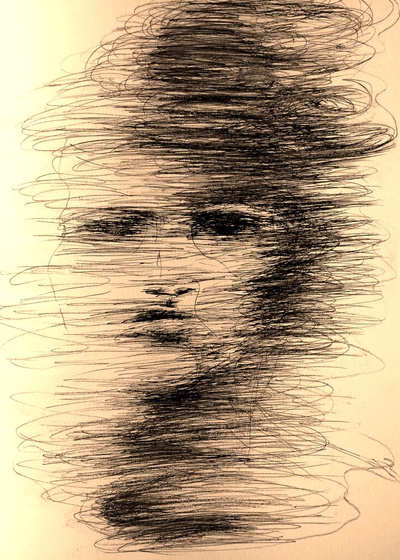 In addition to Level One and Level Two   
Artwork:   
Caroline Slater, an accomplished portraiture artist, has come on board while Monte is on sabbatical. Caroline renders inspired visualizations from the historic record and my screenplay. Beginning October 2019 patrons at this level and above will receive one portrait conceived by Caroline and provided for you electronically. See the characters come to life every month. 
About Pontius Pilate The Movie
Pontius Pilate, The Movie Development & Production: This important historic account, research based, an exciting undertaking, brings biblical truth and historic action to entertain you. Be with us every step of the way as we develop this major motion picture with drama and adventure, a faith-based bio-pic.

Our film presents the Trial of Yeshua (Jesus)  never before seen in its entirety as part of a live-action, feature-length film. You will see Pontius Pilate adjudicate; with subtlety, the struggle, the intricacy, the brute force of a Roman power and the passive submission of Yeshua. The Biblical facts will be a blessing to the Christian or Judaic faith or anyone interested in discovering "the truth."

Mark is revising his completed screenplay continuously. He will reveal that process to you. Patrons receive this information via our regular newsletters.  If you are a new patron we will supply you with Mark's non-fiction book to bring you up-to-date.  

Our composer, Arthur Donald Osborne, whom you will meet later, is perfecting an original, fabulous film score. Art's score, sometimes dark and foreboding, sometimes romantic, a moving sound; you will be the first to hear each track, each tune, each month. You will also be able to hear the film score, live, in concert, beginning December 14th 2019 in Irving, Texas. More concerts will roll out in 2020 as pre-publicity for the film. 

My creative team will allow you access to the story boards and production sketches as they evolve. You'll be collecting this unique series of sounds and images as we develop and create this film. So please look at the monthly rewards and decide what level you are comfortable with. Thank you for becoming a patron and taking this journey with us.


Developing a motion picture is the first step in four; the second is pre-production; third is production (which also means principal photography); fourth is post-production. So this first step is this new business start-up we call "development" and requires working capital to amass all the elements needed. In the case of PONTIUS PILATE The Movie we actually straddle the next line as we encroach on pre-production in this respect; we have an evolving, complete script. Also, astoundingly, our composer has amassed the themes and musical sketches for our film. Our Art Department now comes into force as you join us in this development. The concert presentations of the film's music begins December 14th 2019 and this represents both pre-publicity for the film plus our reach for production funding.  As a patron you will receive advance warning of all our developments and all our pre-production work. 

1 of 4
Become a patron to
Unlock 181 exclusive posts
Connect via private message
Recent posts by Pontius Pilate The Movie
How it works
Get started in 2 minutes