Praveen Mohan
is creating Videos that challenge mainstream history and archeology
Select a membership level
The Bedrockers..!!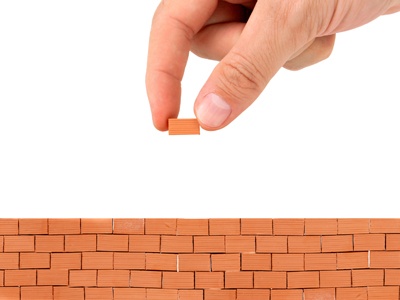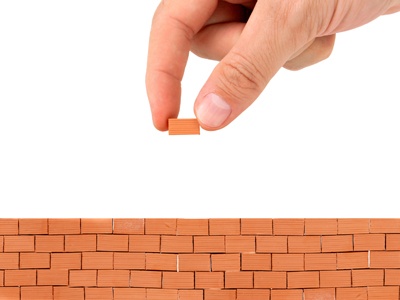 This is just for the guys who say 'Yeah, I really enjoy your videos and don't want you to stop making them'. I thank my Patreon Patrons, that's you. You'll get access to the patron-only activity feed with regular updates on what I am doing or working on… You make my Exploration Videos (Dream) possible. 
Plinth Panthers
$$ THANK YOU $$  - Pledging Two is twice the help.  There isn't any other perks or reward to this level, except that I thank you twice.  You'll get access to the patron-only activity feed with regular updates. 
Pillar of Strength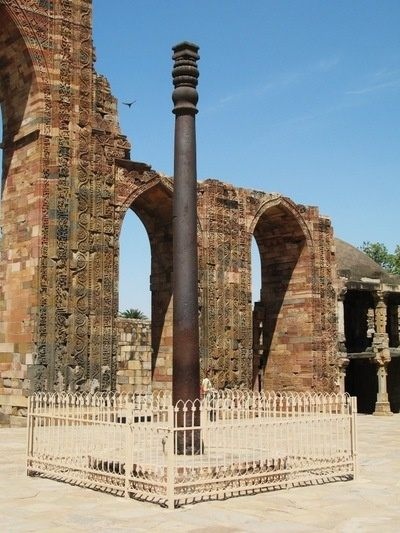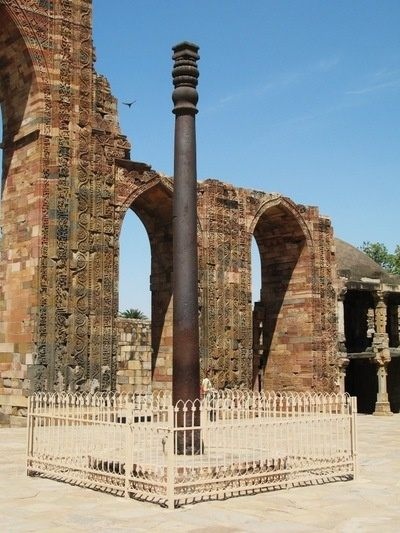 Gimme, five! You get access to participate in the polls I put every fortnight. You can vote or rate and also get access to the general Inbox. Thank you for your support. 
About Praveen Mohan
Hi, I am Praveen Mohan and you may have seen my YouTube Channel: 
Phenomenal Travel Videos
. I have received an overwhelming amount of support from my followers and they have encouraged me to do these things:
1. I have traveled to several countries exploring ancient sites and have made some significant progress in discovering ancient technology.
2. I have appeared twice on Ancient Aliens TV show and have also appeared on TV shows in Thailand, India and Russia as well.
3. I have written a book about Coral Castle.
But I am recently facing a serious problem. My videos on YouTube are getting demonetized, and with no ads shown on my videos, I cannot make any money. Right now, YouTube is my only source of income - And this has been a fiasco because now there is no way to fund my explorations. This also means that I won't be able to make more videos.
This is why I am starting this Patreon Page, I hope you can fund my work directly. If you become a patron here and pledge $1 or $1000, it means you are serious about my work, and want to help. Your opinions matter, and I will take them into consideration. If you pledge say $5 or more, you can vote in my polls, and tell me what kind of videos you would like and where I should travel. If you pledge $50 or more, you will also be able to watch exclusive videos which have never been posted anywhere before. If I gather enough patrons I may be able to increase the quality and quantity of my work. I may be able to explore more places without worrying about expenses and may hire people to help me - This means you will get more videos and better, longer videos from me.
Finally, I want to thank all my supporters on social media, they have truly been a blessing in my life.
THANK YOU SO MUCH!
$250
-
reached!
per month
This is my first goal on Patreon. If I can reach this amount easily, then it means this page is working as intended. I am so curious to know how this is really gonna work... Once I hit this, I'll add my next goal.
1 of 1
By becoming a patron, you'll instantly unlock access to 20 exclusive posts
By becoming a patron, you'll instantly unlock access to 20 exclusive posts
Recent posts by Praveen Mohan
How it works
Get started in 2 minutes