Prepsteaders.com
is creating Videos & Events to prepare you for today, tomorrow & eternity.
Select a membership level
Prepsteader Patrons
Did you just join my team of patrons?! Yes, yes you did. THANK YOU! As an official patron, you'll receive an invitation to our closed Facebook Group, have access to our patron-only feed and be able to connect with other patrons!
Passionate Prepsteader Patrons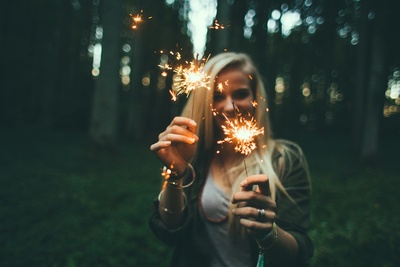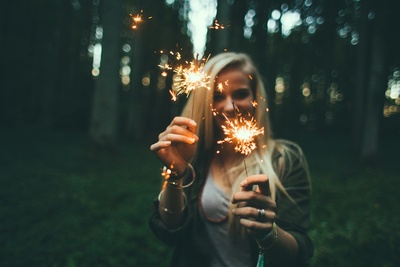 You get the say!  Email us a video idea & if we make it, we'll give you credit! Get a free ticket/entrance fee paid to one  event or webinar we host this year + all previous rewards. ...& our sincerest Thanks! :)
Pragnanimous Prepsteaders
Every month, we'll have a special Periscope live stream just for us, also call in and participate on-air in one of our Videos or Podcasts, + all previous rewards....and our extreme gratitude!
About Prepsteaders.com
Thank you so much for making your way to our Patreon page. We have some really big plans for the future and feel blessed to have you to be a part of it all. Our intention since the day we began was to make weekly videos that educate and inspire people regarding how to prepare for the days ahead.

There is so much confusion about the "End of Days" here on earth.  It is easy to forget just how many times we are told in scripture to not fear anything except God himself.  There is no real security in this world, but to know Christ. He alone is our Refuge!

Time is short, but there is much to do before it is over.  In this waiting time, we have grown quite reliant on modern conveniences and food suppliers and entertainment and comfort.  Many of us have never had to live without ....well, anything! That is a very precarious place to be.  The wise will prepare for days ahead that may not provide such ease.

Here are just a few important topics we believe are useful to learn:
-How to garden (organically, with heirloom seeds & homemade compost)
-How to forage (loving the variety of edible & medicinal plants around us!)
-How to cook good basic meals (with & without electricity)
-How to preserve and store foods
-How to hunt and trap and fish
-How to defend oneself and one's family and home
-How to rescue water and make it usable
-How to raise animals
-How to survive in the city during a disaster
-How to navigate and survive in the wild
-How to sew & start a fire & geocache & live with courage
-How to make your own cleaning products (naturally)
-How to prepare for eternity (not just tomorrow)
....the list is hundreds of topics long, but you get the idea

So with God's help, and your support, this little website was started called PREPSTEADERS.com.  It is at the intersection of prepping and homesteading. 

Group 1 Crew says it well in the words of their song "Forgive Me". 

"Lord, though I walk through the valley of the shadow of death
I'm not scared cause You're holding my breath
I only fear that I don't have enough time left
To tell the world that there's no time left."

$207.90 of $222
per Video or Podcast
This would be incredible!  We will hire an assistant for some of the prep work & post work that goes into each video.  We would also be able to get some much needed equipment (a new laptop and some external hard-drives to backup our work). Lastly, we will use what is left to help pay for some of the monthly website dues that tend to continually sprout anew! :) THANK YOU for helping us make this happen!!!

2 of 5
By becoming a patron, you'll instantly unlock access to 56 exclusive posts
By becoming a patron, you'll instantly unlock access to 56 exclusive posts
Recent posts by Prepsteaders.com
How it works
Get started in 2 minutes