Princess Eve Lilith
is creating Cosplay, lewds, and doodles!
Select a membership level
Viscounts/Viscountesses
Welcome and THANK YOU for your presence! (ᴖᴥᴖ)
Patreon feed access! With this, yoou can see updates, behind the scenes, and occasional selfies! ♥ ♥
Earls/Countesses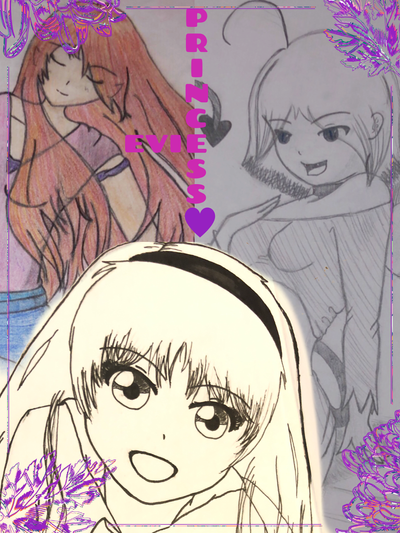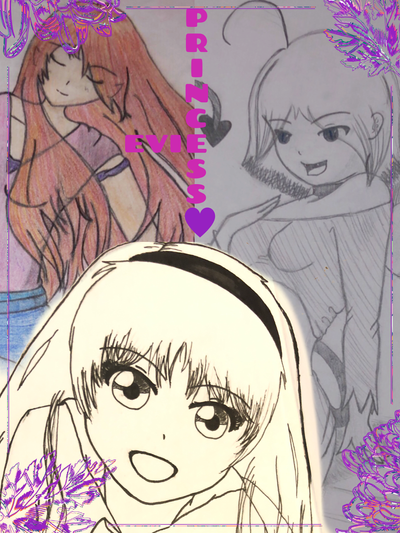 Thank you, thank you, thank you!! (◕ω◕✿)
Photosets are available to you!
A fantabulousdoodle! (You will have to message me a song to listen to/movie to watch/etc so I can get in the drawing zone. Do not worry! I will remind you!)
***Previous tier!***
About Princess Eve Lilith
Hello! My name is Princess Evie! I like elves, animal girls, monster girls, and a whole bunch in between. It's hard creating on my own sometime, so I feel this would be a wonderful oppurtunity to have fans and friends help me out as well! My main focus is cosplay and lewd content along with it, but along the way, I will be working on getting better at various crafts! Eventually, I'll have my own room decked out and my wardrobe spiced up so I can make more great things at my own leisure more often!

I'm working on so many things as well as my ow time management and consistencey, so please bear with me while I'm constantly working on myslef! Our goals may change in the future to be bigger and include conventions and being able to better record gaming, but that is far out right now! I'll still be trying my best to do that as well, but until then, W E L C O M E!!!

Thank you for showing interest and I hope we can become friends! 💜

Wardrobe upgrades!

Photo upgrades!

Utensil upgrades!
This is my most basic of goals! With better things comes better content! I am so excited to work towards this with each and every one of you! 

Thank you!!! (◠ω◠✿)
Yours truly, Evie!


1 of 2
How it works
Get started in 2 minutes