Project Mouthwash
is creating Parody, Music, Entertainment
Select a membership level
Light Wash
You'll see episodes up to 3  weeks early and gain access to viewing scenes that are currently in production as they're made, often far ahead of the public. Every month between the 5th and 7th you'll get a link granting access to a Google Drive containing all of our previously released material, things that were taken down, and material we didn't release such as song parodies, etc!   
 
Includes a unique Discord role. 

Includes Discord benefits
Medium Wash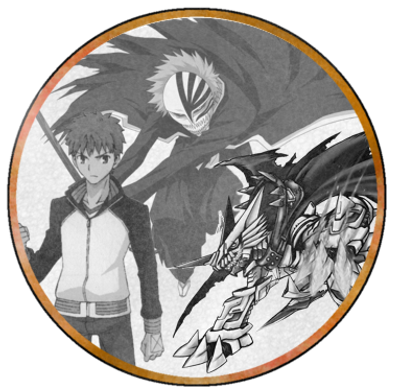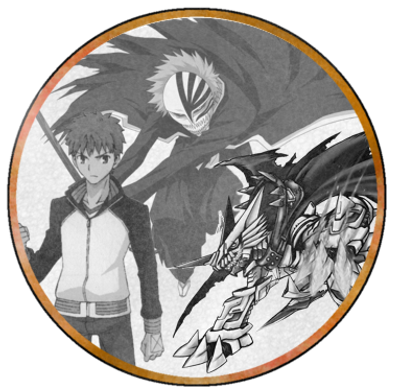 You'll receive everything on the previous tier, but also get to see the recording sessions of our actors on-camera recording for their roles in our series. We're in a unique situation in that our actors all come to the same place to record, so this is something  special we can provide! 
Includes a unique Discord role. 
Includes Discord benefits
Spin Wash
You'll receive everything in previous tiers, as well as have your name put into the description of any video we release with thanks!   
Includes a unique Discord role.  
Includes Discord benefits
About Project Mouthwash
Why Should You Pledge?
You'll help us continue to improve our studio space at Mouthwash Studios. All money earned goes back into maintaining the channel and our work-space. Since starting out Patreon we've managed to release videos at an unchallenged rate among Abridgers, and with continued support we'll keep improving while doing the same!
We won't charge for things that required very low amounts of creative input(like update videos or compilations). We want to earn support, not simply be handed it. Charged posts will always be ones that include new content for our Patrons to view or review before anyone else! Additionally we've started giving Patrons access to live streams of our actors recording their lines for our work, if that's the sort of thing that interests you!
Every month on the 28th we may charge for a post called the "Writing Pledge", if we've written and pre-produced a lot of content that month. The post will include the names of everything we've written, status of ongoing projects and a list of how many people have recorded for different series. This post is always at the end of the month, and won't be made it too many charges have already been made that month. 
Things such as the following will be pledge-worthy:
Episodes / Scene Previews
Movies
Heavily Edited Videos
Exceptionally long behind-the-scenes content
We've been working ProjectMouthwash recently as a full-time job. We're working towards maintaining this and making our channel a constant source of content.
What Can I Get For Pledging?
Seeing episodes up to 3 weeks before they're released on the channel
Engaging in conversations about the direction of the channel
Access to unbordered episode and script downloads through google drive, as well as access to downloads of content like openings, ending stingers, side-videos, songs, etc.
Access to scrapped or unreleased content.
Seeing recorded livestreams of our actors recording for their roles.
As noted above, we will only charge when we release a video(and for the writing pledge), and only if it's worth it. We recommend pledging a relatively inconsequential amount, unless you're feeling more supportive.
We're still brainstorming how to go about rewarding larger pledges, and all feedback on the topic is welcome! If you want to pledge a large amount and want to suggest a fitting new tier goal for the amount, feel free to message us and suggest it!
If we reach this, which would be bonkers, we will finish the last Digimon Tri films. Even if we encounter trouble getting them onto youtube, they will be made available for Patrons. We can't commit to continuing Digimon Adventure, but we CAN pour our energy into those last two films and finish things up.
8 of 8
Become a patron to
Unlock 262 exclusive posts
Connect via private message
Recent posts by Project Mouthwash
How it works
Get started in 2 minutes